 SDG 10 – Civil Society Steps Up
It's no secret that Israel's civil society organizations are among the most robust in the world. Now operating in the shadow of war, this is by far their finest hour – and not just the established NGOs.
Indeed, spontaneous grassroots initiatives have emerged at a pace and scale never before seen in the country. Ironically or not, the very same groups that until a few weeks ago had been leading months-long activities against the government – over the judicial reform controversy – particularly stand out in this context.
The most prominent of these appears to be "Achim LeNeshek" (Brothers and Sisters in Arms), which leveraged its protest infrastructure to establish the by-now familiar civilian war room to facilitate volunteer activity at a location converted from a Tel Aviv conference center. The site serves a dual purpose: collection and dispatch of basic necessities, alongside high-tech activity to help locate the dead and missing (information gleaned is shared with the authorities).
The group has taken upon itself to organize volunteer activity in other required areas as well, from assisting with dairy farms to agricultural work in Israel's decimated Gaza-area communities in the south.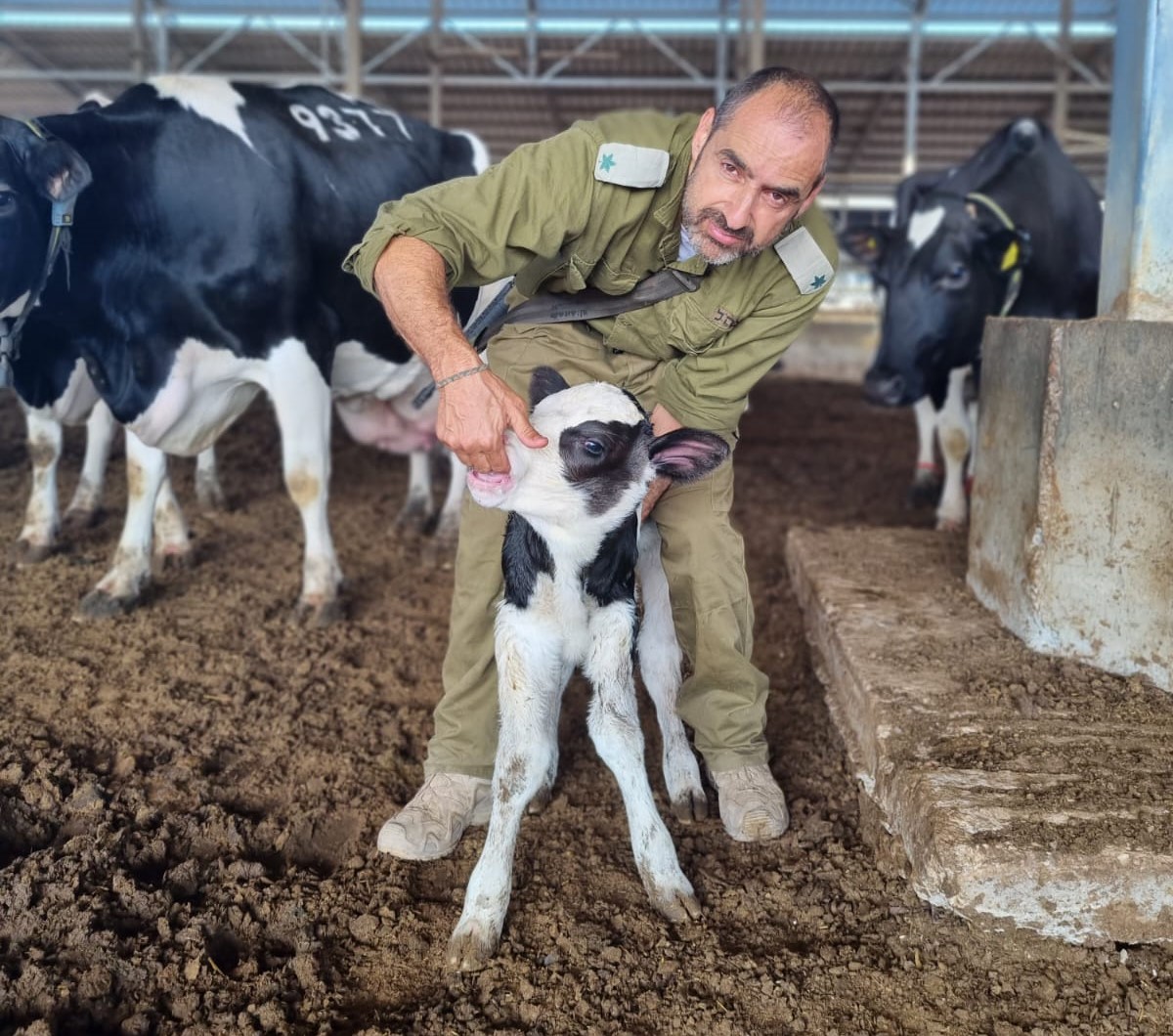 We've chosen here to skip over Israel's established civil society bodies, which of course are deeply involved in current assistance activities (as they are all year round). One exception: IsraAID which – as per its own statement – has dedicated itself to emergency work abroad for more than two decades, and now finds itself applying that experience in Israel itself.
Israel's private sector, especially the high-tech area – which has seen many of its employees either called up for reserve duty or totally dedicated to volunteering – has also joined the assistance effort (beyond the involvement of some with "Achim LaNeshek" activities). These efforts include securing equipment for soldiers, financial assistance for children who have been affected by the Hamas massacre, and – looking forward – a fund for Israeli startups. The firm "Sign Now IO", which specializes in sign language interpretation technologies, has created opportunities for sign-language translated conversations for those in need (its app, providing real-time on-line translation services for the deaf, was developed in conjunction with a government-funded high-tech hub).
All worthy grassroots initiatives, indeed. Nevertheless, there's one that stands out above all the others: the many Israelis who have put their emotions aside and volunteered to dig the dozens of graves required at this difficult hour.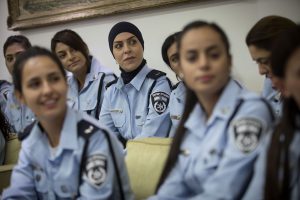 Reduced Inequalities Updated: November 2020 Part one of this series on the status of equality for Israel's Arab community following the 2015 adoption of a
Read More »
Reduced Inequalities "Government programs work!" So exclaimed the head of Israel's Arab Society Economic Development Authority at the Central Bureau of Statistics' (CBS) recent annual conference,
Read More »
Reduced Inequalities Since establishing this blog in 2019, we've regularly harped on the fact that Israel's mostly Hebrew- and Arabic-language social impact discourse is not
Read More »