Partnership for the Goals SDG 17 – They Just Wanted to Improve the World
The release of Hamas-held, 85-year-old Yocheved Lifshitz, should have provided some welcome relief to an Israel on edge. Instead, it unfortunately fed tensions – for all the wrong reasons.
Luckily, the Israel Defense Forces spokesperson – now a familiar face, in a good way, to every household in the country – demonstrated the empathy (Hebrew, 3:30-4:16) so desperately needed:
"I would like to address the testimony of Yocheved – I wanted to hug her when I saw her at the press conference. None of us can put ourselves in her place. It is impossible to even begin to understand what she feels and what she went through: an elderly women abducted from her bed in the kibbutz on Saturday morning, kidnapped by terrorists committing atrocities there, taken with others abducted to Gaza – where her husband Oded remains. I wish her good health and a quick recovery."
So do we. Truth is, the noise surrounding her release prompted us to look into Yocheved the person; we discovered, for instance, that together with her husband she has spent years driving Gaza patients to Israeli hospitals for treatment. Another kidnapped Israeli, Vivian Silver, 74, is a well-known activist who has dedicated her life to advancing Palestinian-Israeli ties (as well as Arab-Jewish relations within Israel) – also taking part in transporting Gazans to Israeli hospitals (there are other victims who did so as well). Israelis murdered by Hamas who were also involved in fostering Palestinian-Israeli ties included Cindy Flash, 67 – killed along with her husband Igal, 66 – who regularly participated in protests for Palestinian rights; Chayim Katzman 32, who was also involved in a number of relevant initiatives; and Ofir Libstein, 50, mayor of the attacked region, who worked to strengthen cooperation with area Bedouin and was in the midst of planning an ambitious Gaza-border area industrial zone that would have included employment opportunities, training, education and even medical treatment.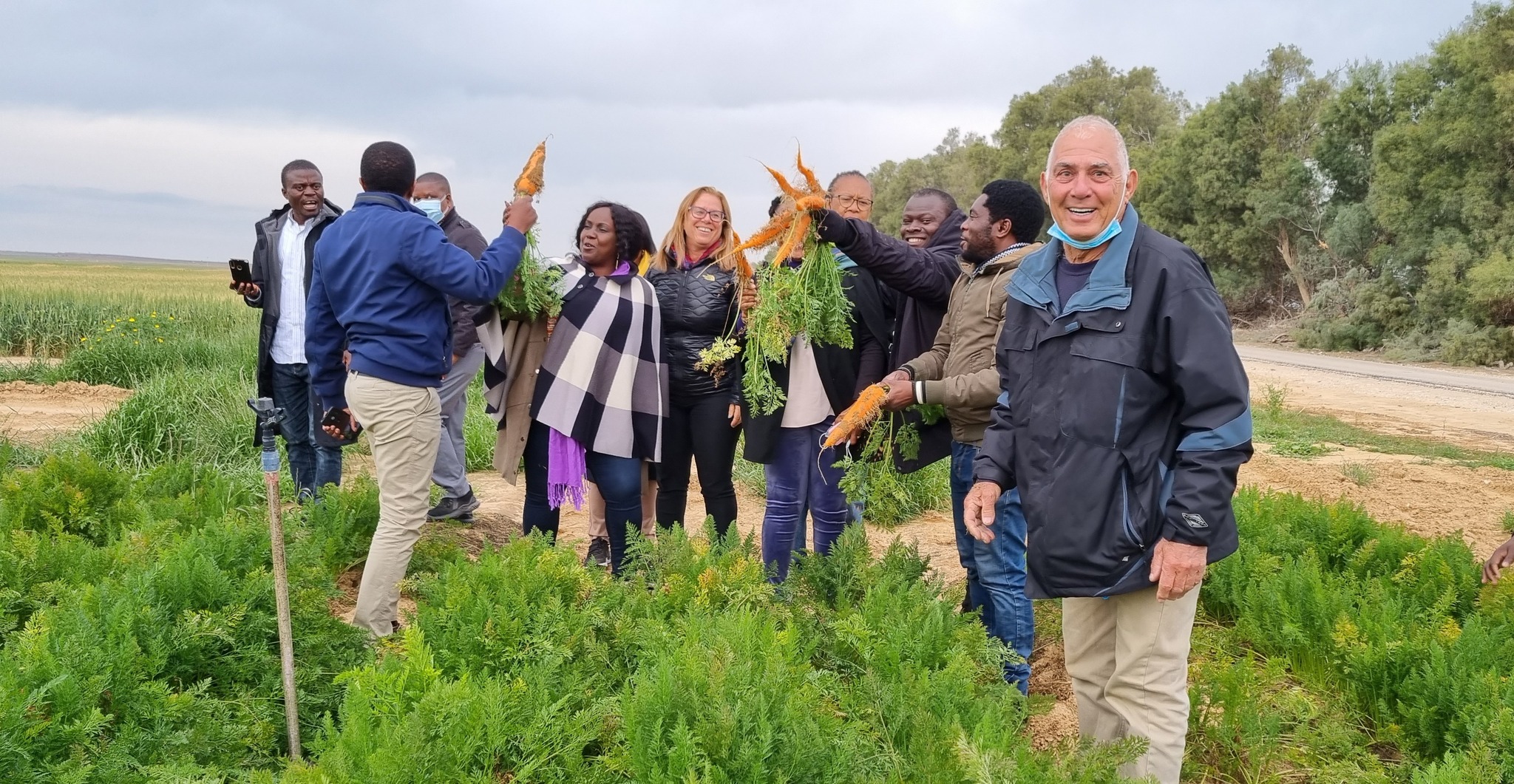 In addition: NeTiv HaAsara, a Gaza-area moshav – where at least 21 of its residents were murdered – has for years been a well-known tourist destination for its "Path to Peace" wall.
The emerging profile of Hamas victims is one of Israelis with a firm belief that human actions can make the world better. And not just in the Middle East: Shoshan Haran, abducted to Gaza, founded "Fair Planet" which is dedicated to strengthening food security and economic opportunity among smallholder farmers in Africa – particularly from its Muslim population  (her husband, Avshalom, 65, was murdered; until 2018 he served as chairman of the kibbutz movement's economic corporation, whose activities include a renewable energy facility);  Gadi Mozes, 79, kidnapped to Gaza, is an expert in agricultural production and irrigation, sharing his knowledge with visitors from around the world; and David Schvartzman, 67, murdered by Hamas, was also an agricultural expert particularly dedicated to sharing his expertise in Latin America (all three also partnered with the Israel Foreign Ministry's International Development Cooperation Agency).
Despite the Hamas horrors, Israelis will continue working to improve the world; it's who they are. If the co-founder of a high-tech firm known for employing Gaza Palestinians hasn't lost hope – even after Hamas murdered his daughter – then none of us should.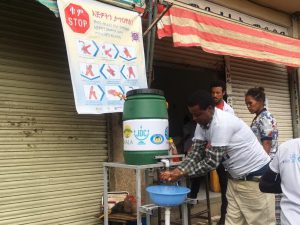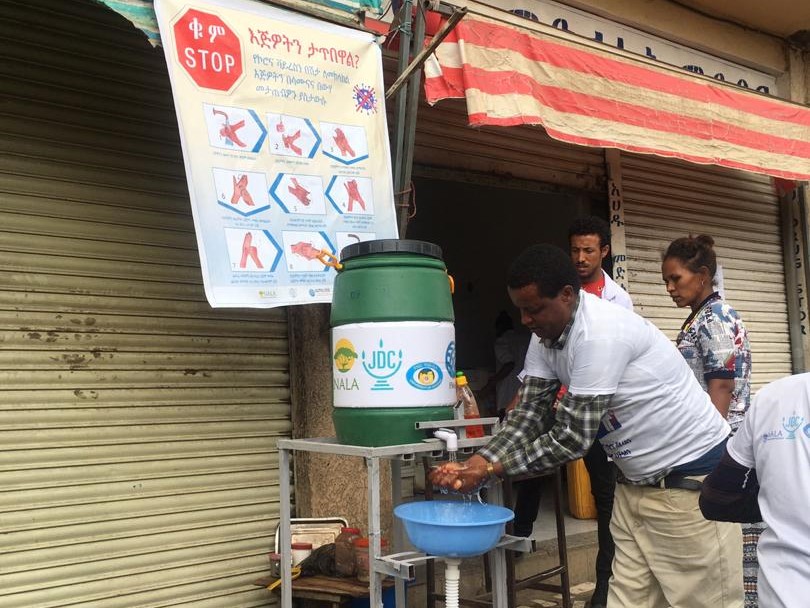 Partnership for the Goals Social Impact Under Corona – Part Four Read: Part One, Part Two, Part Three, Part Five, Part Six While Israel is understandably
Read More »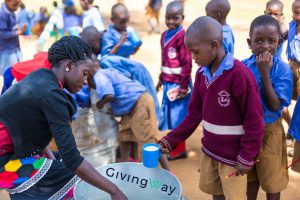 Partnership for the Goals Volunteerism is one of the hottest trends today. For proof, one need look no further than the GivingWay website, boasting over
Read More »
Partnership for the Goals Recognizing the benefits of cross-border shared practices in dealing with social service challenges particularly exacerbated by COVID19, Israel's Ministry Labor and
Read More »