 SDG 1- Hackaveret – Combating the cycle of poverty with innovative projects
Every community has a portion of the population that comes from a disadvantaged background. At-risk youth, people with disabilities, financially strapped elderly, and more groups all suffer from a lack of resources. The lack of resources and other problems facing these communities often lead to a recurring cycle of poverty. Social change is required to assist and support these underserved groups, which is why organizations like Hackaveret exist. 
Hackaveret – The Hive
Hackaveret was founded by two leading social services organizations: the National Insurance Institute Funds and JDC-ISRAEL (American Jewish Joint Distribution Committee). Since it's creation, Hackaveret, otherwise known as The Hive, has become one of Israel's largest social innovation hubs. The organization encourages social entrepreneurship by supporting entrepreneurs who are working to combat social challenges facing at-risk members of their community. 

 Hackaveret supports entrepreneurs in a number of ways including providing access to professional support networks, professional mentors, and access to government offices. The organization, located in Lod (Israel), even hosts workshops and bootcamps that help social entrepreneurs get their initiatives up and running. Hackaveret also offers an extensive acceleration program. During this fast-track program, Hackaveret helps innovators design an operating model for their idea, they provide initial funding, and they connect creators to relevant partners within government sectors as well as the Israeli business communities. The very first Hackaveret fast-track program took place from 2017 to 2018. The program had more than 170 applications, but overall they only accepted 17 outstanding projects to go through the program. 
 Ultimately, The Hive is dedicated to supporting innovative social projects that drive systemic social change within the state of Israel. Through Hackaveret, more social good organizations are being formed and given the tools they need to help people in the community.   
The sustainability of social good
One mission of Hackaveret is to end the cycle of poverty often found in at-risk communities. What many people don't realize is that eliminating poverty and assisting underprivileged communities is an essential part of sustainable development. The United Nations, however, is trying to bring more awareness to the importance of providing resources to underserved communities, which is why No Poverty was the first goal they listed in their 2030 Sustainable Development Goals.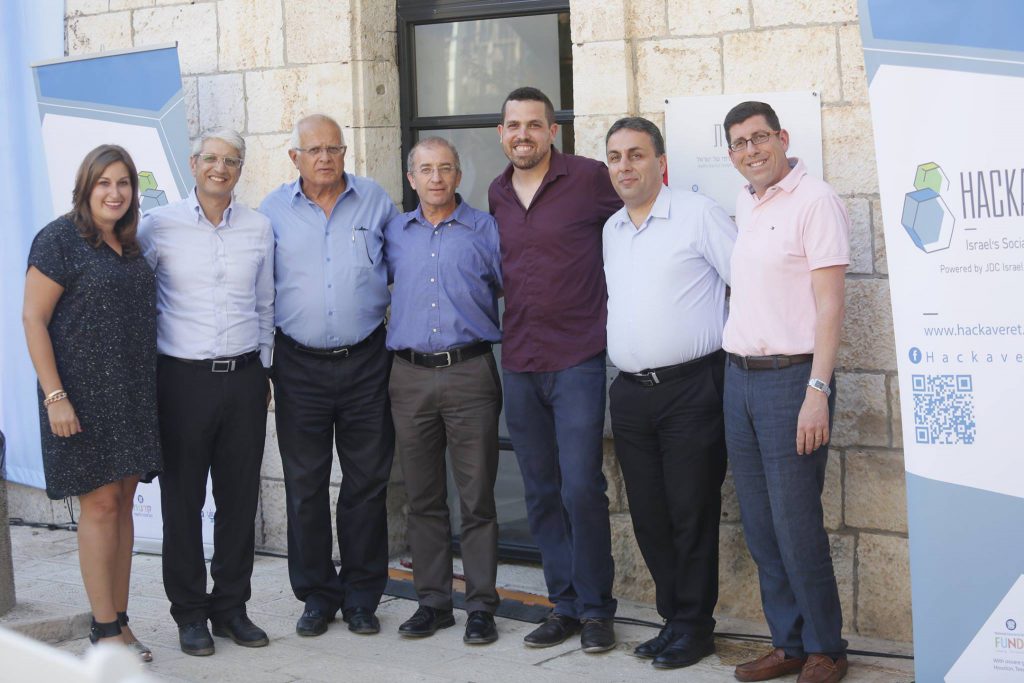 Hackaveret assists young entrepreneurs in the creation of organizations and tools that serve poor communities and create safer living conditions. For example, one graduate of the Hackaveret accelerated program was Chill. Chill created an app meant to help at-risk youths. Through the app, young people in difficult circumstances can contact a specially trained mentor who then assists them in solving their problems through the use of various welfare interventions and agencies. The app was made to empower young children and teens who deal with violence, substance abuse, and other hardships in their lives.   
 Chill is just one of the many examples of the projects Hackaveret supports that are working for social good in communities. Every program that comes out of The Hive's acceleration program is dedicated to offering much-needed resources to marginalized members of society. The needed resources also take many shapes and forms, whether through an app for managing abusive situations, connecting the elderly to their families, or providing food and shelter assistance to the poor.
Combating the cycle of poverty takes many shapes, and Hackaveret is doing all it can to support as many social organizations as possible.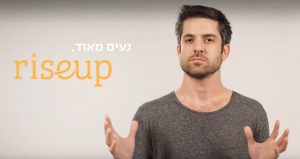 No Poverty It's no secret that in Israel, many of the population are living in overdraft. According to Dun & Bradstreet, 50 percent of Israelis
Read More »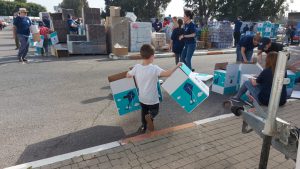 No Poverty The Government's changing of the guard has undeniably had some unpleasant incidents. But there was at least one beautiful instant demonstrating that Israel's
Read More »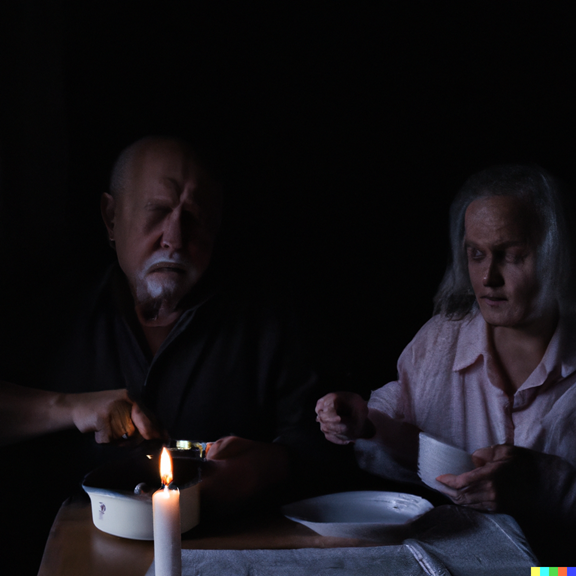 No Poverty Winter is coming and in Europe, as in other places around the globe there is a growing energy concern. In Israel, Civil Rights
Read More »