 SDG 10-Arab Empowerment: Continuing the Momentum
Two months ago we asked the question: "Will Israel's New Budget Advance SDGs?" Well, the country's first budget in three years (covering fiscal 2021-22) finally passed and on the face of things the answer appears to be "Yes."
At the macro level, everything we mentioned previously is included in the package: underserved populations, gender equality, climate action and more. Or as emphasized in this news analysis, the budget will be "boosting transportation, housing, energy and technology infrastructures, and investing in human capital by training and integrating sidelined populations into the workforce."
Just to illustrate: According to the piece, the special education budget increase will contribute to improving accessibility and integration for special needs students. In addition, the budget will be applied to reducing gaps that emerged as a result of the global crisis; English-language instruction will begin in kindergarten; and early grades will be taught advanced tech.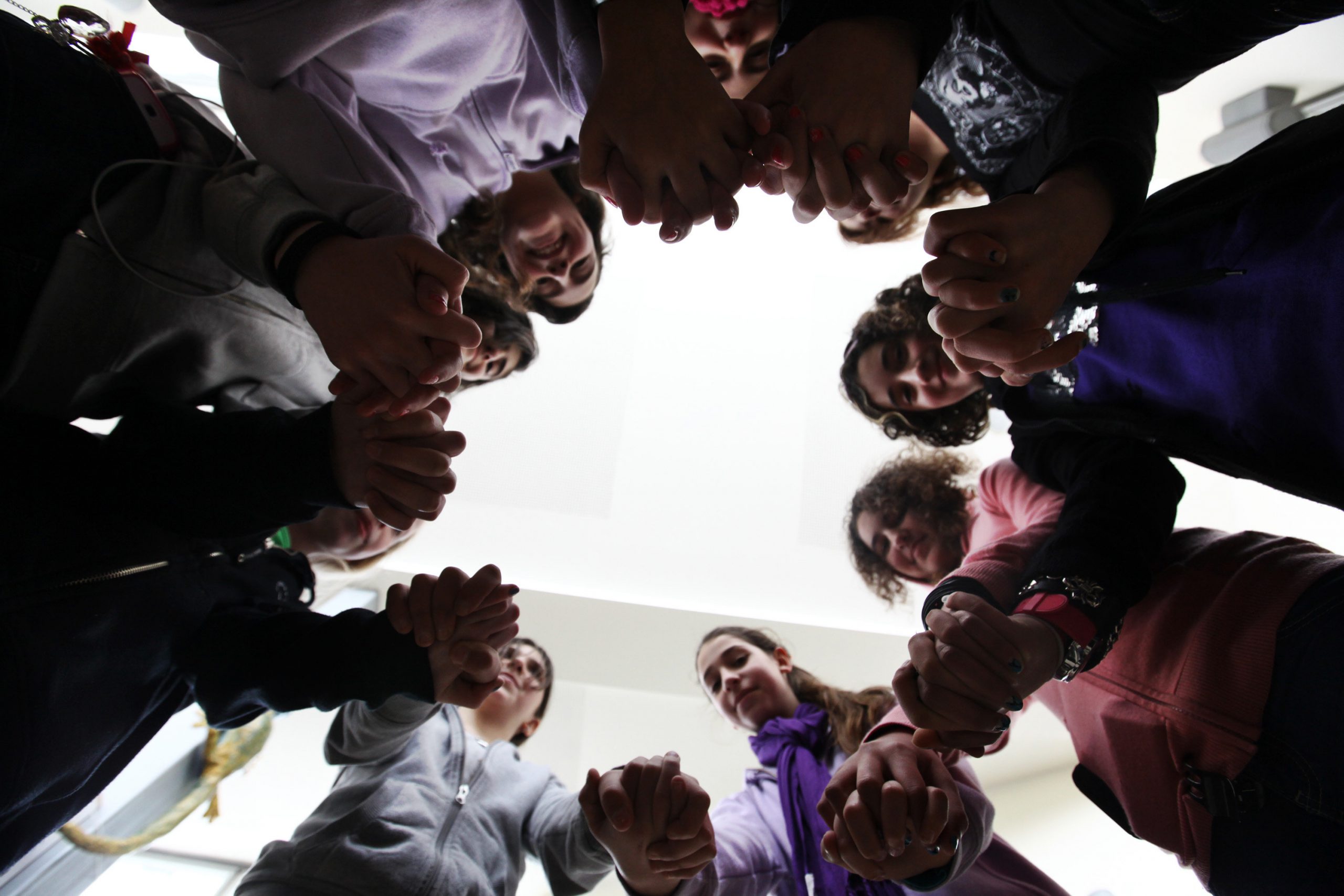 Another interesting, albeit less-covered issue, was recently highlighted by "Haaretz" (Hebrew): the new budget reflects a concrete Government decision to reassert its authority vis-à-vis – and at the expense of – the narrow interests of the wealthy.
Music to our ears.
Among the budget's expected achievements, it will facilitate continuation of the Government's accelerated digital equity activities bent on reaching at least 50% broadband coverage of the country by the end of 2021 (Israel leads all OECD countries in such efforts, increasing fibre connections by more than 80% in 2020 as compared with 2019).
But we still haven't touched on the budget's greatest achievement: a new, five-year plan to empower the Arab community totaling 30 billion shekels – doubling the allocation of the previous five-year plan, regarding which the Prime Minister said: "There are good things that have been done and need to be continued."
The comprehensive program, described by the Social Equality Minister as "translating the principle of equality into reality," builds on areas dealt with in the previous package while adding others that did not receive sufficient attention in the past (if at all). In a nutshell, the plan emphasizes health, social welfare, senior citizens, youth, digital connectivity, high-tech, unemployment, strengthening local government, education, transportation, environment, citizen safety, as well as culture and sports.
In this context: Education, an area not sufficiently dealt with in the previous plan, stands out in the new budget. About one-third of the new program's entire allocation will go toward the Arab community's educational system; more than 50% of that sum designated to close lingering budgetary gaps in the schools vis-à-vis other communities in Israel, with the rest going into the construction of around 3,500 classrooms.
Israel's new budget strongly points toward a commitment to reducing inequality in the spirit of SDG10. We know that money often is not enough to fully close the gaps, but at the same time little can be accomplished without it. Moving into 2022, we'll be closely following how the budget is put to use.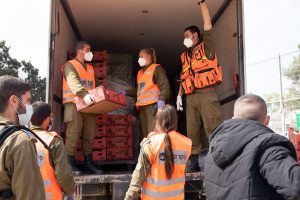 Reduced Inequalities Social Impact Under Corona – Part One Read: Part Two, Part Three, Part Four, Part Five, Part Six Israel's commitment to social impact
Read More »
Reduced Inequalities Since establishing this blog in 2019, we've regularly harped on the fact that Israel's mostly Hebrew- and Arabic-language social impact discourse is not
Read More »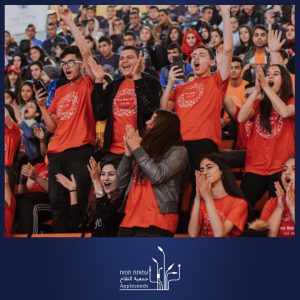 Reduced Inequalities Read Part 1, Part 2 After examining digital equity in the context of infrastructure (part 1) and employment (part 2), this last segment
Read More »