 SDG 10-Volunteers for the Vulnerable to Corona
Social Impact Under Corona – Part Three
So many people require assistance in the fight against the coronavirus: the sick, self-quarantined, isolated, unemployed, economically challenged, elderly, people with disabilities. Alongside the efforts of official bodies, civil society organizations and private individuals are filling gaps to overcome the crisis.
These activities are taking place across the board: food establishments contributing food; city dwellers helping farmers; volunteers assisting the elderly; business people moving mountains. The list is endless, we can only hope to try presenting a taste of what's happening on the ground to make life more bearable for vulnerable populations.
Safeguard (VeShamarta)
The "Veshamarta" initiative addresses the threat of the coronavirus to the elderly population in residential care by building cooperation, resource development, identifying and closing gaps, unified planning, and help to protect the senior population and the healthcare system.
Initiative volunteers operating in partnership with dozens of geriatric institutions have distributed hundreds of thousands of surgical face masks. In addition, elderly residents were provided with tablets and cellular devices to facilitate contact with their families during the recently celebrated Jewish holiday of Passover.
Israel has 300 geriatric institutions operated by private companies, NGOs, and governmental bodies. These institutions include residents who survived the Holocaust.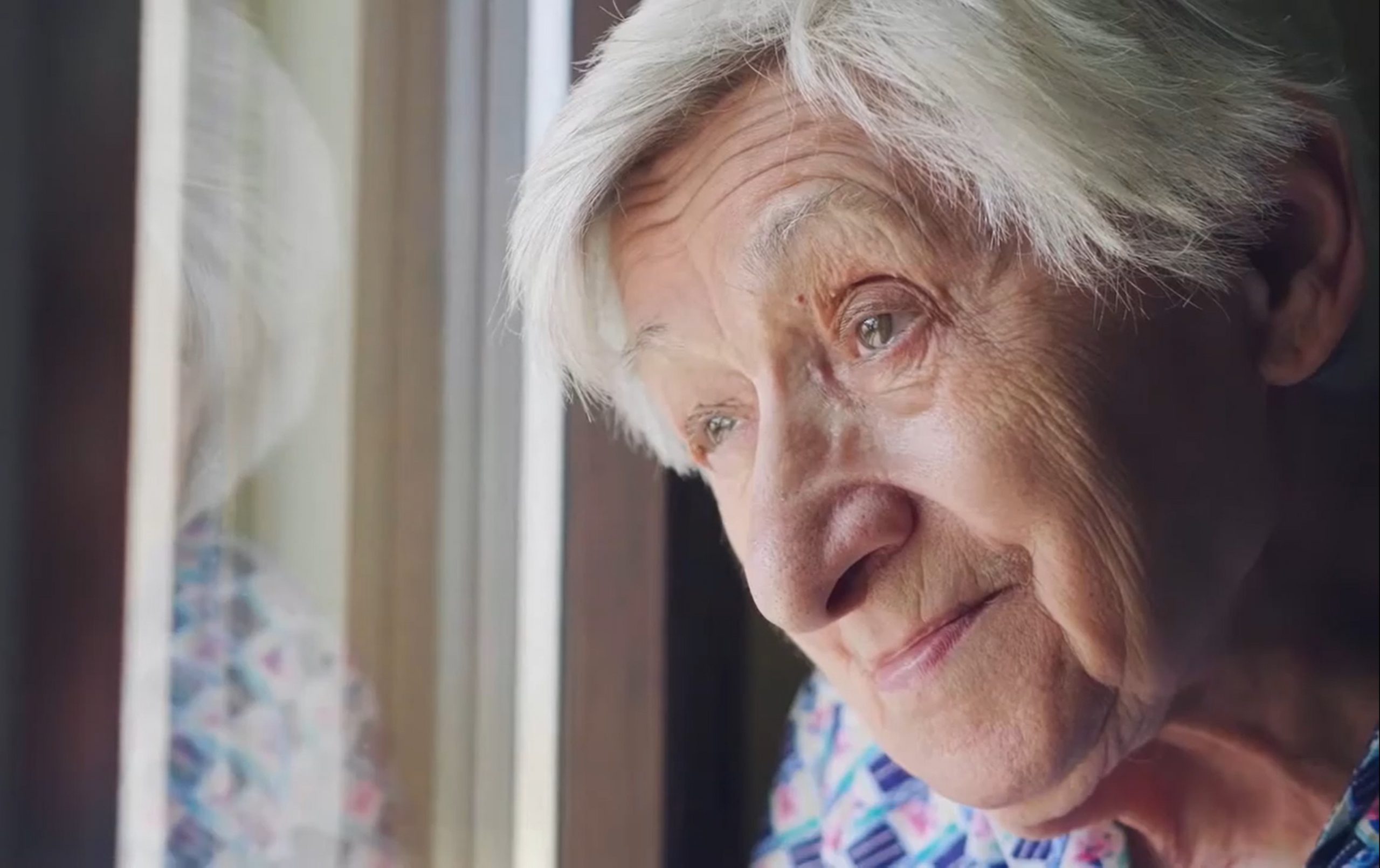 Roof Overhead (Korat Gag)
The coronavirus has presented to unique challenge to this organization that assists the homeless, which until the outbreak focused mainly on providing shelter and hot meals.
Since the outbreak, "Korat Gag" has also taken upon itself to distribute disinfectant kits both to its shelter dwellers as well as to other homeless in the streets. The organization has put up signs encouraging area residents to report sightings of homeless; its volunteers then approach the individuals with the hope of bringing them to the shelter to shower, change into clean clothes and receive an explanation of necessary hygiene practices during this period. 
"Korat Gag" operates as per guidance from the Health Ministry and the Tel Aviv Municipality.
Door to Dor
Door to Dor (Dor in Hebrew means generation initiative was established in March for elderly persons who are unable to leave their homes. Young volunteers pick up prescription medicine, groceries, and other products and leave them at the person's front door so there is no physical contact or risk. The initiative is based on an algorithm developed that connects between the volunteers and target at-risk populations based on location.
Women's International Zionist Organization (WIZO)
Originally established in 1920, the coronavirus crisis has posed unique challenges to the volunteer organization dedicated to social welfare, the advancement of the status of women and Jewish education. With the shutdown of most of its facilities on the ground, WIZO has expanded the activities of its telephone counseling hotlines.
The organization reports an increase in calls regarding women's rights at work, parental counseling and domestic violence. According to WIZO, since the corona outbreak there has been an increase in the number of men referred to its hotline dedicated to providing counseling for men in distress. Callers also include women and their families who seek advice on how to get a man to call for assistance.
Israel Police data point to a 16 percent increase in domestic violence cases in March of this year compared to last.
"Friends for Health" (Chaverim LeRefuah)
Created in 2003, Friends for Health collects unused medication and distributes it for free to people who cannot afford the life-saving medication or medical care they need. Its contribution has become especially important since the coronavirus outbreak, both due to the increasing number of people fallen ill as well as challenges to movement outside the home.
The medicine is collected from hundreds of collection points country wide (including a major pharmacy chain) and brought to its headquarters. Organization pharmacists check the package integrity and expiration date of every medicine and store the valid boxes in the pharmacy (expired medicines are sent to 'green' disposal). The approved medication is delivered directly to waiting patients via courier or registered mail.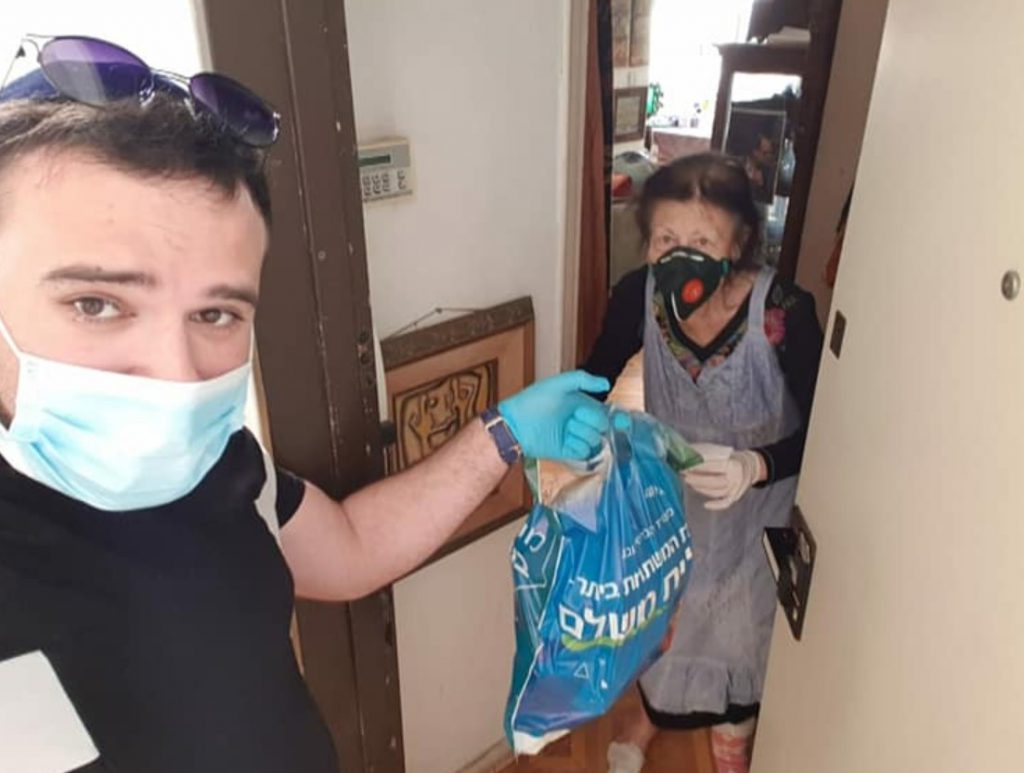 Latet
Latet, Israel's largest food bank, had to adapt its traditional holiday food drive to the coronavirus crisis in a number of ways. For example, this year it also provided food and hygiene products to 15,000 impoverished elderly through a coalition including government, the IDF and civil society organizations.
Nevet
Nevet, founded in 2006, provides free breakfasts daily to around 9,000 school students; the closing of schools due to the coronavirus crisis created a new reality for the organization. Adapting its program, Nevet now provides children and their families with food packages with enough groceries to feed a family of five for a week.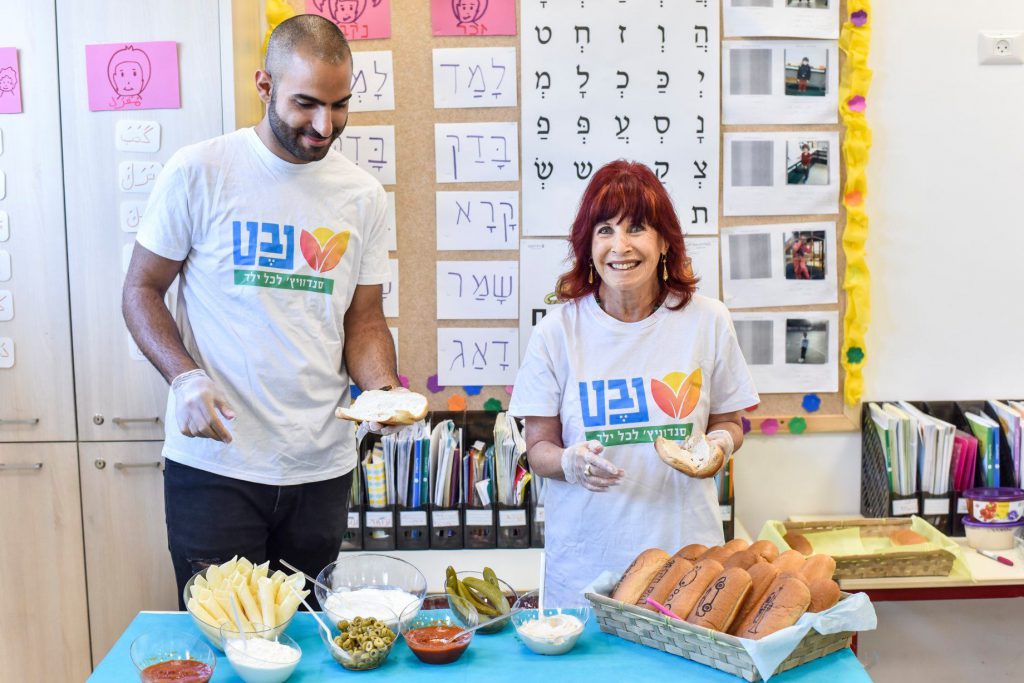 ALUT
The Israeli Society for Children and Adults with Autism (ALUT) has received approval from the Israel Health Ministry for its joint request with the Ramat Gan municipality to open the local Safari Park for vehicle tours by children with special needs (with their nuclear family).
As the fight to beat coronavirus proceeds, Israel's grassroots continue to put its best foot forward.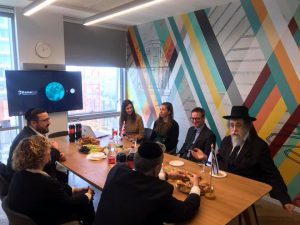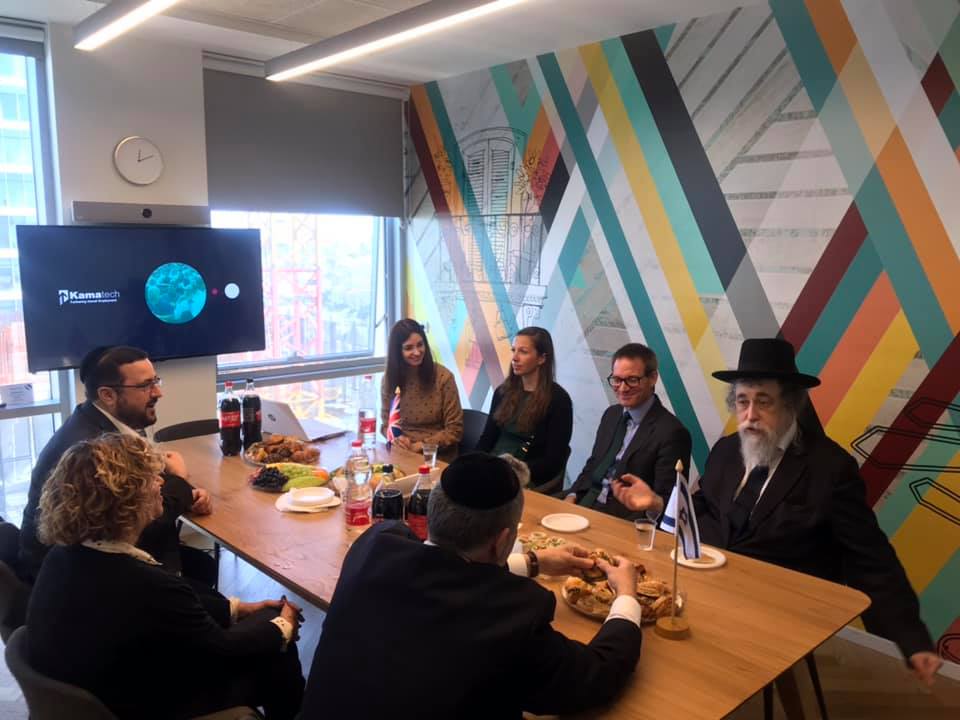 Reduced Inequalities The OECD's recently published bi-annual report on Israel is out and, frankly, its prognosis is very much a mixed bag. Here's the part that
Read More »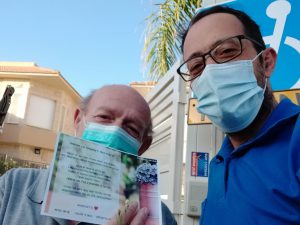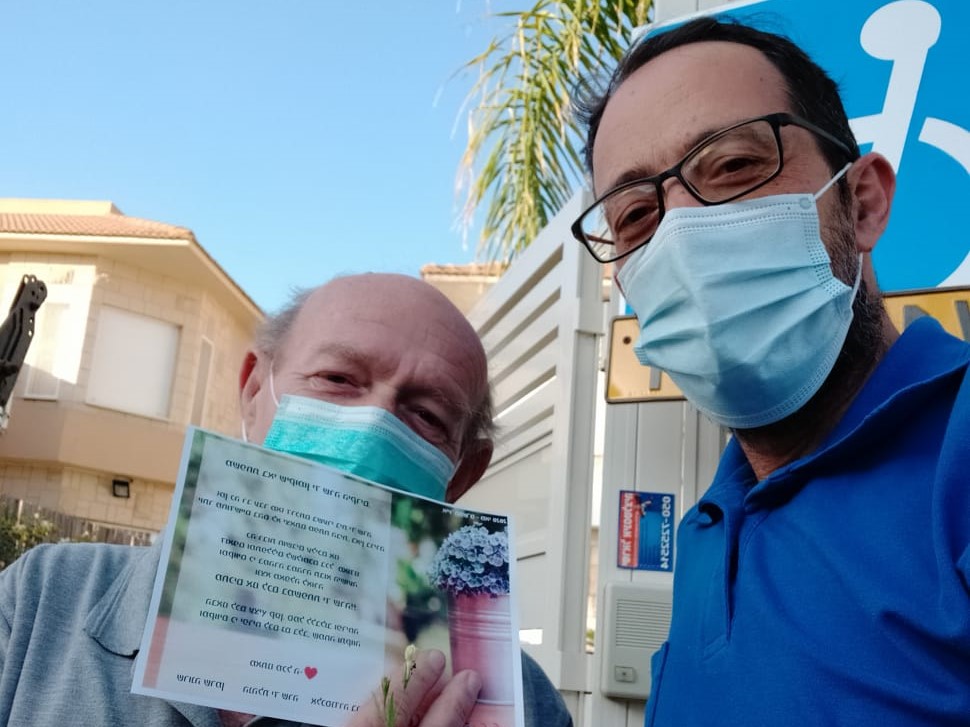 Reduced Inequalities The vast majority of Israelis have now returned, subject to health regulations, to their post-coronavirus routines: work places, schools, malls, beaches, fitness centers,
Read More »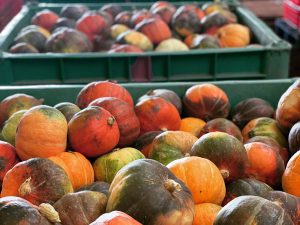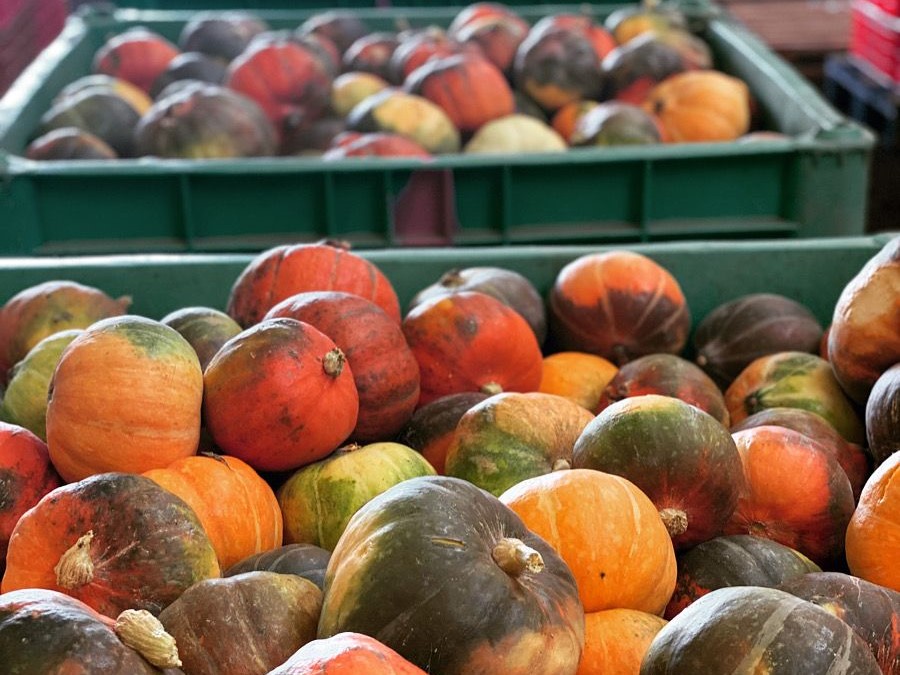 Reduced Inequalities We take pride in offering perspective on challenging issues re social impact in Israel. So dealing with headlines that recent election results will
Read More »