 SDG 13 -Cleaning up Israel's Cities
In a previous post we raised the question of whether Israel could successfully jump-start efforts to fight climate change while also combatting the COVID19 pandemic. A few months into its new government, the answer appears to be emerging.
The goal of these new allocations, of course, is to create a younger generation dedicated to sustainability in the long term. However, Israel faces serious challenges in the present that require near-term decisions. Indeed, a recent OECD report points to issues such as the risk to decarbonization goals of a predominantly natural gas-based electricity system, as well as potential environmental hazards stemming from transport plans and accelerated housing construction.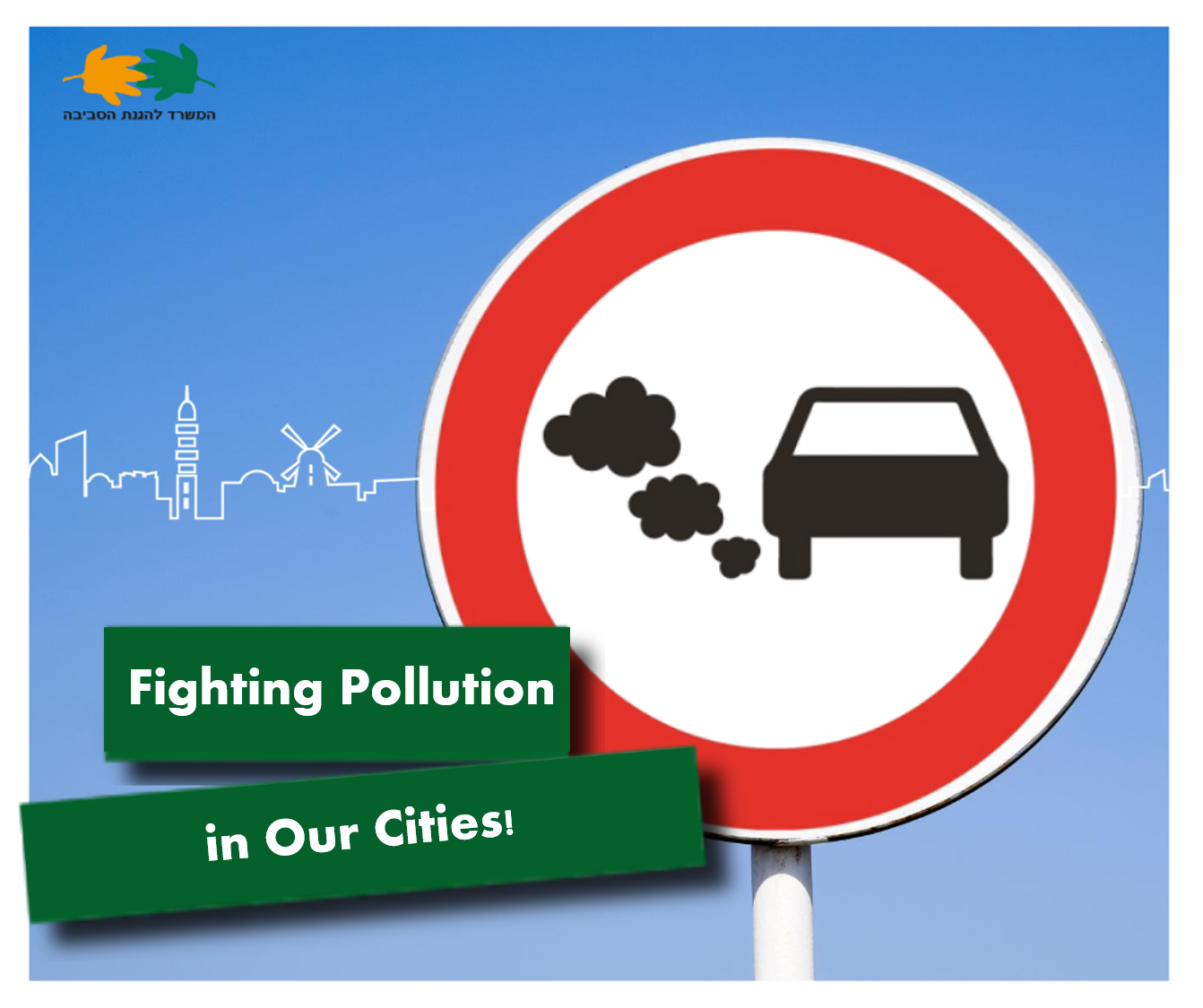 At the city-specific level, a number of recent developments are worth noting. First, the head of the National Economic Council (a prime ministerial advisory body) recently told a committee of Israel's parliament that Haifa-based oil refineries notorious for pollution in that city have no more than five years to shut down permanently (implementation is subject to Cabinet approval).
Also regarding Haifa: recently-issued data indicates that since the early-2018 creation of a low-emission zone (LEZ), its black carbon rate has decreased by 34% and nitrogen oxide concentrations have dropped by 19%.
Israel's other major cities are also moving forward in the cleanup effort. Jerusalem just entered Phase 2 of its own LEZ initiative, becoming the country's first city to create a zone that bans old, polluting vehicles from its entire municipal jurisdiction. Meanwhile, Tel Aviv also recently decided to transform the city into a LEZ. 
As deaths and infections associated with COVID19 continue to rise, Israel might perhaps be expected to turn its gaze away from environmental protection efforts. The opposite is actually happening, to the benefit of its citizens and implementation of the UN's SDGs.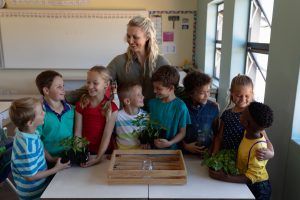 Climate Action It's been about a month now since COP27 in Sharm ended with a "loss and damage fund" agreement and a vague outcome regarding decarbonization obligations;
Read More »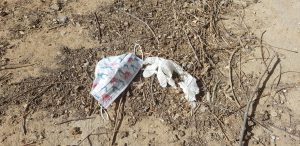 Climate Action The jury is still out on whether or not coronavirus restrictions helped or harmed Israel's environmental protection efforts. On the one hand, data
Read More »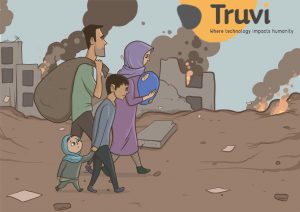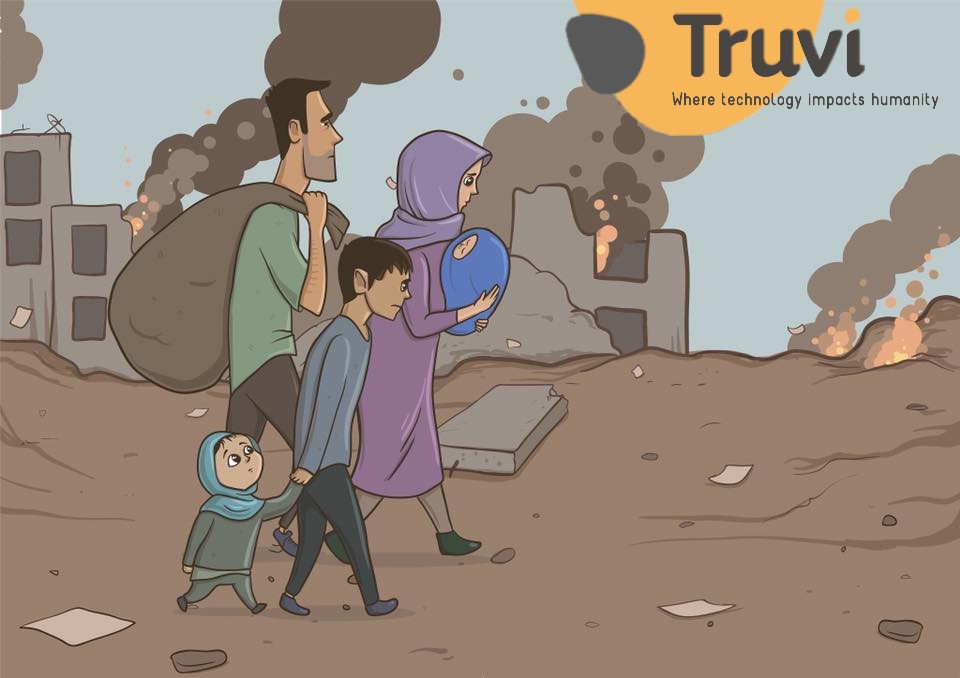 Climate Action Lacking grit, brawn or physical prowess, Artificial Intelligence has become an unlikely new superhero, coming to the rescue in natural disasters to assist
Read More »