 SDG 4- Education: Key to Arab Plan's Success

There could be as many potential obstacles to the success of the Israel Government's new five-year, 30 billion shekel plan to further propel the Arab community's economy forward as there are fields covered by this ambitious program. One thing's certain: education is one area that will stand out as particularly vital to progress.
Almost 10 billion shekels – a third of the plan's total budget – is earmarked for differential use by the Education Ministry: the lower the socio-economic status, the higher the allocation (about two-thirds of the Ministry's sum is designated for reducing historical funding disparities). Additional finances are going toward infrastructure, informal education and areas of challenge unique to the Arab community (such as enhancing Arabic instruction, student dropout rates and issues of Arab identity). This expenditure represents around 25% of the Ministry's entire budget (and a 7% increase from the previous five-year plan), almost identical to the proportion of Arabs in the country's student population.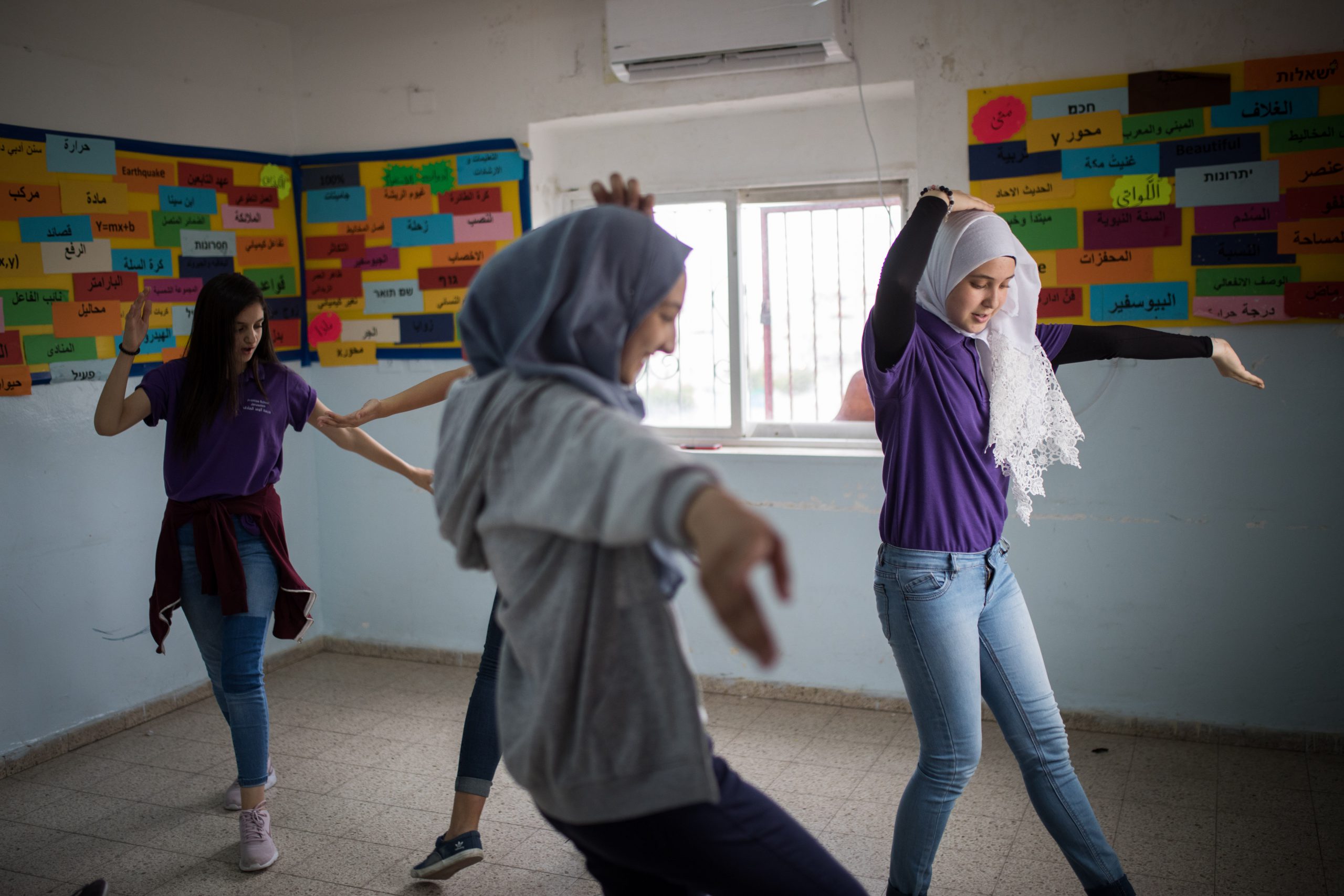 Focus on Hebrew as a second language figures to be an important anchor in this context. According to 2019 Education Ministry data of high-school Hebrew matriculation exam scores among Arab students, only 24% placed in the upper tier while 45% demonstrated mediocre capabilities, 31% even less so and 13% did not reach the basic minimum (female students performed better than their male counterparts).
As part of the wider effort to confront this on-going challenge, the Economy Ministry's Diversity in Employment Administration is advancing a joint program with JDC-Israel called "Hebrew-plus" to enhance language skills among adults in the Arab community. Its goal is to expand the program within five years to tens of thousands of participants and emphasis is being placed on creating hybrid study frameworks; in this context, around six million shekels has been allocated to developing digital courses – accessible and free of charge – in Hebrew instruction.
Tackling the language barrier is critical to ensuring that the Arab community moves up the ladder of success. Of course, in the past few years there have been a number of noteworthy achievements – particularly in higher education. According to Doaa Kaabiya, who runs the Council for Higher Education's (CHE) program to increase Arab student participation: "In the past decade Arabs studying for their bachelor's degrees almost doubled from 10% in 2008 to 18% in 2021," adding that "the road is long and there are still challenges ahead, but at the same time there have also been nice achievements" (see here for more on relevant progress being made in Israel's institutions of higher learning).
Change is clearly happening. Well done!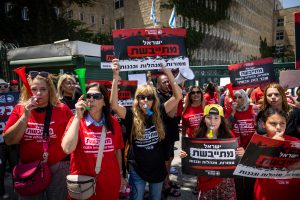 Quality Education SDG 4-Quality Education & Labor Rights Those who don't live in Israel might be surprised to learn that the beginning of the school
Read More »
Quality Education SDG 4- Rowad – Educating to Reduce Inequality, Promote Diversity and Drive Social Cohesion The Rowad program, offered by the Council for Higher
Read More »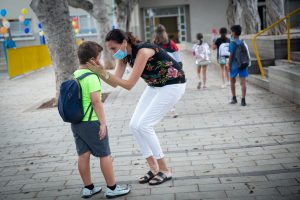 Quality Education SDG 4- Teaching Children – Protecting Health This week, Israel's 2020-21 school year introduced its approximately 2.4 million students to a new learning
Read More »