Decent Work and Economic Growth Volunteering at the tip of your fingers! A new start up from Israel, Vee, is changing the volunteer landscape and creating companies that are geared towards giving back. With the Vee platform (that's raised over $13.5 in funding to date), it's easier than ever to find a social cause to support and lend a helping hand.
A start-up that helps promote decent work for its own employees, as well as meaningful and rewarding work for the companies and nonprofits that take part in the platform, Vee is helping Israel achieve SDG-8 and SDG-11 – giving purpose to decent work and economic growth and advancing the important mission of so many nonprofits focused on sustainability and green cities.
Vee, which features over 500 companies and is active in 10 countries, provides options for volunteering in food aid, animal welfare, youth mentoring, environmental initiatives, and more. This enables human resource teams to easily find, coordinate, and share charity events.
The company, founded by 22-year-old May Piamenta, came about after she saw the need to connect nonprofits to companies she knew of, but there wasn't a platform to do so. Piamenta knew that many companies are looking for nonprofit partners to volunteer with, but don't have a means of discovering relevant causes. She founded Vee after fundraising herself for six months.
From her early teen years, Piamenta was active in volunteering, and even led an international nonprofit initiative with millions of volunteers across 32 countries. It was that experience that led her to realize that traditional management tools were unscalable, and too bureaucratic to streamline the volunteering process.
Since then, the company has taken off. In an era where community service and sustainability is a core value of many companies, Vee fulfills a much needed demand of easing the volunteer process – and as a result is making critical nonprofits more successful.
Platforms like Vee also provide opportunities for individuals at companies and nonprofits to broaden their skillset, and develop professional education to better equip them, at any stage of their professional career, to pursue decent work. The Vee platform brings its volunteers one step closer to achieving SDG-8.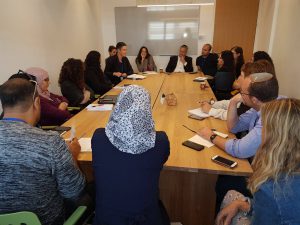 Decent Work and Economic Growth Since the 1990s the Israeli Government has sought to move its vulnerable populations away from welfare benefits and towards active
Read More »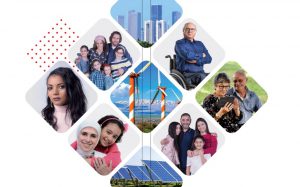 Decent Work and Economic Growth In 1961 former US President John F. Kennedy coined the guiding principle of public activity to this day "Don't ask
Read More »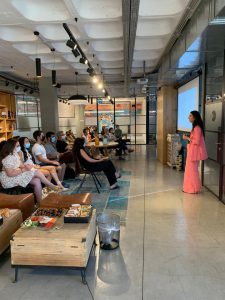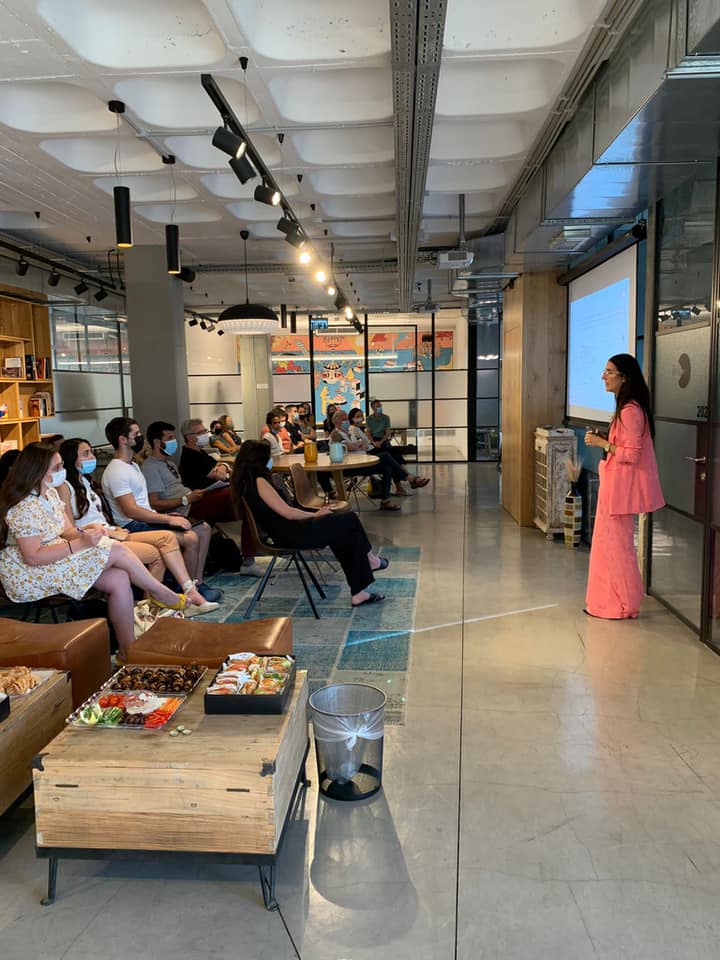 Decent Work and Economic Growth Read Part 2 In the past two decades, Israel has become almost synonymous with the term "Startup Nation." We thought
Read More »