Mapped: Israel's Social Impact Ecosystem
We are excited to unveil our user-friendly interactive social impact map using the latest digital technology available. Israel boasts an incredibly robust social impact eco-system. The material we present here on this blog leaves no doubt about that. Proud of all Changemakers profiles, and up-to-date articles, we decided the time has come to take our activities to the next level. So here we are presenting our new social impact interactive map. 
Our new, SDG-based innovation exposes users to the broad spectrum of Israel's social impact ecosystem: government, civil society and private sector.
A mere click of a mouse offers a wealth of material (including videos) highlighting the country's tireless activities to advance social justice, equality, education, economic growth and climate action among all its citizens. 
Among the activities you'll find on the map: 
Online platforms providing job training solutions and reducing social gaps.
Social impact bonds advancing Bedouin students' math scores.
Young women in national-civic service developing tech solutions for vulnerable populations.
An innovation hub encouraging social entrepreneurship.
Initiatives propelling outstanding young adults from underprivileged backgrounds into industry, business and high-tech.
Investment incentives for early-stage high-tech firms owned by entrepreneurs from minority communities.
programs advancing the integration of people with disabilities in society and the job market.
A high-tech accelerator fostering Arab entrepreneurship.
SII's interactive map is the very first of its kind, anywhere. We're certain you'll find it valuable; please let us know how you think we can make it better!
Reduced Inequalities Read Part 2 We frequently reference Israel's non-stop social equality discourse, which is often so critical it borders on self-flagellation. Government, civil society
Read More »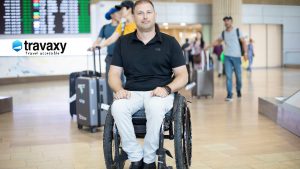 Reduced Inequalities Whilst the travel industry has largely been put on hold due to the covid-19 pandemic, it's an exciting and wonderful part of our
Read More »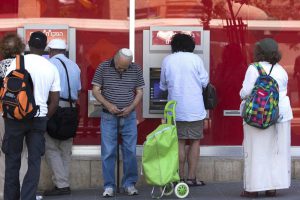 Reduced Inequalities Israeli media consumers are inundated these days with headlines about the future of Arab-Jewish ties under the future government. It's very exhausting –
Read More »