Israel is a Leader In Social Impact & Innovation
Making the United Nations 2030 Agenda For Sustainable Development a Reality
Israel is a Leader In Social Impact & Innovation
Making the United Nations 2030 Agenda For Sustainable Development a Reality
Israel – From Start-up Nation to Impact Nation
Israel attaches great importance to the implementation of the United Nation's 2030 Agenda for Sustainable Development with its 17 Goals (SDGs), and naturally participated in the voluntary national reviews (VNRs) where member states hade the opportunity to share their experiences – successes, challenges and lessons learned.
Social Impact Israel has been established to follow this exciting development and highlight the players moving it forward.  
Tikun Olam & SDGs in Israel
The Hebrew term Tikun Olam has deep roots in Jewish theology and philosophy. At the most basic level, it recognizes our world is in disrepair and that we have a personal responsibility to help mend it. In a more individual sense, the term directs us to show compassion to those in need – and most importantly: take action ourselves!
This is why Tikun Olam and the UN's Sustainable Development Goals go hand in hand – and that advancing SDG implementation comes naturally to Israel and its citizens. This is what we are trying to illustrate in Social Impact Israel, from the Changemakers profiles to the informative posts.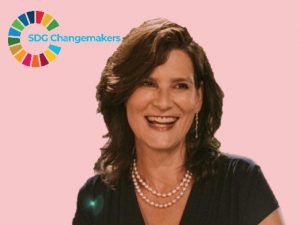 Capacity Building, Community Building, Tikkun Olam
Read More »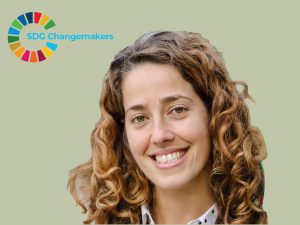 Accelerating equality to strengthen public trust
Read More »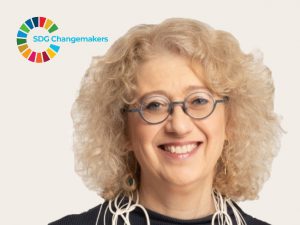 Bringing Impact Investing to the Mainstream
Read More »
How Coronavirus Fight Impacts Our SDG Changemakers