 SDG 10 – Israel's Haredi Jews & Social Impact
The OECD's recently published bi-annual report on Israel is out and, frankly, its prognosis is very much a mixed bag. Here's the part that interests us the most for this post:
"Certain groups, especially the Haredim (ultra-Orthodox Jews) and Arab-Israelis, are underrepresented in the thriving high-tech sector, and have low employment rates, working hours and wages. For Haredi men, this also reflects a specific choice to focus on non-material benefits and engage in life-long religious studies."
Some detail regarding the country's Haredi Jewish community that might help explain the OECD report findings:
According to a recent report by the Israel Democracy Institute (IDI) based on data from the Central Bureau of Statistics (CBS), the Haredi community accounts for 13.5% of the total Israeli population; with a current growth rate of 4% – the most of any community in Israel – it will constitute 16% of the population by the end of the decade.
Government figures

show that 51% of the Haredi are below the poverty line (18% of non-Haredi Jews); the data also indicates that

non

-Haredi Jewish income is 82% higher that of the Haredi.

According to the latest Bank of Israel annual report 

the average 

non

-Haredi Jewish household pays 4,500 shekels monthly in taxes and other obligatory payments, as opposed to 1,250 shekels by the average Haredi household. 




The above-mentioned IDI report also includes third-quarter 2022 data showing a 53.5% employment rate among Haredi men – the highest in the last 25 years – and 80% among Haredi women (comparable to non-Haredi Jewish women). By comparison: in 2002 about 33% of Haredi men and 50% of that community's women were employed.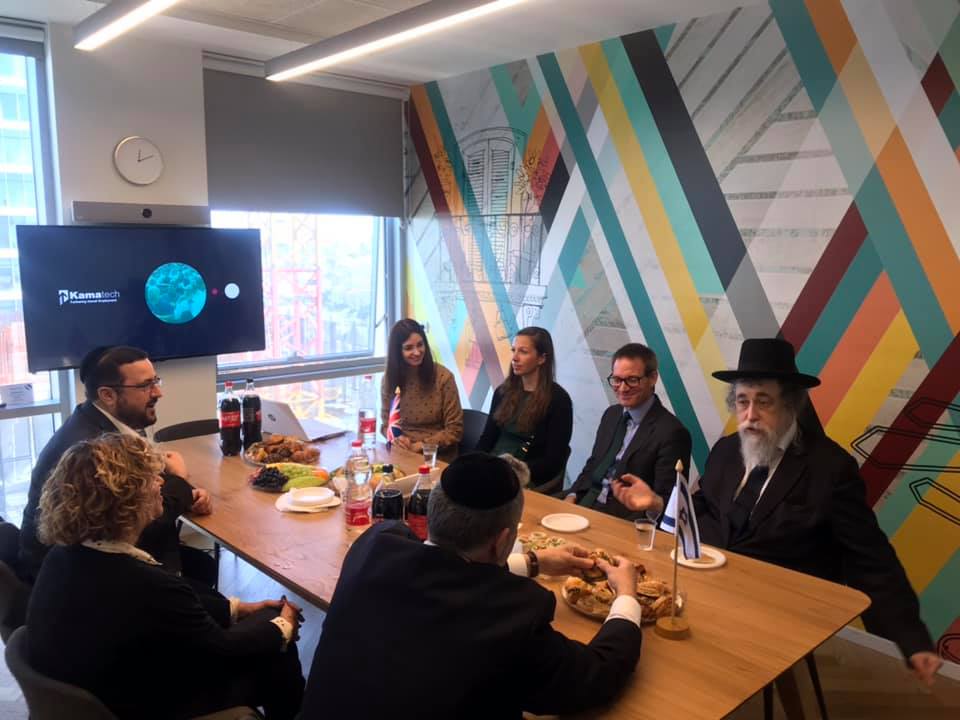 The steep rise in Haredi women employment, particularly, is generally considered a significant public-private partnership success. An increasing focus on technology training, backed by concrete Government support – in cooperation with bodies such as Bizmax and Kama-Tech – has led, according to CBS data (Hebrew) from 2021, to a growing percentage of Haredi women employed in high-tech.
Alongside progress in the employment sphere, the Haredi community still faces numerous social equality challenges. For example, Haredi educators point to a developing trend (Hebrew) in which Haredi teachers are stepping up in their fight for better work conditions (in a 2018 survey, some 47% reported that their wages were being held back). Furthermore, Haredi families continue to bear the brunt of Israel's acute housing shortage, despite their rapid population growth.
While the Government pursues solutions to the challenges rightly flagged by the OECD report, members of the Haredi community are themselves contributing to advancing SDGs. There is no better example of this than the decision to bestow this year's Israel Prize for Life's Work on Rachel Heber, head of the "Gift of Life" organization (founded by her late husband), which thus far has facilitated more than 1,400 kidney donations in the country.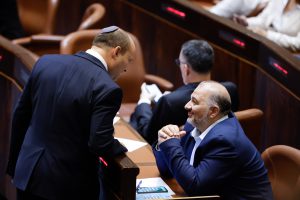 Reduced Inequalities The composition of Israel's 36th Government (sworn in on July 13) represents, perhaps truly for the first time since its establishment in 1948,
Read More »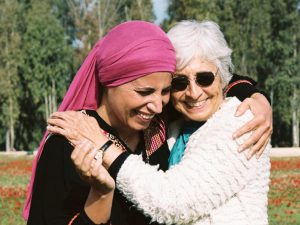 Reduced Inequalities Time flies when writing about social impact issues in Israel. So much so that we failed to notice that it's been awhile since
Read More »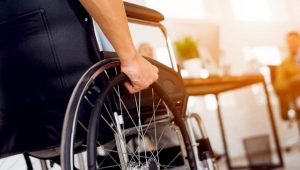 Reduced Inequalities According to the 2017 statistical report of the Commission for Equal Rights of Persons with Disabilities, over one million four hundred thousand persons with
Read More »