 SDG 10 – The Virtues of Financial Inclusion
Israeli media consumers are inundated these days with headlines about the future of Arab-Jewish ties under the future government. It's very exhausting – but also extremely important.
As documented here regularly during the past year, the outgoing government definitely made strides in closing inequality gaps in the spirit of SDG10. That doesn't mean, of course, that it solved everything – far from it.
One glaring loose end left for the incoming government to handle is the issue of interaction with the financial system – about half of Israel's Arab citizens do not have a credit card and 12% of Arab households do not maintain a bank account – particularly with regard to mortgages: only an estimated 5% of Israel's Arab community take one (by way of comparison: 45% of Haredi-Jews take out a mortgage, while 30% of other Jews do so) – and many are challenged by the repayment schedule.
Observers in the private sector attribute this to a combination of factors, particularly obstacles in registering assets as collateral; reasons mentioned for this include the lack of long-term national planning programs for the minority community and the fact that many homes there are built on joint property lacking clear delineation of ownership. These circumstances can cause a chain reaction in other relevant spheres.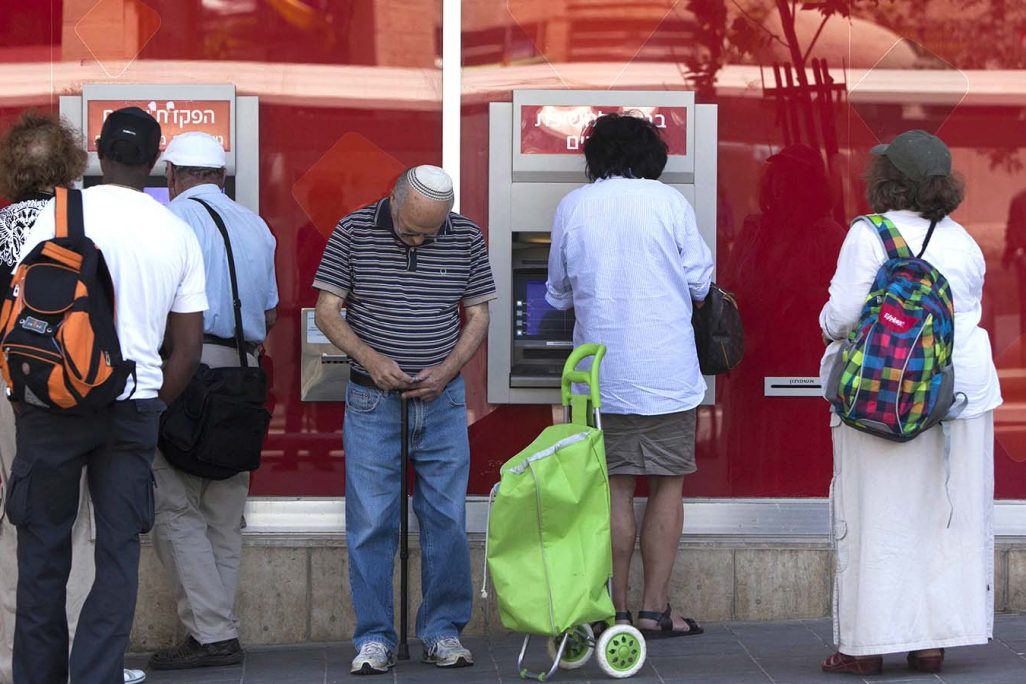 While at first glance the issue may seem esoteric, it has broad significance in the context of reducing inequalities: resolving the mortgage issue can lead to the construction of new neighborhoods and employment areas in Arab towns, which could then increase the tax income of municipalities – thus potentially enabling them to increase the level of services they provide to residents.
The issue of interaction with the financial system ranked high among those identified as vital to the second five-year Arab economic empowerment plan launched a year ago. In the search for solutions, an inter-agency team headed by the Bank of Israel issued a 115-page June report entitled "A National Plan to Increase Financial Inclusion" supporting state guarantees on loans. On the face of it, the Finance Ministry also supported this idea.
Naturally, it's not all about Government action; there are people on the outside also working hard to make things better.
Ayman Seif is a great example. He was there on the ground floor at the Prime Minister's Office back in 2008, when the Israel Government began moving in earnest toward reducing inequalities among its Arab citizens. After two decades in public service he went to the private sector, where he's working to advance housing for the Arab community. That could be significant for its steadily growing middle class, albeit probably less so for its very solid upper class.
The very focus by Israeli officialdom on financial inclusion is encouraging. Recognizing the challenges, we hope the incoming Government nurtures the positive trends.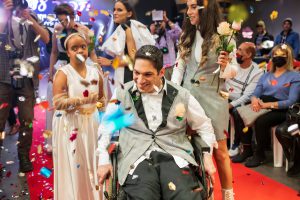 Reduced Inequalities A senior Government official breaking down in tears during a Cabinet meeting is a rare event – certainly in Israel. So when the
Read More »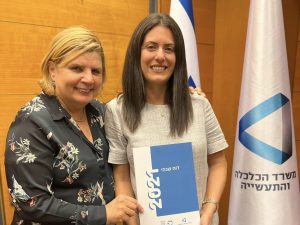 Reduced Inequalities If the hundreds of entries that we've posted here demonstrate anything, it's that the BIG story of Israel in the past decade is
Read More »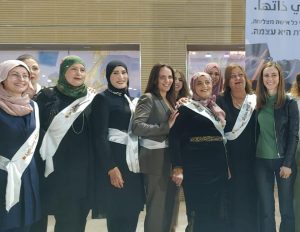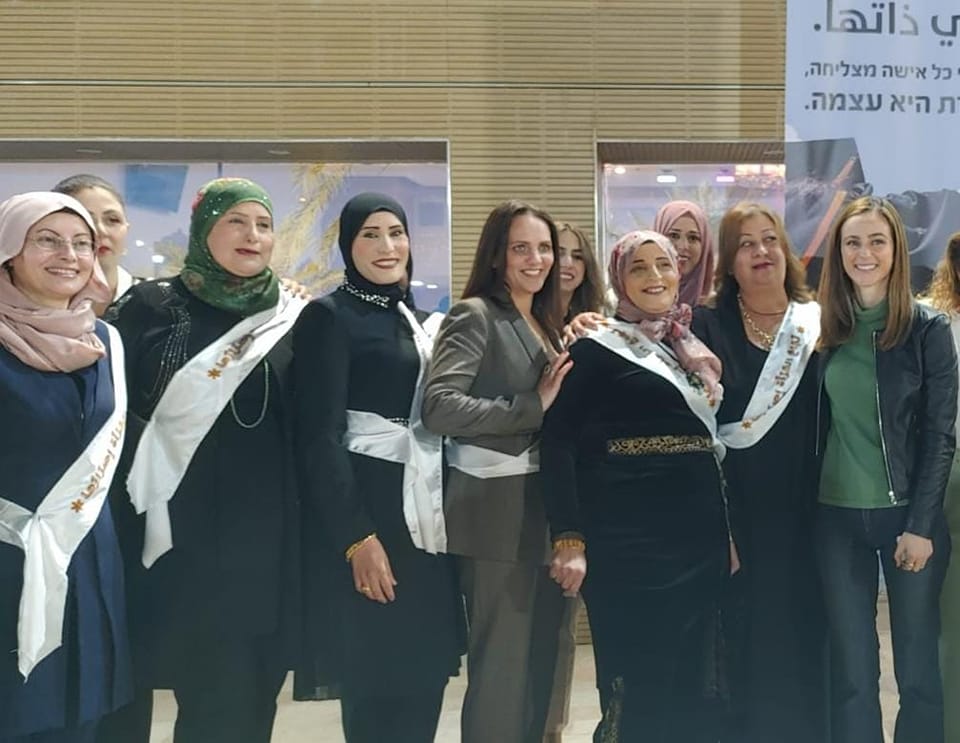 Reduced Inequalities World Day for Cultural Diversity for Dialogue and Development (May 21) is an excellent opportunity to revisit Israel's efforts to reduce inequalities and
Read More »