 SDG 10- A Year of LGBT Progress
Israel enjoys a pretty good reputation with regard to LGBT rights when compared with Middle East countries. But this past year the country recognized in a very concrete way that in comparison with much of the West it had real gaps to close – and acted to do just that.
The catalyst no doubt has been the Health Minister, who is openly gay. As summarized in a recent "Ha'aretz" interview with him for Pride Month:
"He revoked the ban that prevented gay men from giving blood; issued a director general's circular that forbids conversion therapy – with violation of this order likely to lead to the revocation of a therapist's license; worked to shorten the wait for transgender surgery and to introduce unique medications and treatments for the community through their health insurance coverage, and more." (While such issues might seem curious to western countries, their cancellation in Israel's complex societal reality is noteworthy.)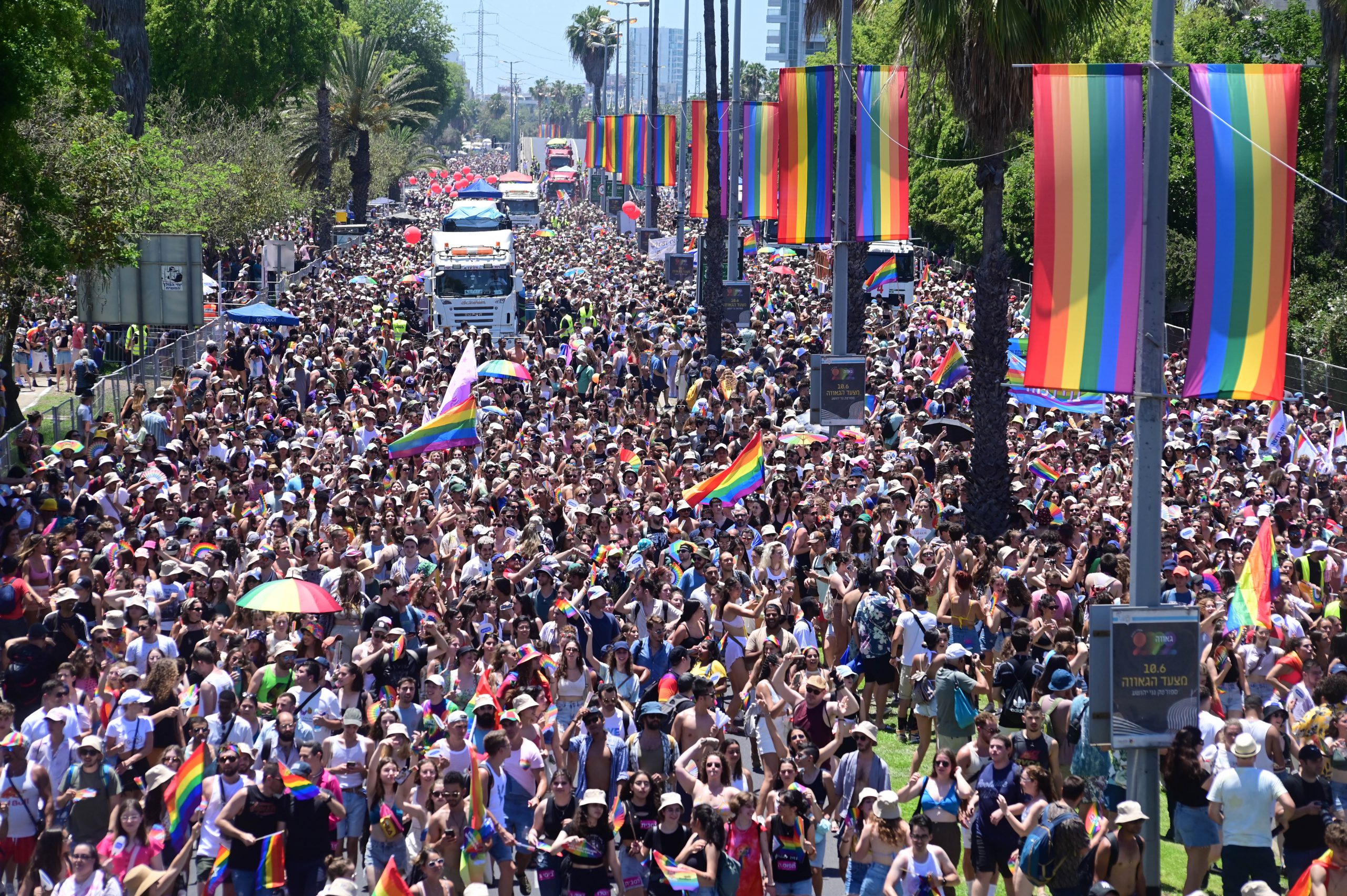 Despite all this good Government news, the truth is that Israeli court action remains critical to forward movement (trying to advance LGBT rights through legislation apparently has not been a promising conduit). In a recent example of this, the courts went over the head of the Interior Ministry and ordered that babies born abroad to a surrogate mother must be registered – based solely on their birth certificates – as the children of a same-sex couple.
Of course, the push for LGBT rights would be sorely lacking if it weren't for the fact that Israel is blessed with a robust civil society, including "The Association for LGBT Equality in Israel" featured on our unique interactive map (see here for additional relevant NGOs). Even the organization "Maala", which focuses on promoting corporate social responsibility, weighed in recently with data showing that 37% of private sector firms surveyed are inclusive with regard to same-sex family units, whereas only 16% partner with LGBT organizations and promote relevant training for employees.
Bottom line: while much progress has been made in the past year to reduce inequalities faced by the LGBT community – tackling another aspect of SDG10 – a good measure of realism is in order, as emphasized by the Health Minister himself in the "Haaretz" interview:
"We're not in 'pink heaven.' We've now got all the Pride Month events: On the one hand, that's wonderful; it's really nice and fun, and it's great progress. But on the other, it glosses over the things that aren't as good – and, unfortunately, there are a lot of those."
Smart guy – and honest. Particularly with Israel's current political situation unclear, we trust that the courts and civil society will ensure that the past year's progress will continue.
Reduced Inequalities Read Part One In part one of our zoom-in update on Israel's robust social justice discourse we shed light particularly on the issue
Read More »
Reduced Inequalities Updated: November 2020 Read Part 2 To kiss the earth of your Orit, the land of your childhood dreams, Only to be smeared
Read More »
Reduced Inequalities Read Part 2 We frequently reference Israel's non-stop social equality discourse, which is often so critical it borders on self-flagellation. Government, civil society
Read More »