 SDG 10- The OECD is Calling
Something strange is going on. It seems that almost every time they appear together publicly, the OECD talks about diversity while the Israelis emphasize startup nation.
Why strange? Well, particularly because on the ground the two are very much partnering when it comes to leveraging the nexus between innovation and inclusion. Just this past week they joined together in Jerusalem to host a three-day Education Innovation Conference as part of the OECD's 2030 Education Project.
The conference, with the participation of 48 countries (!), presented innovative educational products and tools being used in approximately 400 Israeli schools. There were 200 lectures, 190 on-site breakout rooms and 800 digital booths. Impressive – and very lively (we should know, we were there – see pic).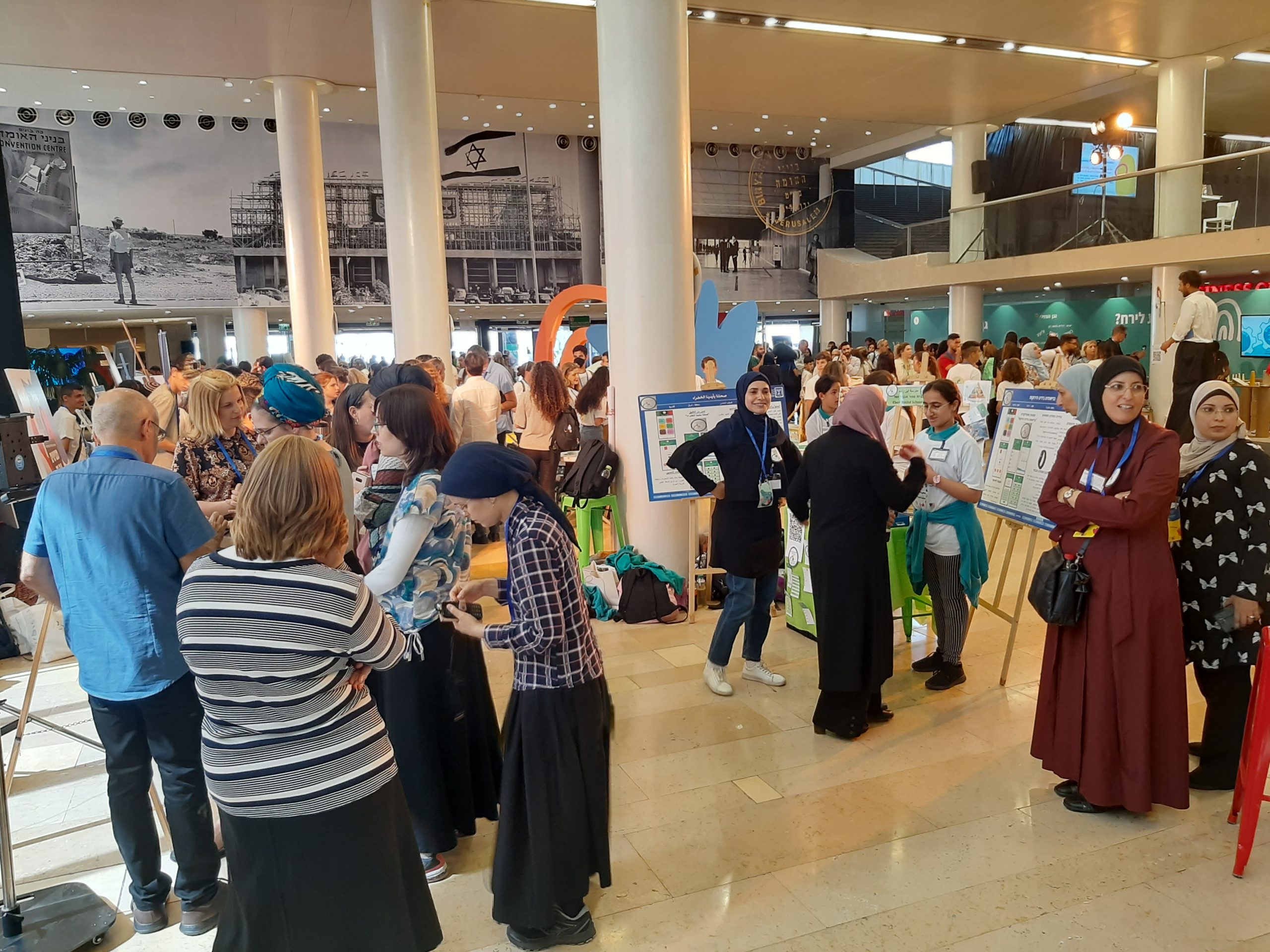 This was not the first time in recent memory that we saw this phenomenon; it was there for all to see during the February visit to Israel of the OECD's Secretary General. Welcoming the visitor, Israel Prime Minister tweeted  "I look forward to continue working together with the OECD to further strengthen Israel's economy"; while his guest referred to "improving equality of opportunity through education & skills development".
Israel's robust press filled in some blanks there; two headline examples: "OECD head says Israel should focus on equality, competition beyond tech sector"; "OECD tells Israel to cut red tape in non-tech sectors to boost economy."
In a nutshell: while the Israeli hosts preferred to focus attention on startup nation successes, the guest sought to convey his view that as Impact Nation the country has a way to go. And if the guest's message didn't get through in the meetings, media interviews in Hebrew certainly did the trick. For instance, when he said "Israel is strong but it includes a number of 'states' that are far behind" (referring to the Arab and Haredi Jew communities); or when his education director stated: "Your priorities need to be much more focused and you have to overcome the tremendous gaps in the educational system."
Beyond the public areas of focus, it seems to us that the real discrepancy is more about the pace of achievement rather than the basic intention. Israel is definitely moving from startup nation to Impact Nation – the OECD just wants it to get there faster. Makes sense to us.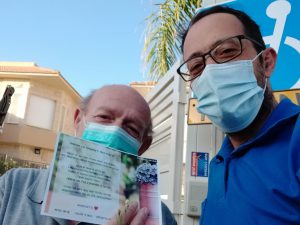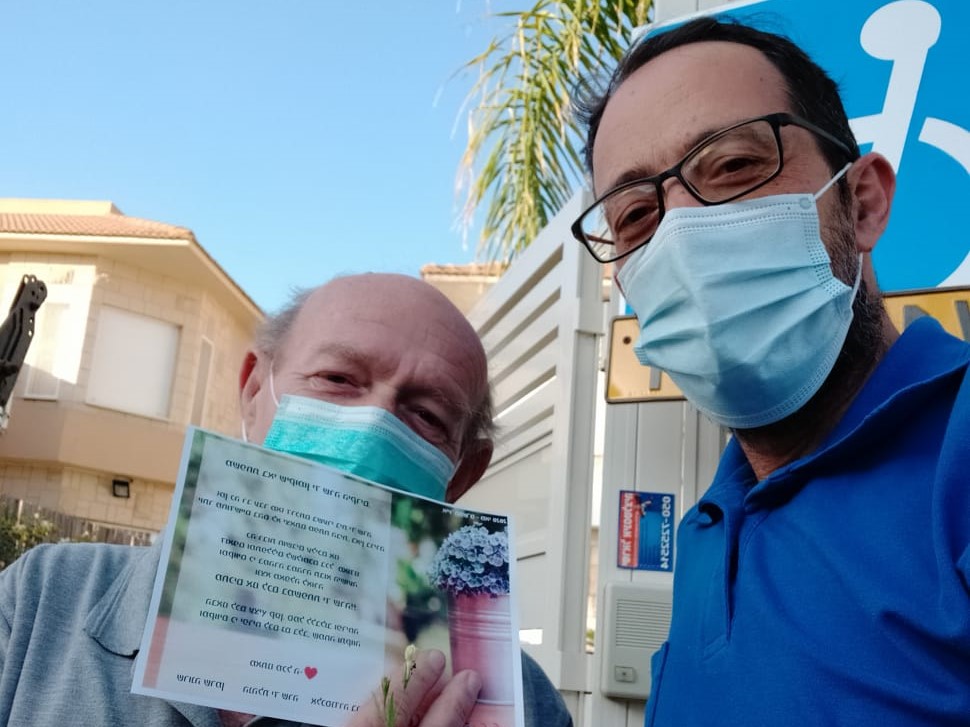 Reduced Inequalities The vast majority of Israelis have now returned, subject to health regulations, to their post-coronavirus routines: work places, schools, malls, beaches, fitness centers,
Read More »
Reduced Inequalities Read Part 2 We frequently reference Israel's non-stop social equality discourse, which is often so critical it borders on self-flagellation. Government, civil society
Read More »
Reduced Inequalities Once again that season is upon us, when Israel annually marks an additional year of independence by celebrating those citizens dedicated to advancing
Read More »