 SDG 10- LGBT Acceptance Revolution?
"One of the things I'm most proud of is the revolution that we've led in the state's approach toward the LGBT community," Israel's Social Equality Minister declared (Hebrew). Since she made the comment just as the new elections campaign began heating up, skepticism is a perfectly reasonable reaction.
Still, it's undeniable that in a relatively short period of time the Government approved a 90 million shekel budget to handle LGBT community concerns across the board; her own Ministry established a formal unit to share the heavy lifting; more than 70 open houses have been set up throughout the country – "not just in Tel Aviv," as she says; and ties with LGBT civil society organizations are growing steadily.
Apropos: the Welfare and Social Affairs Ministry – a vital partner in all this – recently issued a new directive pertaining to the transgender community, following a consultation process with civil society. Among the updated regulations, as reported by Haaretz: "transgender people will be addressed in gender-appropriate terms, by the applicants stated name and identity"; "trans men and women will be placed in out-of-home arrangements and the Ministry's community services in accordance with their gender identification"; "treatment agencies must give psychological and social support, help in realizing rights and official regulation processes, and help in mediation and arbitration between a transgender minor and their parents." In addition: social workers are obligated to undergo sensitivity training and protect the trans population from negative attitudes.
We're not saying that Israeli society in totality is embracing the LGBT community en masse, but it does appear that acceptance is moving beyond the Tel Aviv bubble. This sense has been gaining some traction with the ascent of gays in the political arena; these days, it is increasingly apparent with regard to the world of popular culture as well.
A few examples: for quite some time now, a prominent gay TV host is not only ubiquitous – his husband regularly appears with him on commercials, something the advertisers presumably consider good for business. And when two high-profile women – a veteran singer and a retired Olympic-medal winner turned celeb – revealed their female partners on social media, the initial hype quickly morphed into a yawn of normalcy.
Then there's the reported growing popularity of original and translated LGBT romance literature among the straight, leading to an increasing willingness by publishers to invest in this genre.
So perhaps the Social Equality Minister's optimism – which dovetails with our previous reporting here regarding reduced inequality trends as SDG10 goals are aiming at– is actually well placed. This year's Tel Aviv International LGBTQ+ Film Festival (October 27-November 5) is as good a place as any to ponder the issue.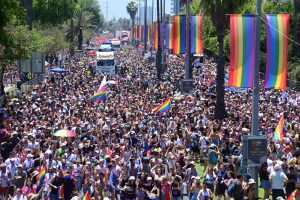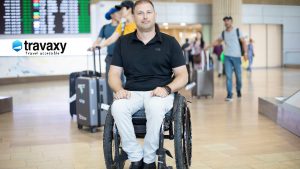 Reduced Inequalities Whilst the travel industry has largely been put on hold due to the covid-19 pandemic, it's an exciting and wonderful part of our
Read More »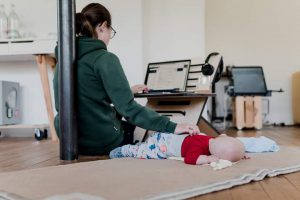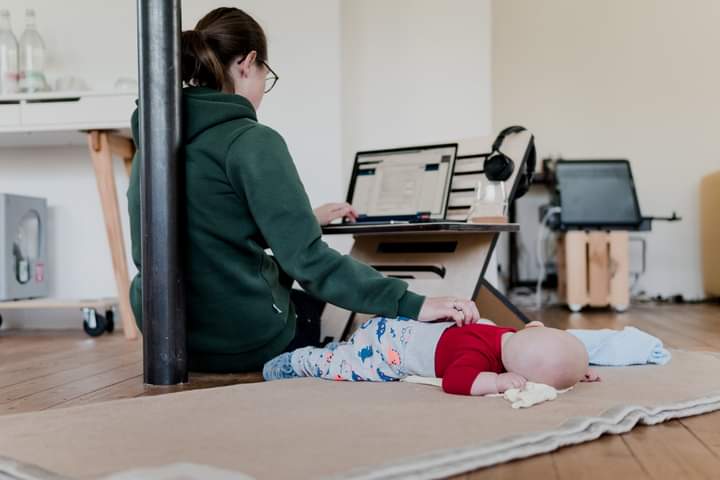 Reduced Inequalities Read Part 1, Part 3 As mentioned in part 1 of this examination of Israeli efforts to close the digital divide, the past
Read More »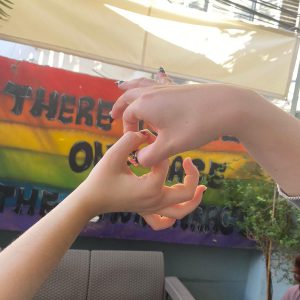 Reduced Inequalities Mazal tov! Israel recently celebrated the first baby born in the country itself to a homosexual couple through surrogacy. Truly a milestone. The groundbreaking
Read More »