 SDG 10- Inclusion & Diversity: Key to Israel's New Gov't
The composition of Israel's 36th Government (sworn in on July 13) represents, perhaps truly for the first time since its establishment in 1948, the essence of the country and its citizens. Building upon the foundations of previous governments, its Basic Guidelines reflect an ongoing commitment to numerous UN Sustainable Development Goals – particularly when it comes to reducing inequalities.
Israel's new government comprises 27 ministers and six deputy ministers; behind the numbers lie some remarkable developments – particularly the emergence of the country's minority community in positions of national leadership. Perhaps the most eye-opening in this context is the United Arab List party's unprecedented decision to join the coalition; as a result, party head Mansour Abbas, a Muslim, now serves as Head of the United Arab List and a Member of the Coalition.
At the full ministerial level, the Meretz party's Esawi Frej, also a Muslim, has taken up the position of Minister of Regional Development; and Yisrael Beiteinu's Hamad Amar, from the Druze community, now serves as Minister in the Finance Ministry.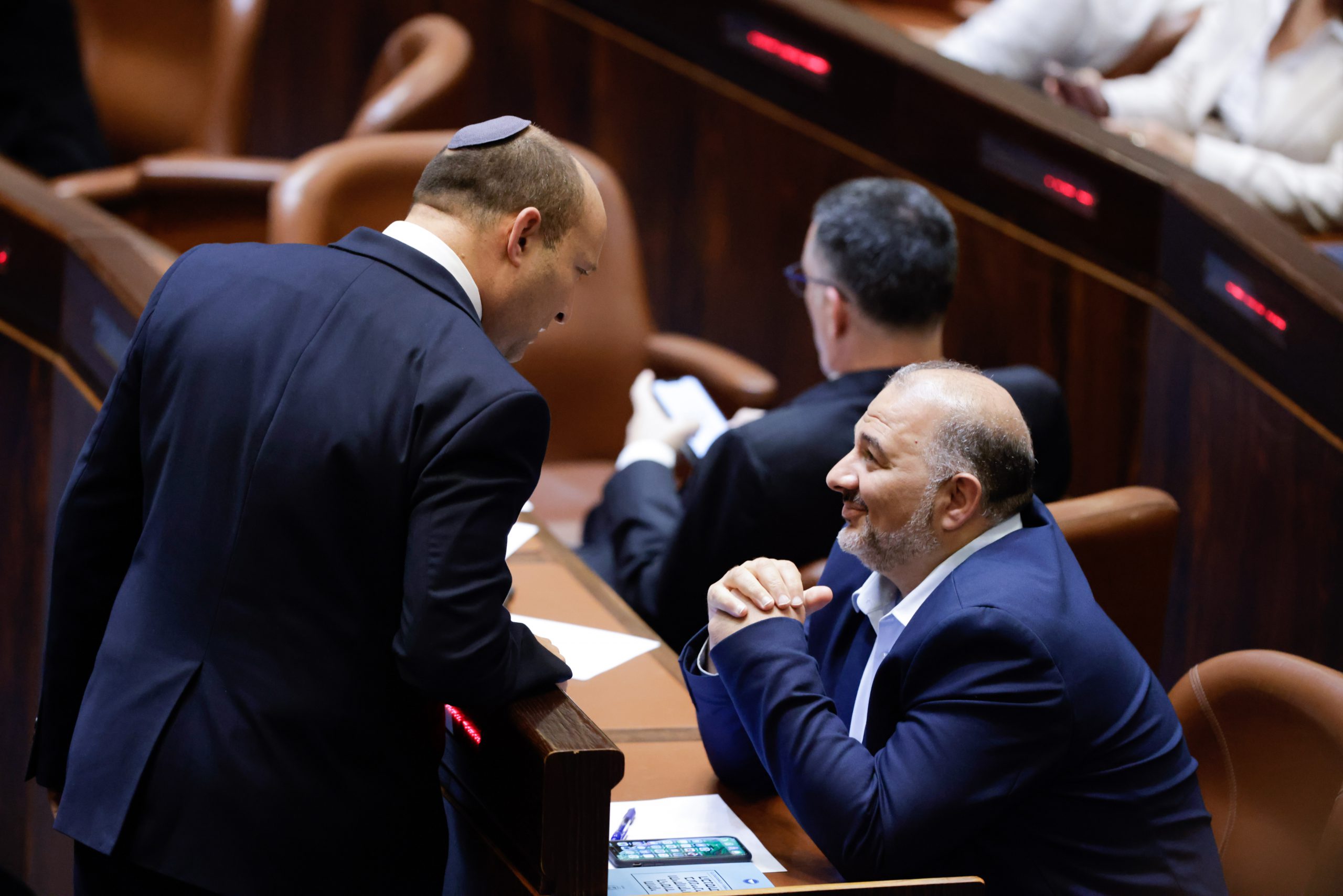 Gender equality has also made strides in the new government's makeup. Its nine women ministers mark the highest number to date, as do the three women ministers included in the more exclusive Security Cabinet. Also a first, one of the women ministers has muscular dystrophy and uses a wheelchair.
As in previous governments, Jewish ministers hail from a broad range of backgrounds (including an openly gay minister) and reflect Israel's tradition of successful immigrant integration: North Africa, Ethiopia, Europe, the former Soviet Union and more. Prime Minister Naftali Bennett's family immigrated to Israel from the United States.
The new government's Basic Guidelines place reducing inequalities (SDG10) among Israel's citizens at the top of its agenda. The document makes specific reference to focusing on quality employment, strengthening healthcare, improving education, alleviating housing challenges, upgrading income for the elderly, expanding digital access, broadening support for people with disabilities, fighting crime in the Arab community, as well as accelerating the country's move toward renewable energy.
Addressing the Israeli Knesset (parliament), Prime Minister Bennett emphasized that the new government "will work for the sake of all the people," adding that it "represents many of Israel's citizens: from Ofra to Tel Aviv, from Rahat to Kiryat Shmona. Precisely here lies the opportunity. Our principle is: we will sit together, and we will forge forward on that which we agree – and there is much we agree on, transportation, education and so on, and what separates us we will leave to the side."
Reduced Inequalities Read Part Two From government to government, one thing in Israel doesn't change: the country's vigorous, transparent and critical public discourse on reducing
Read More »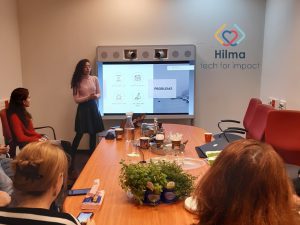 Reduced Inequalities About Hilma Founded by Yossi Tsuria, Hilma is a hi-tech non-profit established in 2018. Hilma was launched as a collaboration of several
Read More »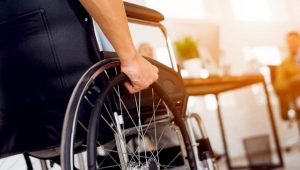 Reduced Inequalities According to the 2017 statistical report of the Commission for Equal Rights of Persons with Disabilities, over one million four hundred thousand persons with
Read More »