 SDG 13 – What's New Under the Climate Action Sun?
What we'd all like to see, of course, is action – not just speeches and costly exhibitions; certainly not private jets flying in and mountains of non-degradable refuse left behind (like in COP27). Let's hope these old habits are dying.
Which brings us to Israel, which of course is also gearing up for COP28. We've been closely following climate action developments in the country; as far as we can tell, the situation continues to be a mixed bag.
On the one hand: the Ministerial Committee on Legislation finally passed the Climate Bill, which stipulates for net-zero emissions by 2050 (official passage of the bill still needs to get through the Knesset, Israel's parliament, which will emerge from its summer recess in mid-October). As in the previous Government, adoption by the Ministerial Committee was reportedly delayed because of differences among the Environmental Protection, Energy and Finance ministries.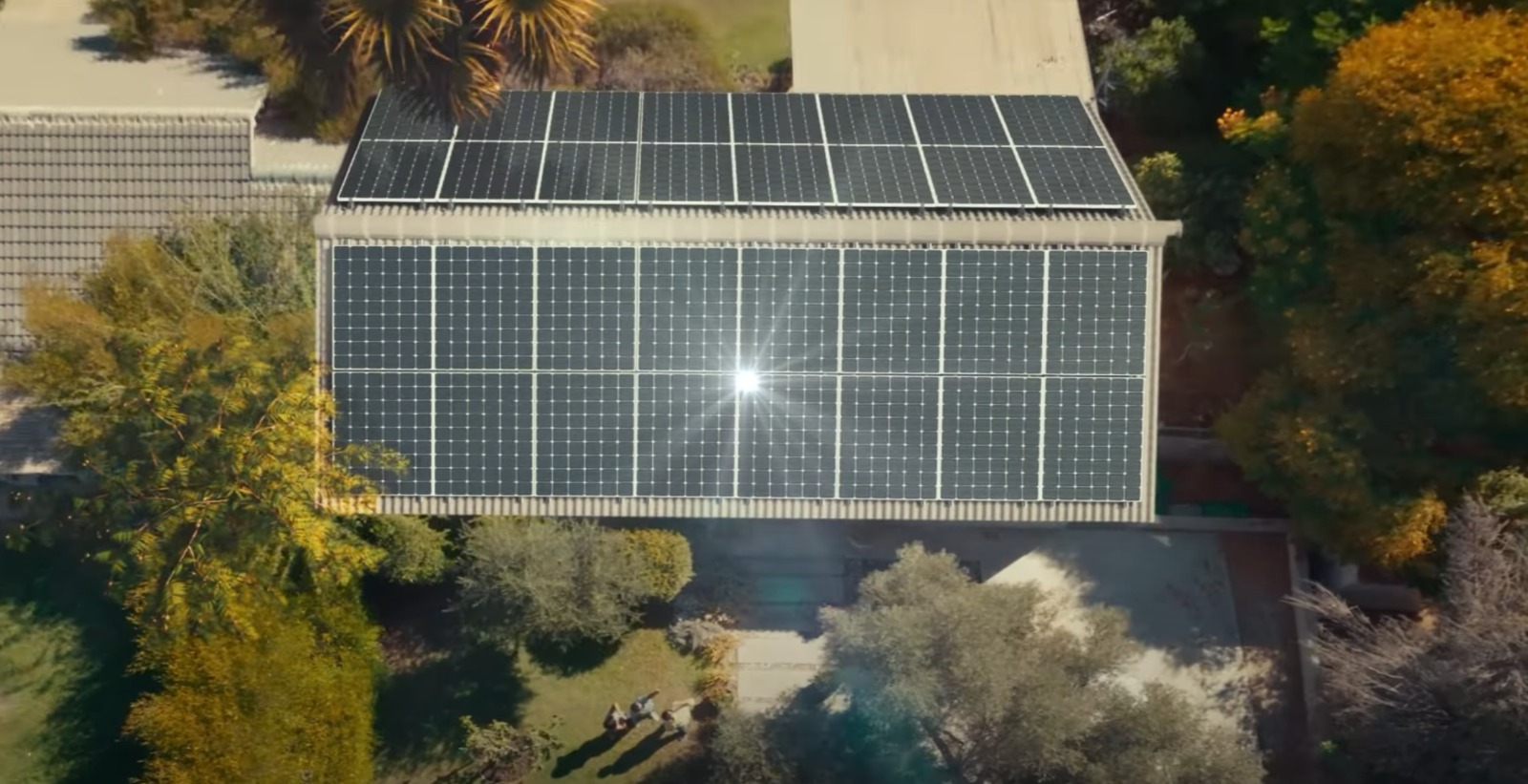 If the situation wasn't so urgent, we'd say all of this is cause for pause. Still: there's been a lot of talk in the past year or so that "Israel enjoys a promising position as a key player in the development of revolutionary climate-tech solutions," as emphasized in the 2023 annual report of the Israel Innovation Authority. The problem with that can be found on the very same page of the report: "As a small country, Israel does not significantly influence the climate crisis as far as greenhouse gas emissions or its ability to eliminate the global crisis are concerned."
No, friends – every country can influence the climate crisis, for better (if it fulfills its commitments) or for worse (if it doesn't). True, Israel isn't the US or China. Nevertheless, it's definitely time for the country to be all in.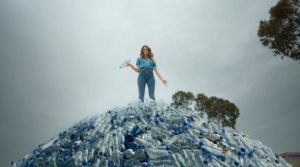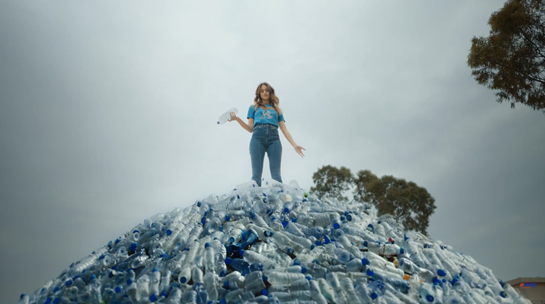 Climate Action In our previous post about the climate crisis we highlighted the UN Secretary General's warning that humanity is moving toward "collective suicide." Since
Read More »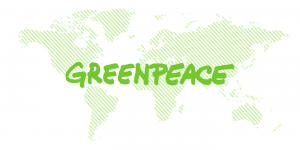 Climate Action Israel Breaks Its Own Solar Power Production Record On a bright, sunny, cloudless Saturday Israel did it. It broke its solar power record.
Read More »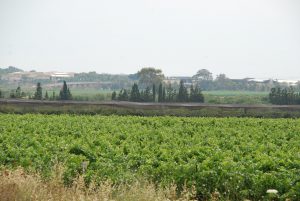 Climate Action The area of climate change-related planning and management has become increasingly important, making in onto the UN's 2030 Sustainable Development Goals. Indeed, it
Read More »