Peace, Justice and Strong Institutions SDG 16- Volunteering as a Way of Life – Part 1
For historical reasons, there was a time when the mention of volunteering in Israel conjured up memories of picking oranges on the kibbutz. Today, idealistic young people from around the world – not only from the West – are more likely to come for the Social Affairs Ministry's Volunteer in Israel program to assist the country's underserved populations.
Of course, as we've already shown, Israeli volunteerism is far from a thing of the past. On the contrary, the issue is becoming more central as the local debate evolves about the future of alternatives to army service – a discourse that has much to do with strengthening the country's institutions and advancing SDG 16.
The discussion emerged in a more concrete form during the previous government, when the Defense Minister (who continues in this position in the new government) pointed to demographic and other changes in Israeli society requiring an overhaul of the service drafting mechanism. The system he envisions would offer young people – both Jewish and Arab – the option of military or national-civic service, so that "everyone will serve two years for the sake of our society" (while Arabs in Israel are not required to perform army service, a growing number are volunteering).
Until this major change is realized, existing frameworks for the voluntary, government-run national-civic service continue their activities.
National service volunteers have numerous options from which to choose (under the auspices of the Authority for National-Civic Service, in the Prime Minister's Office); one is provided by the Ofeq Association, a social change organization that engages young people in meaningful volunteering activity and advances their optimal integration in society.
Illustrating Ofeq's activities, the Israeli media recently featured (Hebrew) 20-year-old Rauzan Hourani from an Arab town in the country's north carrying out her national service as a firefighter. In the profile, she makes it clear that she carries out all the same tasks performed by her male colleagues.
"At the beginning it was strange to be the only woman but in general I feel strong – particularly in a job like this which requires physical strength," she's quoted as saying. "People who hear about this are surprised that a woman is working at the Fire Authority, but the reaction is positive. I want to say to each and every woman that there is nothing that's impossible for us to do."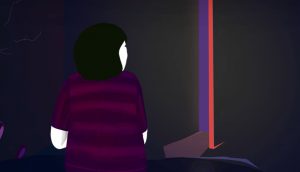 Peace, Justice and Strong Institutions Alongside the intense medical challenge to save lives threatened by the coronavirus, the pandemic has exacerbated an array of social
Read More »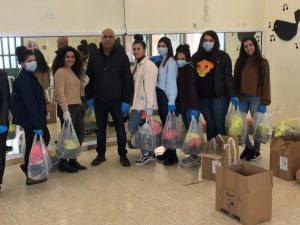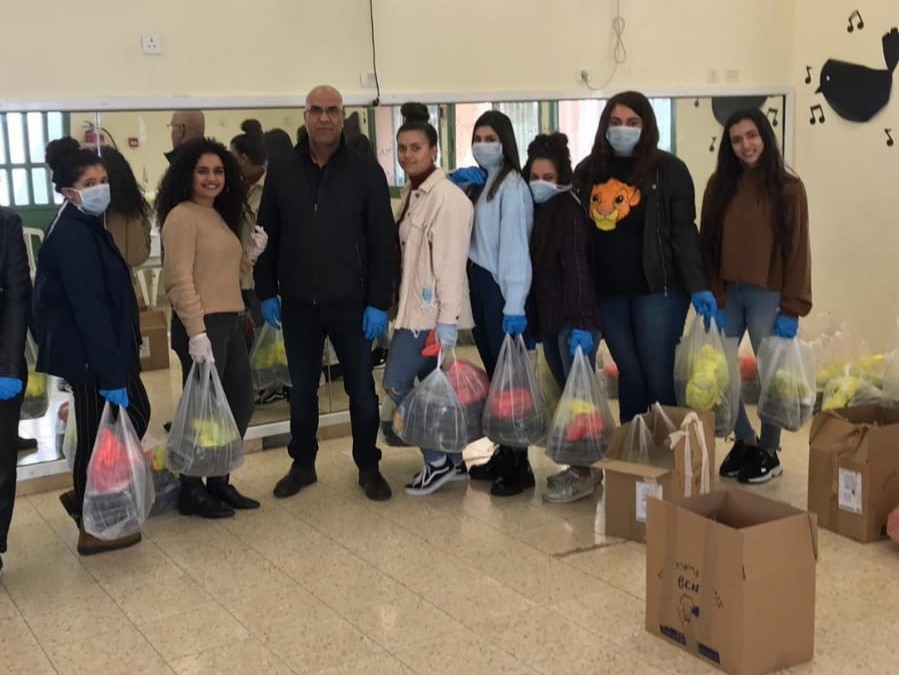 Peace, Justice and Strong Institutions The first part of this series focused on the role of Israel's Authority for National-Civic Service, both in fighting the
Read More »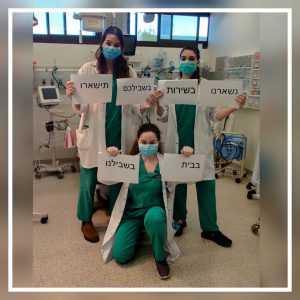 Peace, Justice and Strong Institutions Read Part 2 Israel's National-Civic Service stepped up when most needed during the first coronavirus wave. The current second wave
Read More »