Peace, Justice and Strong Institutions SDG 16-Risking Lives to Save Lives – Israel Flying Aid
Gal Lusky is an Israeli mom with a full-time job out of the home. That is one way of describing her work. The other way to describe what Gal does is to say that in her line of work she is personally responsible for saving the lives of thousands of victims of conflict all over the world. How's that for a job description.
In the First Lebanon War Lusky's brother was seriously wounded. That was all it took for her to decide to devote her life to humanitarian causes. "I made a vow that if he would survive his injuries, I would change my priorities and I would enlist in aiding others who were wounded in conflicts, which they chose not to be a part of" she says. "Until that time, I was in the thick of pursuing education and money. I left the kibbutz and started work as a flight attendant, but when my brother recovered from his wounds in the early 1990s, I embarked on my first mission, in Rwanda" she recalls.
After Rwanda, Lusky then moved on to post-war Darfur, earthquake-ravaged Pakistan, tsunami-hit Sri Lanka, cyclone-devastated Myanmar, flooded Chechnya, the ruins left behind by Hurricane Katrina in the U.S and many others. Israel of course is never immune to conflict and Lusky did not neglect her brothers and sisters in her homeland during times of war, either, such as the Second Lebanon War in the summer of 2006, when she provided much-needed special medical assistance to wounded soldiers on the battlefield.
Lusky officially founded Israel Flying Aid (IFA) in 2005, after her visits to Rwanda and Sri Lanka. It was those visits that gave her a behind-the-scenes look into the inner workings of aid organizations and inspired her to start her own. But Lusky knew that it would not all be fun times passing out snacks and toothbrushes to adorable little children. Lusky and her teams of volunteers often embark on very dangerous, life-endangering operations. In fact, IFA's missions are even focused on countries that lack diplomatic relations with Israel and even deny the entry of foreign aid, thus making their work even more challenging.
According to IFA's mission statement, IFA was established to save the unseen victims of Article 7 of the Rome Statute and Chapter 7 of the UN Charter, which state that aid can only enter a sovereign country with the approval of the local regime; all aid must be passed into the hands of the government or regime; and the prevention of aid and selective delivery of aid is not considered to be a crime. IFA basically ignores these statutes and sometimes illegally delivers life-saving aid wherever it is needed, and not where it is only allowed by international law. Says Lusky: "Our slogan is, 'Nobody asks permission to kill; we don't ask permission to save lives.'"
In Syria, for example, all aid was delivered directly to Assad's regime and his proxies, who withheld aid from innocent civilians in opposition held and sieged areas. Although Syria and Israel are sworn enemies, this did not stop IFA from delivering aid to Syrian refugees between the years of 2011 and 2018, including 1,255 tons of food, blankets and temporary shelters, 3.2 million dry meals, 3 tons of diapers, 25 tons of baby formula, and more than $8 million USD worth of medical equipment. After four-and-a-half years of working with the refugees, Lusky confessed her Israeli nationality.
But Lusky is not fazed by race, gender or nationality. IFA's credo is based on a verse from the prophet Isaiah: "Devote yourself to justice, aid the wronged, uphold the rights of the orphan, defend the cause of the widow." IFA team members "represent the pulsating heart of Israel and believe in the sanctity of human life and dignity, as reflected in Jewish Halacha (religious laws) without regard to race, religion, sex, nationality or creed."
Those team members now number more than 1,200 volunteers who take pride in having been first responders at the earthquakes in Indonesia, Sumatra, Haiti and Nepal; the cyclone in Burma and the conflict in Georgia in 2008; and of course, at home, the Carmel forest fire of 2010. Beyond standard relief aid though, Lusky has brought some creative life-saving solutions to the rescue table. For one, she, brought 3D printers to conflict zones and taught doctors how to print prosthetic limbs. During the Second Lebanon War she introduced the 'Hamkon' style bandage which enabled the volunteers to quickly stay the flow of blood in a specific area. Despite the lack of official IDF authorization, Lusky convinced six brigade commanders to use this method, which has already saved many soldiers' lives.
Clearly, Lusky and her Israel Flying Aid squad are doing everything in their power to uphold the tenets outlined in sustainable development goal number 16 – Peace, Justice and Strong Institutions. Because "people everywhere need to be free of fear from all forms of violence and feel safe as they go about their lives whatever their ethnicity, faith or sexual orientation." They are vehemently defending many of the targets of SDG 16, but most of all they are "significantly reducing all forms of violence and related deaths everywhere."
At the 67th Independence Day ceremony on Jerusalem's Mount Herzl, Lusky was one of seven female and seven male Israelis chosen to light torches in the country's honor. An apt reward for a woman who does so much to honor her country both within its borders and beyond them.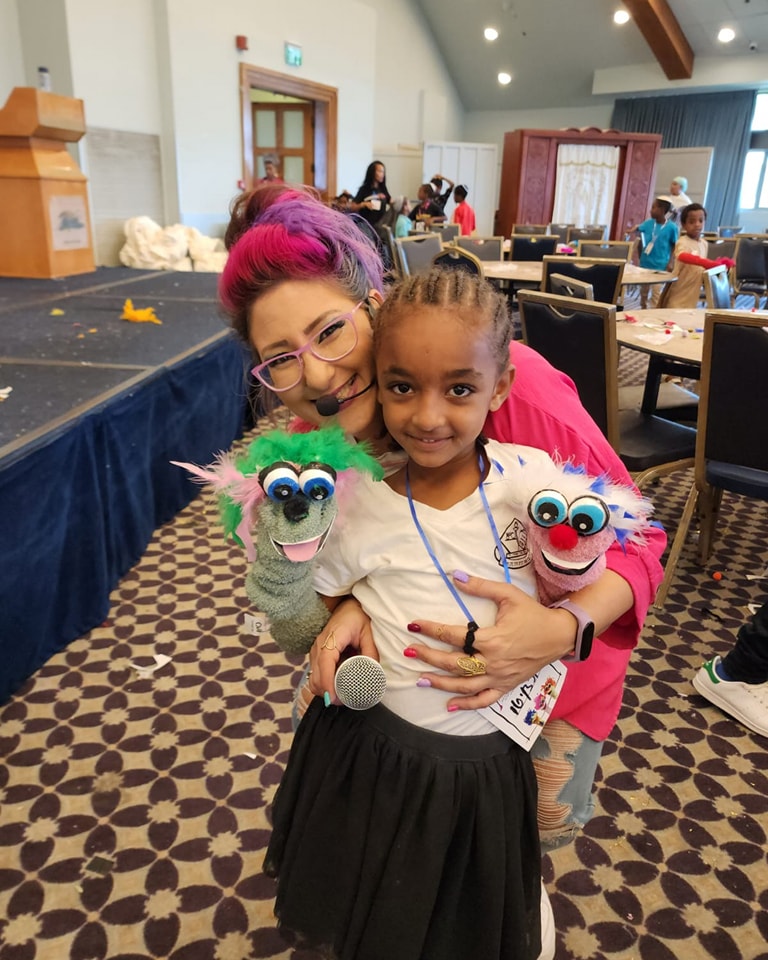 Peace, Justice and Strong Institutions From afar, the war that Hamas launched against Israel can seem like a blur. Come closer and you'll see the
Read More »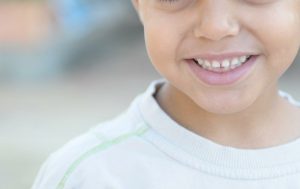 Peace, Justice and Strong Institutions Bet Elazraki – Opening Doors for Disadvantaged Children When one door closes, another one opens. Though the doors to many
Read More »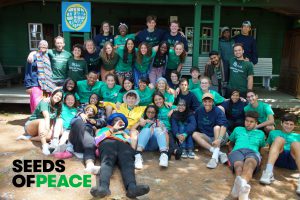 Peace, Justice and Strong Institutions Communities all over the world are divided by conflict. Religious differences, political violence, racial tensions, wealth disparities, and so much
Read More »