Good Health and Well-Being SDG 3 - At Least We Have our Health

In Israel – we're guessing in other places, too – when things seem to tank, the common phrase "what matters is your health" gains special popularity.
Well, the country still has its health. According to a recent study published by the Central Bureau of Statistics (Hebrew) reviewing implementation of the UN's Sustainable Development Goals (since 2021), Israel gets high marks when it comes to "good health and well-being" (SDG3): there, it has reached a 54% rate in completing (or nearly completing) implementation of 15 examined indicators. In a related category, the country has attained 60% full (or almost full) implementation for "clean water and sanitation" (SDG6) indicators examined.
Not all the health indicators can boast such impressive gains, of course; for example, Israel has failed to make progress in the vital area of household expenditures for healthcare as a percentage of income. Apropos: according to a study released a few months ago by the independent Israel National Institute for Health Policy Research (based on 5,000 respondents to a survey by the Brookdale Institute), 12% of Israelis decided in 2021-2022 not to avail themselves of available healthcare due to copayment expenses (despite the heavy subsidies for treatments and medicines as part of the national health insurance program).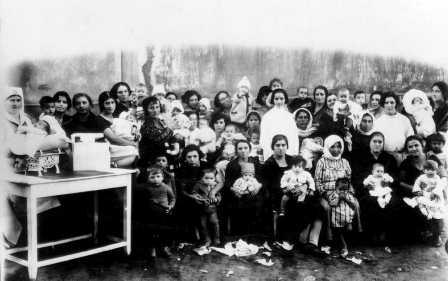 To be fair, the Government is definitely not resting on its laurels. As part of its effort to fight rising healthcare costs, a new reform has come into effect meant to put a stop to duplicate costs of health insurance coverage – particularly relevant to those who pay for both Government and commercial policies.
Having said that, the 2023 annual report of the Taub Center for Social Policy Studies in Israel determines that health disparities – both in health outcomes and in manpower and budgets – continue to stand out among the healthcare system's weaknesses, particularly in the periphery. It also points to a sharp rise in opioid consumption.
Another challenge Israel is facing: tobacco use kills 8,000 Israelis annually (including 800 from passive smoking) and the country is dealing with an upward trend in smoking (following years of decline), especially among young adults. In this context, a new Health Ministry plan makes a number of practical recommendations, including raising the legal age from 18 to 21.
In another healthcare development, a new policy will allow physicians who feel their ability to treat prisoners is disrupted by the latter being present with handcuffs on can insist these be removed to facilitate better medical care.
Effective and egalitarian healthcare has been an Israeli tradition since pre-state days at the turn of the 20th century and the pioneering efforts of US-born Henrietta Szold.
We're confident the country will harness the necessary commitment and resources to maintain that going forward.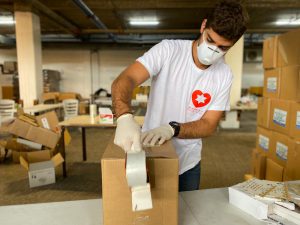 Good Health and Well-Being Social Impact Under Corona – Part Two Read: Part One, Part Three, Part Four, Part Five,Part Six Inspiring stories of local
Read More »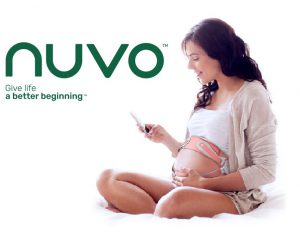 Good Health and Well-Being NUVO's AI innovations, providing safety for mothers and their kin Nuvo, an Israeli start-up is determined to reduce the maternal mortality
Read More »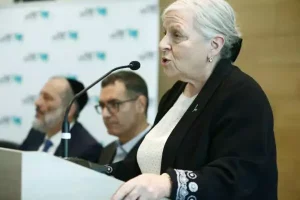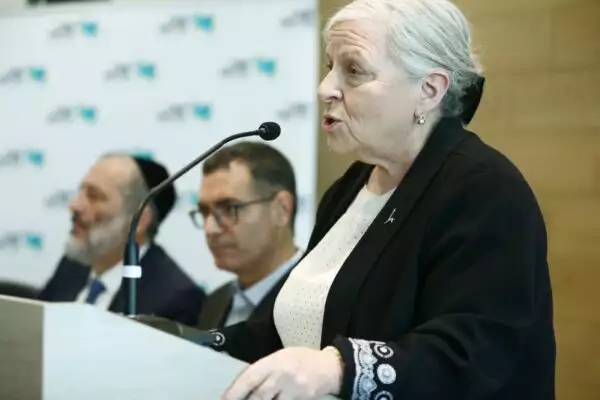 Good Health and Well-Being SDG 3 – Responsibility for our Seniors As far as we can tell, Israel's new Government has yet to stabilize –
Read More »