Good Health and Well-Being As Israel grieves, its people are standing up during these most difficult of hours to help those in need – all the while suppressing their own personal suffering.
One of the most poignant examples has to do with the trauma and mental stress that an unprecedented number of Israelis – many of whom experienced the recent acts of terrorism first-hand – are currently suffering. Indeed, the Health Ministry has announced (Hebrew) that the rapidly increasing number of mental stress cases requires a quick response, one concomitant with direct medical treatment of physical wounds (the "Israel Trauma and Resiliency Center" NGO reported a 3,300% rise in calls on the day of the terror attack alone). The government is stepping up with its own direct support activities, as well as upgrading the financing of relevant civil society organizations whose services are increasingly in demand.
Dozens of Social Service Ministry social workers – including those mobilized for special duty – have been working around the clock since the start of events, especially to assist victims' families (designated hotlines have also received additional staff). Their work is particularly focused on relatives of Israelis abducted by Hamas terrorists– an overwhelming emotional challenge for all involved.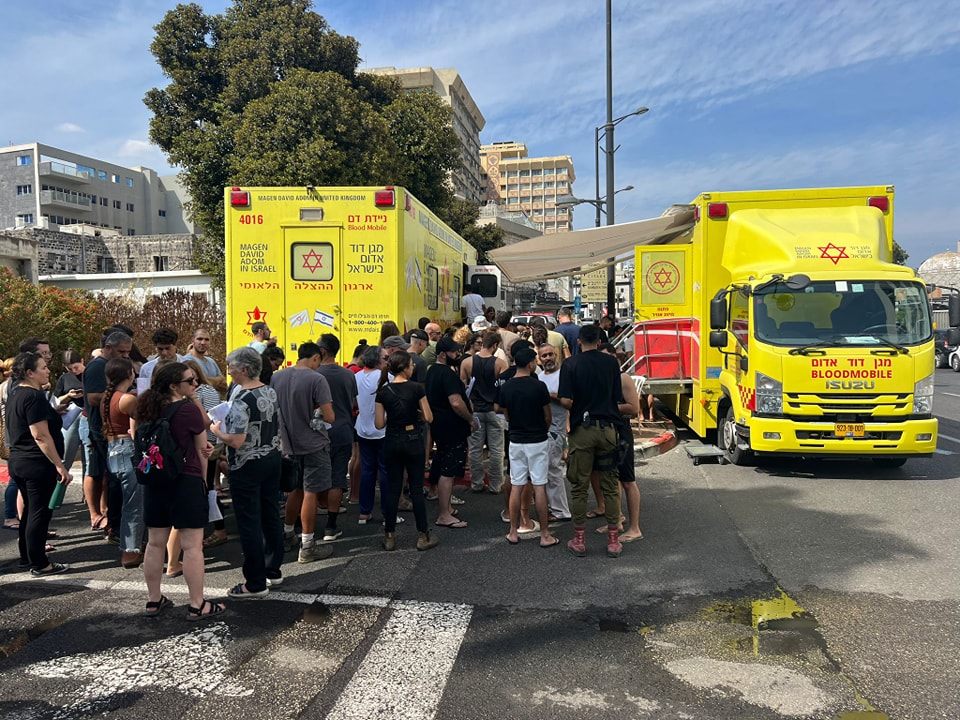 As residents of southern Israel move to various accommodations farther away from the war zone (more than 8,000 have left), Ministry social workers have been entrusted with a myriad of additional tasks which go way beyond the duties for which they've been trained: from alleviating stress to coordinating services from other government bodies.
Imagine having to accompany literally hundreds of missing persons' families desperate to see their loved ones again (at least 500 such families are being helped at this writing). These brave – and mostly anonymous – social workers carry the burden of first deciphering and then providing for both the emotional and physical needs of Israelis in a great amount of pain.
A senior Ministry social worker taking part in a team accompanying the families of those murdered and missing made clear is a recent interview (Hebrew) what's involved. When asked how she and her colleagues are dealing with the situation, she said: "With great difficulty – and with tears." The burden of tragedy is so great, she added, that the social workers themselves are also experiencing the trauma; as such, they too receive mental health assistance.
Extreme emergency situations very often weigh heavily on the shoulders of those on the frontline of saving lives – from first responders to operating room doctors and nurses. What's happening now in Israel sheds light on the vital work done by social workers and other relevant professionals, in whose hands recovery from trauma and mental stress hangs in the balance.
When the UN thought up the SDGs, never in its wildest nightmares did it consider the current horrors that Israel is experiencing. Nevertheless, the work of the country's social workers – and all its other unsung medical heroes – are as much a contribution to "good health and well-being" as any other action.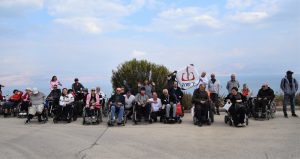 Good Health and Well-Being Yad Sarah – Improving Healthcare services to the most vulnerable In Israel, healthcare is universal and a vital service that the
Read More »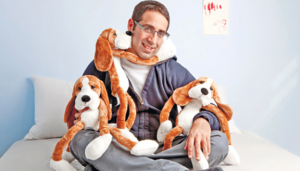 Good Health and Well-Being Healing Through Hibuki When it comes to helping children deal with trauma, even stuffed animals can have a therapeutic effect. In
Read More »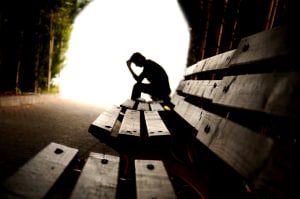 Good Health and Well-Being A New Israeli Lab to Fight Loneliness An Interview with Dr. Eitan Eliram , Co-Founder of Empathy & Loneliness Tech Lab
Read More »