Good Health and Well-Being Revolutionizing Rehabilitative Healthcare - the New ADI-Negev Rehabilitation Hospital

The COVID-19 pandemic has proved more than ever the importance of high-capacity healthcare systems, as well as the value of good health and well-being, the United Nations' Sustainable Development Goals 3 (SDG 3).
According to the UN, improving SDG 3 is achieved by reducing infant mortality, increasing immunization, ensuring access to healthcare, and promoting overall healthy lifestyles over time. That's where innovative solutions like Israel's ADI-Negev Rehabilitation Hospital come in.
While Israel is already a leader in the region for immunizations and universal healthcare coverage, ADI-Negev is fulfilling a healthcare need for those struggling with disabilities.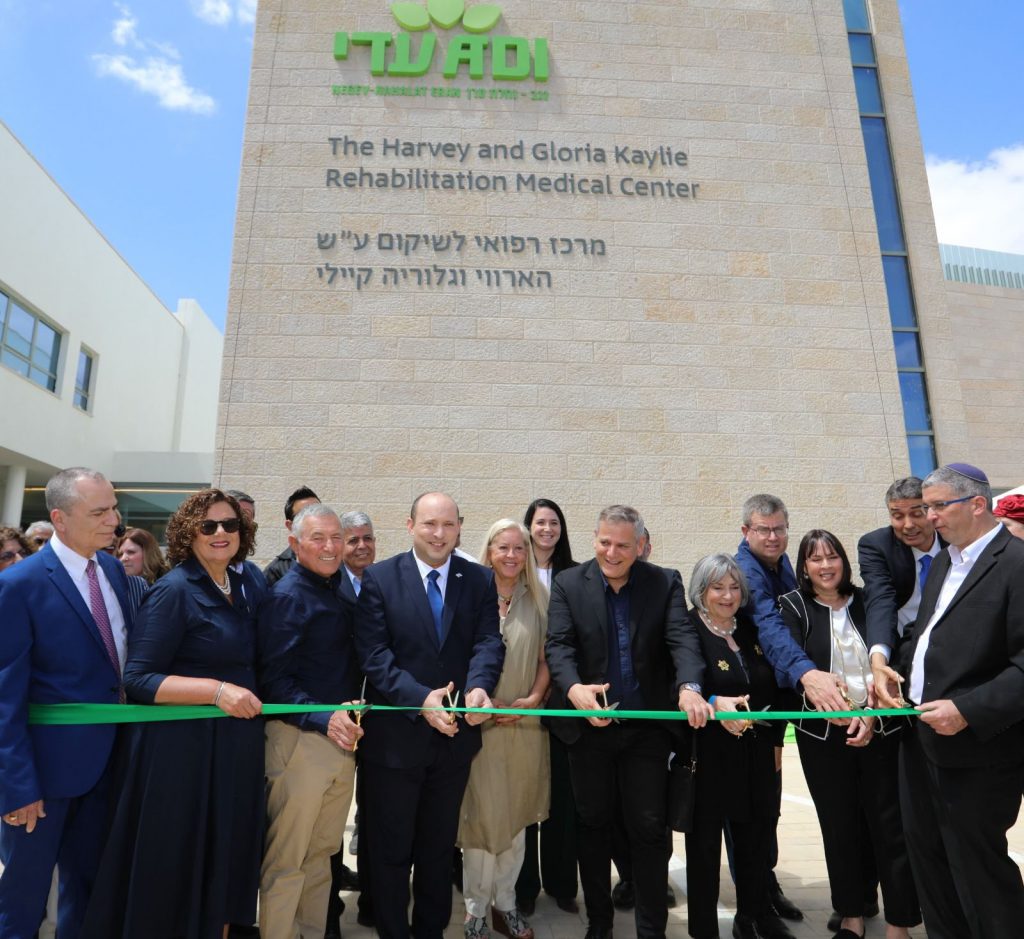 The ADI-Negev Rehabilitation Hospital has opened new doors for healthcare in Israel being the first hospital of its kind in the region, and only the third rehabilitative hospital in the state of Israel. The impact on the local population has been profound with the lifespan in the region being 7 years shorter than the average citizen in the state of Israel. Thanks to ADI-Negev hospital, the tides are turning.
What makes ADI-Negev unique is not only that it provides cutting edge healthcare services to citizens in need, but that it provides an entire community and long-term treatment. A facility of 25 acres with over 500 staff of doctors, nurses, therapists, and more, provides care to 170 residents with severe disabilities who live on the campus. The hospital also provides inpatient and outpatient services for unique challenges and in rare specialities such as neurological and orthopaedic rehabilitation.
The community model was inspired by the son of the chairman and founder of the community Major General (Res.) Doron Almog, whose son Eran had severe autism and developmental delays. While Eran sadly passed away from Castleman's disease in 2007, his legacy lives on through ADI-Negev.
At its opening in 2022, ADI-Negev Hospital initially featured two 36-bed wards for Neurological and Orthopaedic Rehabilitation, and a third 36-bed ward for Geriatric Rehabilitation will be added in the coming year, bringing the total to 108 beds. For contrast, prior to ADI Negev, Israel had only 850 rehabilitative beds in the entire country!
ADI-Negev is a village which provides health and wellness services to some of the country's most disadvantaged residents, pushing Israel further in achieving SDG3 Goal.
On an ongoing basis, the hospital also provides treatment to over 40,000 patients with special needs and disabilities, including hydrotherapy, a therapeutic horse farm and petting zoo, a green care farm and more.
ADI-Negev's facilities serve as a model combining social, research, and community methods to maximize the good health and wellness SDGs provided by the state of Israel to its residents with disabilities.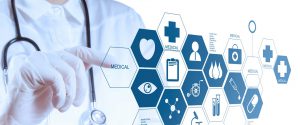 Good Health and Well-Being Israeli social entrepreneurship for better health Two pioneers in Israeli medicine are turning the course of health on its head, using
Read More »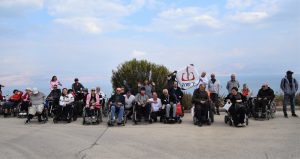 Good Health and Well-Being Yad Sarah – Improving Healthcare services to the most vulnerable In Israel, healthcare is universal and a vital service that the
Read More »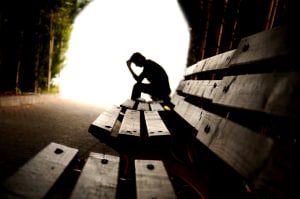 Good Health and Well-Being A New Israeli Lab to Fight Loneliness An Interview with Dr. Eitan Eliram , Co-Founder of Empathy & Loneliness Tech Lab
Read More »