 It's that time of year again: first graders eager to start school; parents exhausted from the summer vacation; headlines about a shortage of teachers, their lack of preparation – and, of course, the threat of a strike. That's what the start of a new school year looks like in Israel.
This year, there appear to be some twists. For example, dozens of high school students demonstrated (Hebrew) in front of the Education Ministry's Tel Aviv offices to protest what they view as continuing instability in the education system; teachers are being encouraged to discuss Israel's controversial judicial reform issue with students; and something quite disconcerting: reported efforts (Hebrew) by the Finance Ministry to employ strike-breaking teachers in high schools – flying in the face of the country's decades-long tradition of respect for workers' rights.
This is far from background noise: the future of Israel's children is in the balance. It all boils down to ensuring quality education – particularly, closing gaps that linger among those studying in Israel's diverse systems: the state-secular (42% of all students), state-religious (15%), Haredi-Jewish (21%) and state-Arab (22%).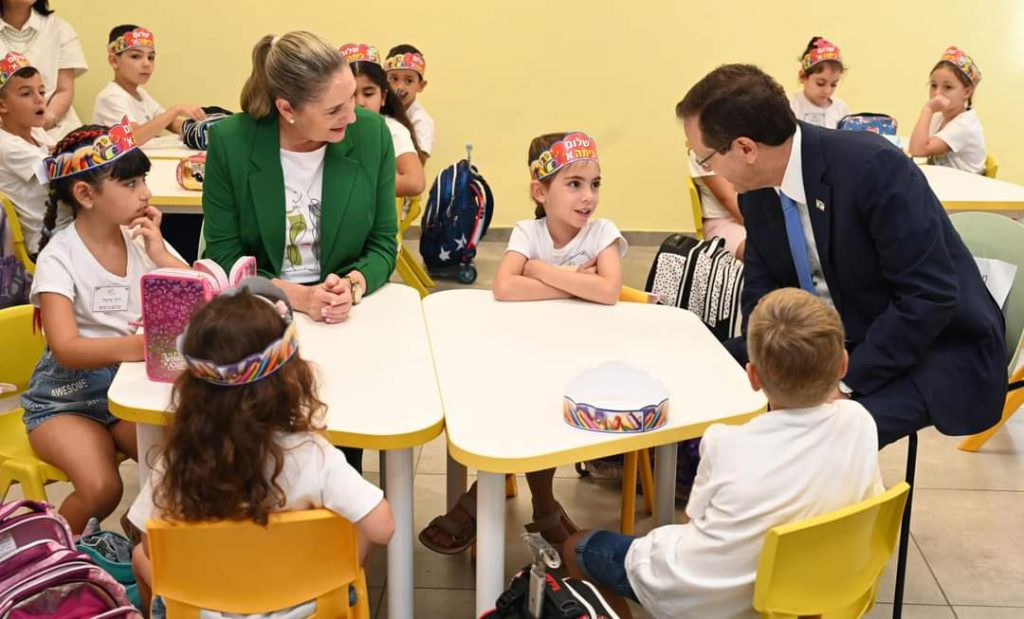 Indeed, there is room for cautious optimism. The data also show that achievement scores in all of Israel's educational systems rose in comparison with the previous year: a 16% increase in the state-secular and state-religious, 15% in the Haredi-Jewish – and 34% in the state-Arab!
Positive educational achievement developments were very much a matter of interest at the Israel Democracy Institute's late-May socio-economic conference, perhaps the country's largest such annual gathering.  During the event, the head of a leading education NGO referenced progress being made in the area of STEM excellence. Specifically, he addressed the five-unit (highest) mathematics high school matriculation route that begins in junior high school and includes the opening of hundreds of high-tech classes in periphery communities. Since 2006, the number of graduates of this program has doubled to more than 21,000 students – creating a path to further achievement in military service and from there to academia and the work force.
In a similar context: the Israel Defense Forces recently completed the trial run of a program (Hebrew) to re-route back to STEM those women soldiers who reached army service with a proven high school background in this field but carried out their service in unrelated areas.
Bottom line: the goal of ensuring quality education for all is never-ending. Budgets, creative thinking and perseverance can go a long way to close the gaps in real time.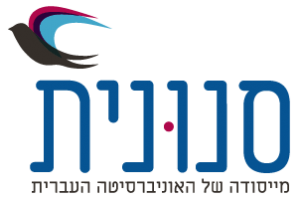 Quality Education SDG 4- When we say Quality Digital Education – we mean Snunit Snunit – the bird, the website, the organization, or all three?
Read More »
Quality Education SDG 4- Rowad – Educating to Reduce Inequality, Promote Diversity and Drive Social Cohesion The Rowad program, offered by the Council for Higher
Read More »
Quality Education SDG 4- English Education Gets A High Five "Give me Five!" Is not the Israeli Education Ministry's way of asking for a hand-slap,
Read More »