 SDG 5 – "Maala" 2023 ESG Index
"Maala," the Environment, Social and Governance (ESG) standard-setting organization recently released its annual 2023 index on developments in the private sector at a mid-July event held at the Tel Aviv Stock Exchange (TASE). At the occasion, "Maala" also presented the second annual Diversity, Inclusion and Equity (DEI) index compiled in partnership with the Economy Ministry's Equal Employment Opportunities Commission.
According to the new data, the percentage of women in management among Israeli firms has risen from 20% in 2006 to 31% in 2023. Companies have also strengthened their commitment to Arab Israeli inclusion, but there is still a substantial gap regarding Arab Israelis in management.
Addressing the event, Israel's President emphasized the important role that businesses have in creating a better society, advancing DEI and finding solutions to climate change. He also announced a new partnership with "Maala" to promote his vision for reducing polarization in Israeli society and the role businesses can play in this.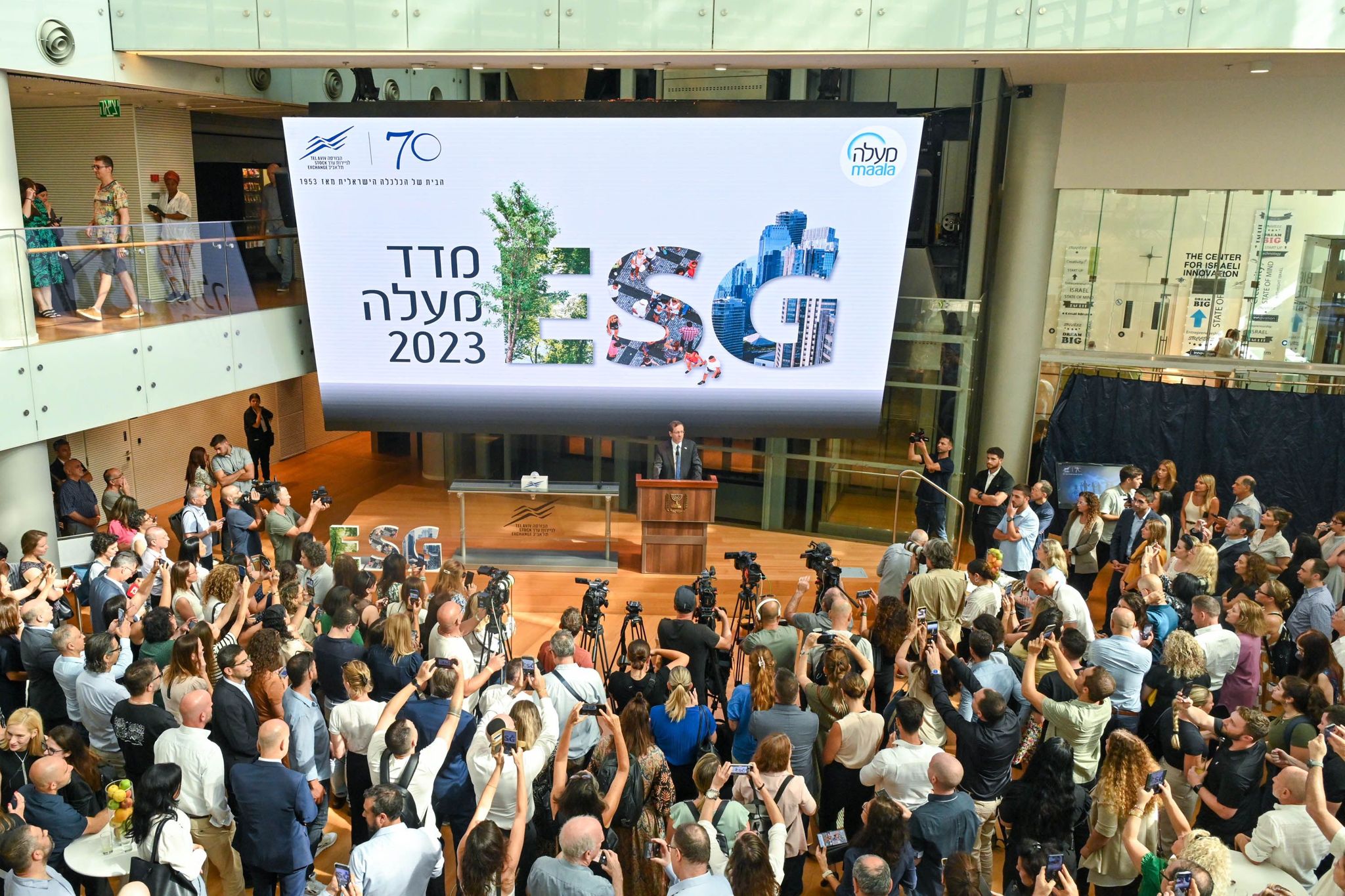 TASE's Executive Vice President noted during her remarks that the "Maala" ESG index is outperforming the leading 125 TA index; "Maala's" index has gone up by 222% since 2005, while the 125 TA index has only increased by 167% during that period. The "Maala" ESG index on the TASE comprises 40% of the stock exchange's market cap.
This year's ESG index included the participation of 158 Israeli companies with an aggregate turnover of about 536 billion shekels and some 340,000 employees. The "new growth & startup" category was expanded this year to include companies that are not traded publicly (such as some 15 firms developing products of value to society and the environment in the areas of foodtech, renewable energy, cannabis, education and accessibility). In addition, for the first time the issue of safety was made mandatory for industrial, production and infrastructure companies.
"Maala" serves as a hub for sustainable business practices and solutions that in many cases come from cross-sector cooperation with the Government and civil society. The organization seeks to motivate and guide businesses to create positive impact on society and the environment.
–by Momo Mahadav, CEO, "Maala"; special to Social Impact Israel
Gender Equality A year and a half after its approval by Israel's parliament (Knesset), this past week a law took effect criminalizing the procurement of
Read More »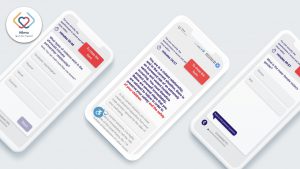 Gender Equality The current COVID-19 pandemic has led to a severe increase in domestic violence in many societies around the globe and in Israel. In
Read More »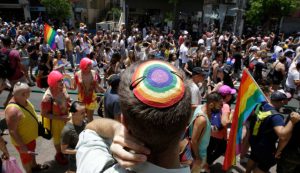 Gender Equality Traditional values in the practice of gender equality Havruta is the Talmudic Aramaic word for fellowship, alliance, companionship. There could not be a
Read More »