Industries, Innovation and Infrastructure SDG 9 – Digital Equity: Vital to Achieving SDGs
Let's face it: not all of the 17 UN Sustainable Development Goals arouse passionate discourse in public fora. We should be paying attention anyway.
Take, for example, digital equity (aka digital inclusion, bridging the digital divide), which is undoubtedly relevant to SDG10 (reduced inequalities) as well as 4 (quality education) and 9 (industry, innovation and infrastructure). As we've noted in the past, when it comes to strategic value this one tops the list.
In Israel, bridging the digital divide has been high on the Government agenda especially in the past two years. The most recent OECD report indicates that these efforts are bearing fruit: the country ranked second in the percentage growth of fiber subscriptions between 2020-2021 (and seventh with regard to mobile broadband subscriptions per 100 inhabitants, December 2021). A recent visit by the World Bank corroborated Israel's progress in expanding availability to more than 60% of households (from 18% at the start of 2020) and planning to achieve 70% coverage by year's end. That's good news for the country's citizens, whatever their community.
Indeed, a joint report published in late May by Israel's National Digital Affairs Directorate and the Central Bureau of Statistics points to a significant jump in internet use particularly by the country's Arabs, Haredi Jews and senior citizens. Specifically, the data shows that between 2014-2020 the Arab community almost totally closed previously existing gaps with the general population in this context. Naturally, there's still work to do: 65% of native-Arab speakers – as compared with 85% of native-Hebrew speakers – are first exposed to the internet by age 9 (the remaining percentages in both categories mostly receive their first exposure between ages 10-15).
One of Israel's early successes in promoting digital equity, CampusIL continues to grow. Originally conceived by the Digital Affairs Directorate – whose current activities include a partnership with more than 100 local municipalities enabling at least 100,000 residents to acquire basic digital literacy – CampusIL now offers more than 400 free, online courses. Quite a few of them boast more than 10,000 registered students; the course "How to Defeat Viruses" beats them all – with more than 15,000 students!
Of course, expanding digital access on the ground is vital to continuing the momentum. Apropos: in an attempt to expedite the deployment of fiber optic infrastructure in the periphery, the Communications Ministry recently decided to significantly reduce the rates for telecommunications firms that wish to use the existing "passive infrastructure" of the Bezek company, which is handling a significant part of the work (this map illustrates the geographical deployment breakdown).
The discourse in Israel leaves no doubt regarding the goal of this flurry of digital activity. As the Communications Ministry Director General said on the margins of the World Bank visit: "High-speed internet in the periphery is the most effective tool for reducing gaps and integration in the Israeli economy and society." Well said.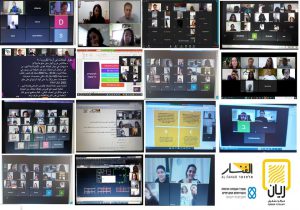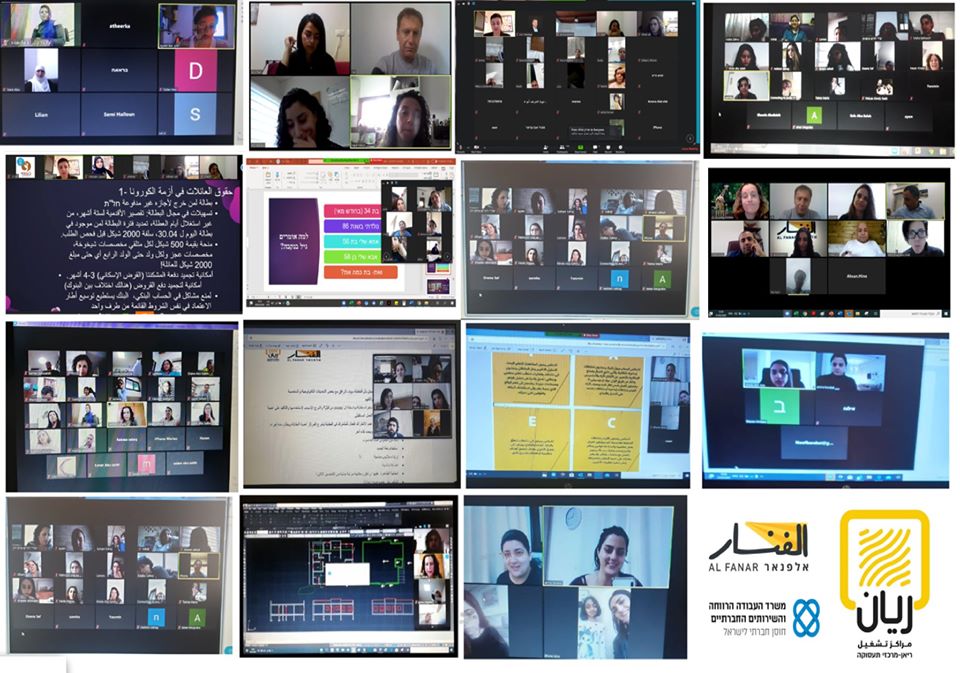 Industries, Innovation and Infrastructure Social Impact Under Corona – Part Five Read: Part One, Part Two, Part Three, Part Four, Part Six Israel's efforts to advance toward
Read More »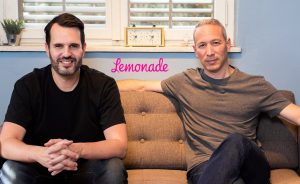 Industries, Innovation and Infrastructure Introducing Lemonade Who is Lemonade insurance and what makes them so innovative? Lemonade is an Israeli American insurtech B-corporate company, that
Read More »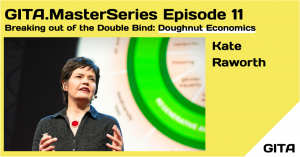 Industries, Innovation and Infrastructure GITA, the Global Impact Tech Alliance, was founded three years ago as an Israel-based, international partnership with the goal of supporting
Read More »