 SDG 1 – The Right to Electricity.
Winter is coming and in Europe, as in other places around the globe there is a growing energy concern.
In Israel, Civil Rights organizations pushed forward necessary policy changes following a victory in the Israeli High Court on January 2022, ruling in favor of people with major financial obstacles ,stating that the right to electricity is a constitutional right.
As an immediate consequence of the ruling , the Israeli Electricity Authority revised the standards for power cuts and determined that 380 thousand households in Israel, will be protected from cuts.
More than 1,250,000 citizens, who are in a difficult medical or financial situation, will receive an exemption from disconnection from electricity even if they accumulate a debt to the electric company. This follows the decision of the High Court (High Court of Justice 4988/19) in January of this year, which determines the way in which customers who have not paid their electricity bill will be disconnected, as well as which customers will receive an exemption from the disconnection of the account.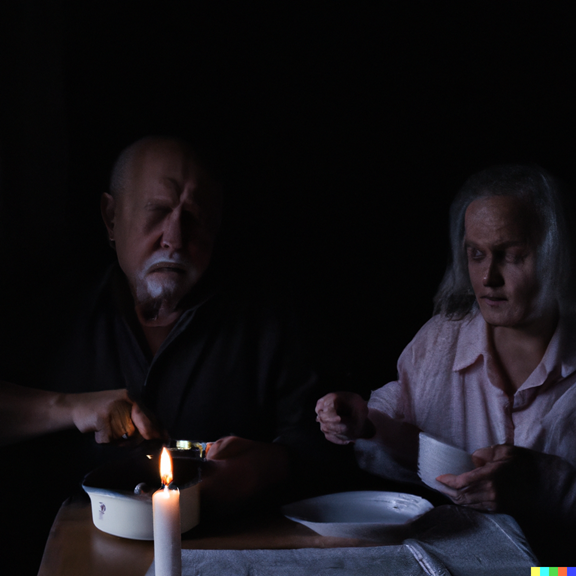 Despite the significant improvement, there are still problems with the policy and standards, which will make it difficult for some of those who need protection from disconnection to receive it. Thus, for example, it was determined that some of the poorest benefit recipients will receive protection from electricity disconnection only after a six-month qualification period; And that those who need confirmation of their financial situation can only get it from an attorney at the Bureau of Social Services or a rehabilitation attorney, and only after six months of treatment in the department.
 "On the coldest day of the year when people are left without heating, the High Court of Justice accepted our position that the right to electricity is a constitutional right that is closely related to the right to live in dignity," wrote The Association of Civil Rights in Israel, which submitted the petition, adding that the court ruled that "the electricity authority must correct the standards for power cuts, not to cut off people because of poverty, and to collect the debt with milder means that do not involve cutting off the electricity. Also, the continuation of power cuts without a fair procedure and hearing the consumer is prohibited."
So Kudos to The Association of Civil Rights in Israel, whose fight against power cuts for the poor continues to be conducted in collaboration with the Human Rights Clinic at Tel Aviv University, the Physicians for Human Rights Association and the Union of Social Workers in Israel.
This is an exciting historic victory in favor of the poor and needy in Israel and an important milestone in the journey to achieve the first UN's sustainable Development Goal (SDG1). 
No Poverty Israel has a rapidly growing economy but according to the World Bank struggles with higher poverty levels compared to other developed countries. Israel's government in
Read More »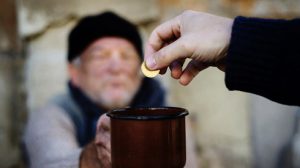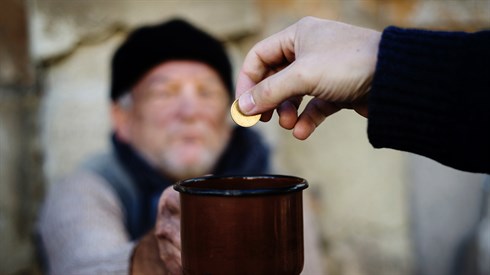 No Poverty The good news is, a report released by the National Insurance Institute revealed an overall reduction in poverty and inequality levels in Israel
Read More »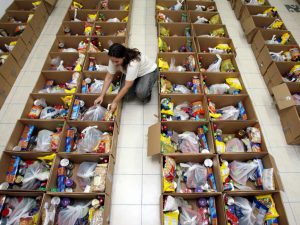 No Poverty "You grow up fast when you realise the reason your parents don't give is not because they don't love you." An inside look
Read More »