 SDG 10- Volunteering as a Way of Life – Part 2
As we mentioned in an earlier post, the 2017 Civic Service Law created for the first time in Israel's history an alternative service framework relevant to Jews, Druze, Arabs and Bedouins aged 18-21 who either cannot serve in the Israel Defense Forces or prefer not to do so. If anything, this could make a positive contribution to advancing diversity and inclusion in the country.
National-civic service has a special role particularly when it comes to young people with disabilities (while army options are available, hurdles exist); there are more than a quarter million Israelis age 18 and below with some form of disability. Around a thousand young people with disabilities who have received army exemptions join national-civic service annually, an experience that creates a bridge to employment and a basis for furthering their education and acquiring a profession.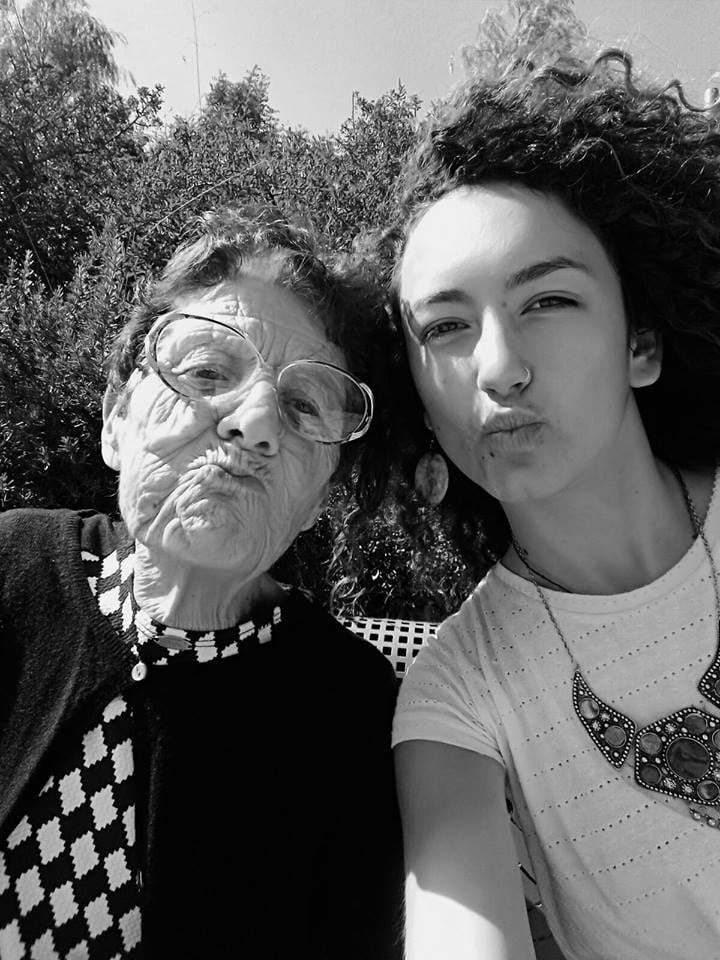 According to the head of the Authority for National-Civic Service (in the Prime Minister's Office) in a recent interview to the Hebrew media, "their national-civic service training has practical aspects – including task preparation, working with authority, living away from home and routine life capabilities – as well as in the values realm by contributing to the community and country through their abilities and vital work. That's how genuine equal opportunity can be created in Israel."
Among the various national-civic service options available, "Hilma – Tech for Impact" combines high-tech and social impact to help people with disabilities and others with special needs. With 80% of its participants women, this important national service partner continues to grow: in 2020 the organization boasted over one million users of the more than 50 technological solutions it has created.
A fourth cohort at Hilma, whose partners include the Science Ministry's Innovation Authority, has now begun the technological training program that starts off a two-year period of national service, while its third cohort continues working – alongside volunteer interns from around the world – to develop innovative technological solutions with social impact value.
The Social Equality Ministry also offers a number of social impact volunteer options, focusing particularly on assisting the senior population. These include a national-civic service framework that operates in both the Jewish and Arab communities; another, in partnership with the National Union of Israeli Students, provides grants to around 10,000 volunteering students. The Ministry's Youth Authority also partners with local municipalities to encourage social impact involvement by those aged 18-35.
Whether providing meaningful service opportunities for people with disabilities, creating technological solutions for those with special needs or generally expanding social impact involvement, it is clear that Israel's eco-system is helping to reduce inequalities (SDG10) in the country. That's a good thing.
Reduced Inequalities Read Part 1 In Part 1 of this update we focused on the brass tacks necessary to advance the economic empowerment of Israel's
Read More »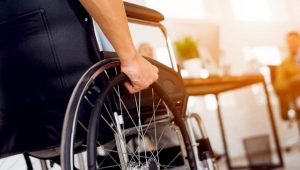 Reduced Inequalities According to the 2017 statistical report of the Commission for Equal Rights of Persons with Disabilities, over one million four hundred thousand persons with
Read More »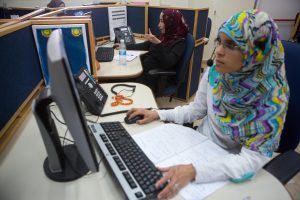 Reduced Inequalities Read Part 2 The Arab community in Israel has undoubtedly been underserved since the establishment of the State. While the challenge now is
Read More »