 SDG 10- The Ethiopian Israeli Community – Part 2
With the ongoing efforts in Government to foster integration and equality among Israelis of Ethiopian descent, there is a vast amount of Israeli organizations whose impact is profound and innovative.
Addressing some of the employment issues mentioned in part 1, the 'TALAM Program' (Employment, Studies and Housing for Ethiopian youth) was founded by the Kibbutz Movement and the Absorption Ministry in 1998. With 100 participants in 16 kibbutzim, TALAM aims to integrate Ethiopian youth into Israeli society, with an emphasis on empowering their personal and employment profile. In the annual program, participants between the ages of 20-25 have the chance to gain employment experience (at minimum wage and social benefits), take a course or improve their matriculation exams and acquire professional skills. Due to the low cost of living in kibbutzim, participants are able to save money as well. The Ministry for Social Equality has recently budgeted NIS 3.5 million ($992,485) for this project.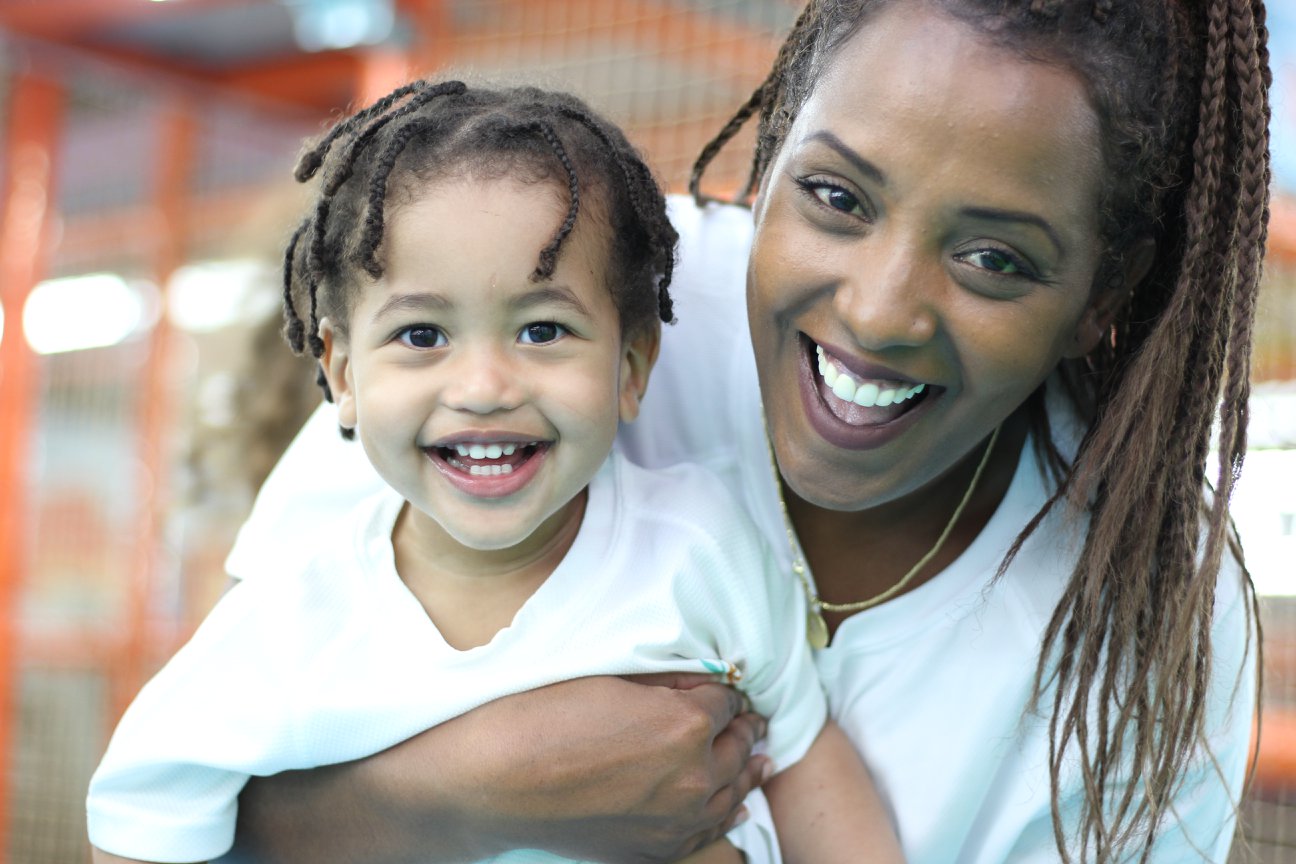 In a similar attempt to move employment forward, Olim Beyahad, Rising Up Together, assists the Ethiopian-Israeli community in the realm of employment by helping degree holders advance to the forefront of Israeli's workforce. With 720 employed graduates, 650 partner companies, 1,500 volunteers and mentors, participants can join programs such as an eight-month 'integration through employment' initiative. The course offers practical job-searching tools, leadership skills and an English language course. Olim Beyahad also runs a public sector initiative in an attempt to promote participants to leading positions in the public sector. Additionally, the TASA program places university students in high-quality internships and ANSASH provides future entrepreneurs and business owners with the essential skills to give them a competitive advantage.
These two organizations are exemplary in their ability to make real impact to communities. They accord with the UN's SDG Goal 10 objectives of empowering the social, economic and political inclusion of all dominations of a nation. Amongst others, Tech-Career and JDC-Tevet are also working hard to ensure reduced wage gaps, more opportunities and innovating in areas where Government haven't.
As mentioned in part 1 , the area of education for the Ethiopian-Israeli is not simple. It has long been recognized and voiced that Israelis of Ethiopian decent are not looking for special schools, rather, integrate into the land they call home. FIDEL was established to aid the educational and social integration of Ethiopian immigrants. To date they have trained 150 cross-cultural educational mediators who have gone on to advance 18,000 students, with the goal of bridging gaps between students, schools and parents. They provide workshops for parents, health education for students and operate seven youth centers. "Thanks to my amazing mediator I was able to do all the matriculation and finish school proudly" says a student benefiting from FIDEL.
The Ethiopian National Project, a partially government-funded project, is also aiding the Ethiopian-Israeli community through local Youth Outreach Centers, providing teens with a second home and a large range of extra-curricular activities, emotional support and leadership opportunities. Their SPACE project (School Performance and Community Empowerment), provides supplementary hours of educational support to improve student achievement in core subjects for over 5,815 students. "If I didn't have SPACE I don't think I would have known mathematics," a participant explains. She tells of how the SPACE program is more than just education, teachers become educators of life giving them time to speak with students about their day-to-day struggles, hopes and dreams.
Whilst education and employment are at the center of non-for-profit initiatives, the work in the Ethiopian Israeli community reaches to areas of health assistance and legal aid. Tebeka is a non-profit organization founded in 2000 with the aim of pursuing equality and justice by providing legal aid to Ethiopian Israelis. They also run a series of community empowerment programs such as Rakia, which aids students at the start of their careers and Na'arei Din (Youth for Justice) where lawyers and law students run workshops for disadvantaged students (grades 9-12) teaching concepts of democracy, economics and civil rights.
The impact from these NGOs and initiatives is truly remarkable and their efforts are being recognized in an era where Government projects are on the rise. With the emergence of dedicated NGOs, the Ethiopian-Israeli community is evermore becoming part of the country's fabric, striding towards an era of equality, integration and emerging leadership.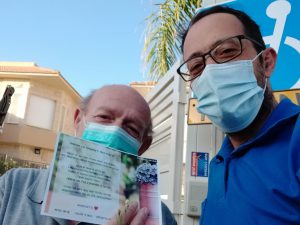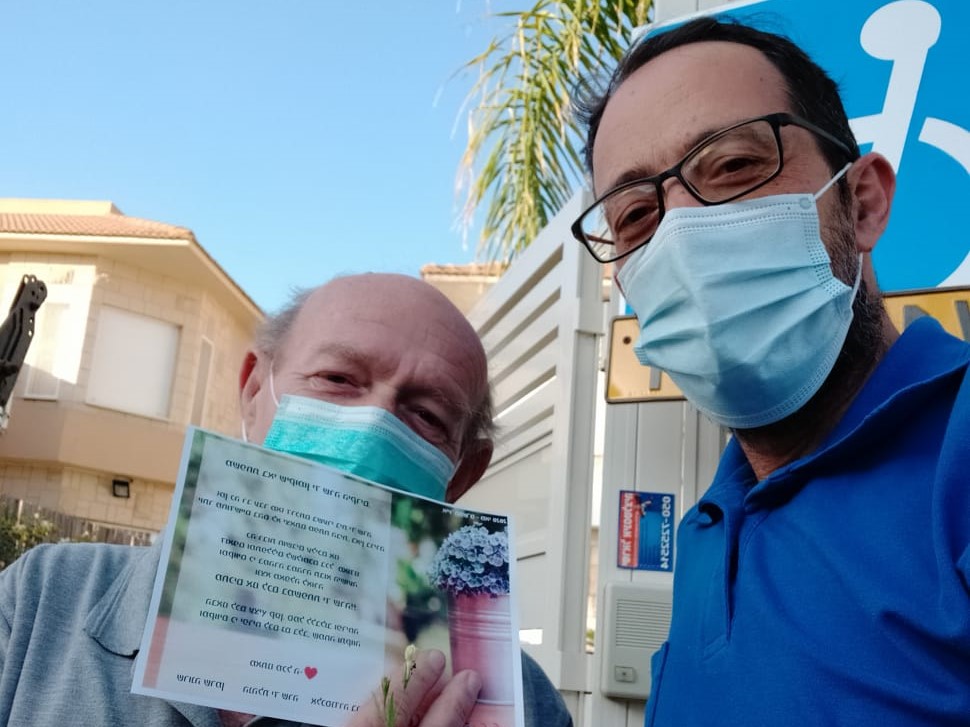 Reduced Inequalities The vast majority of Israelis have now returned, subject to health regulations, to their post-coronavirus routines: work places, schools, malls, beaches, fitness centers,
Read More »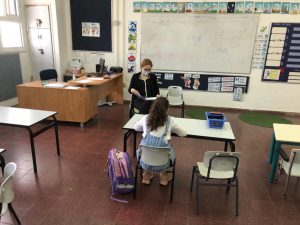 Reduced Inequalities Following an approximately six-week shutdown, Israel is now accelerating measures restoring life to as close to the pre-coronavirus reality as possible. At the
Read More »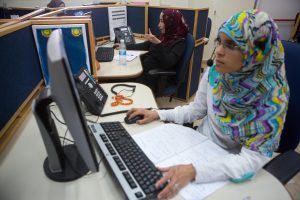 Reduced Inequalities Read Part 2 The Arab community in Israel has undoubtedly been underserved since the establishment of the State. While the challenge now is
Read More »