 SDG 10 – Tikkun Olam Makers: Reducing Limitations
Tikkun Olam Makers (TOM) was founded in Israeli as an international not-for-profit movement, that utilizes modern design and digital manufacturing to address neglected needs of people with disabilities. Tikkun Olam is Hebrew for "repairing the world," and that is the focus at TOM. Its goal is to design and create empowering solutions for challenges, faced by individuals living with disabilities and limitations.
According to the World Bank one billion people, experience some form of disability. Technology development that addresses these disabilities is often neglected due to market demographics. Tikkun Olam Makers (TOM) is one of those rare and multidiscipline organizations that combines actual achievements in the fields of quality education (SDG-4), decent employment and economic growth (SDG-8), innovative and sustainable cities (SDG-9) and reducing inequalities (SDG-10). In recent years TOM expanded their activities to over 70 communities and became a world movement.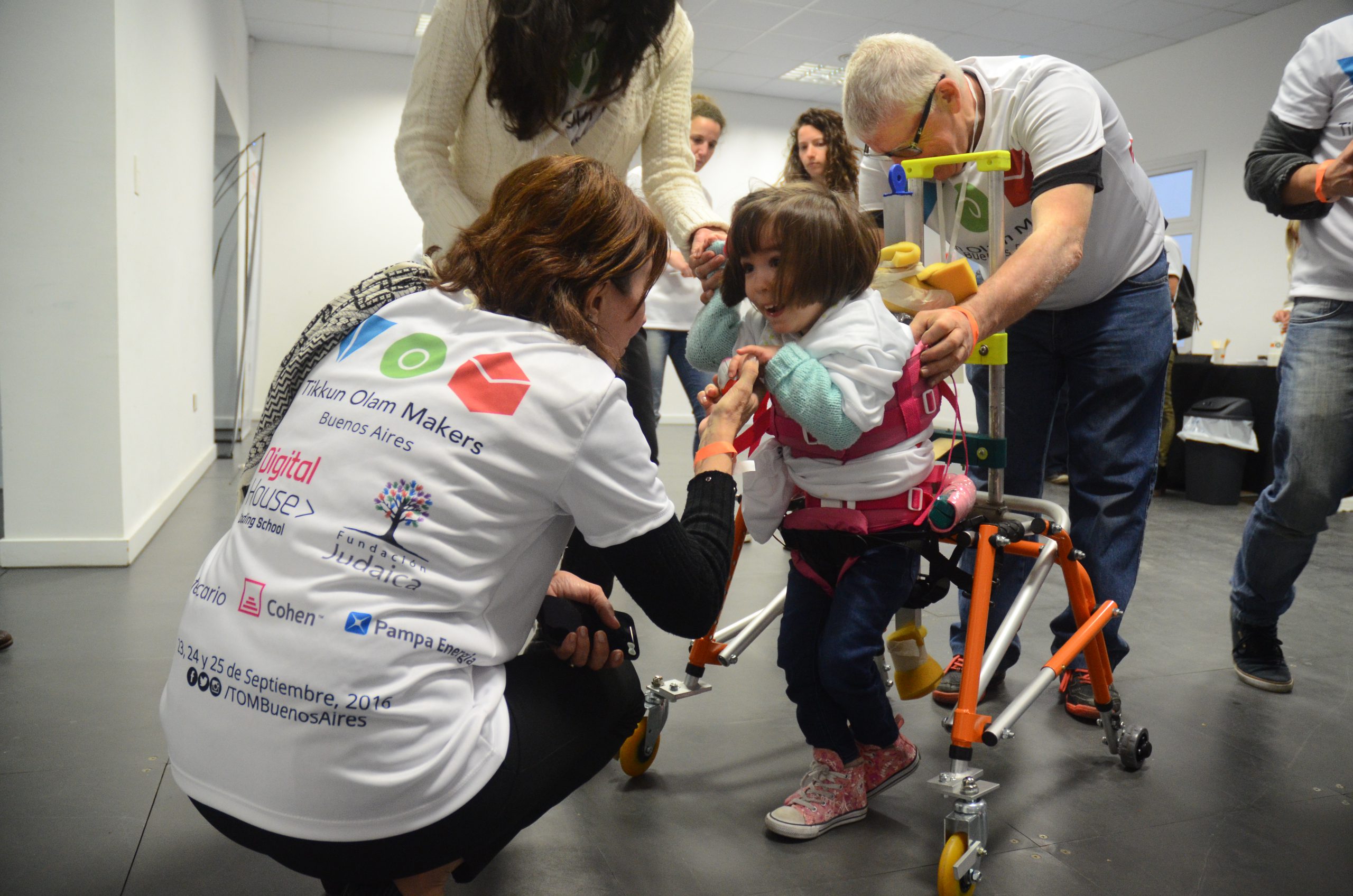 With a goal of helping 250,000,000 people in need, their focus is raising awareness of little-known challenges, and building innovative and sustainable solutions to not only reduce inequalities, but also to provide meaningful work for those in need – as well as for the innovators. TOM teams include designers, engineers, tinkerers , artists, 3d printing services, biohackers, and industry professionals. Makers like to DIY, work with textiles, build robots, do metal/woodworking, and much more. Makers don't need any background or education, just curiosity and a hands-on mindset. Together they are paired with specific challenges of people with disabilities in the community and focus on solving those challenges.
TOM works by having partners join up in a local community and go through the process of identifying the challenge which they define as "neglected challenges" in a team with "need knowers" – individuals with an innate understanding of the challenge to those in poverty or with a disability. The teams will then create a public domain prototype to address the challenge, which is hosted on TOM's website, and then develop, usually by 3dprinting, an affordable product that can be created globally. Finally, TOM uses their global network of partners to disseminate niche products to those in need, anywhere. For example, CNN covered a TOM story of a small team of students at Shenkar who developed a prosthesis that allowed a girl named Yael whose hand had been amputated to play the violin.
But this product didn't start with the violin. It was because of a handless disabled veteran named Noam who wanted to cook and use a knife and fork. He couldn't do this with the very expensive prosthetic he'd been given by the Ministry of Defense. Meanwhile, in Singapore another TOM team met a handless fellow named Boon, who desperately wanted to go to the bathroom by himself. After the team working on Noam's product uploaded it to the library, the team of volunteers working on Boon's problem based their solution on that, and the team that developed Yael's product based it on both.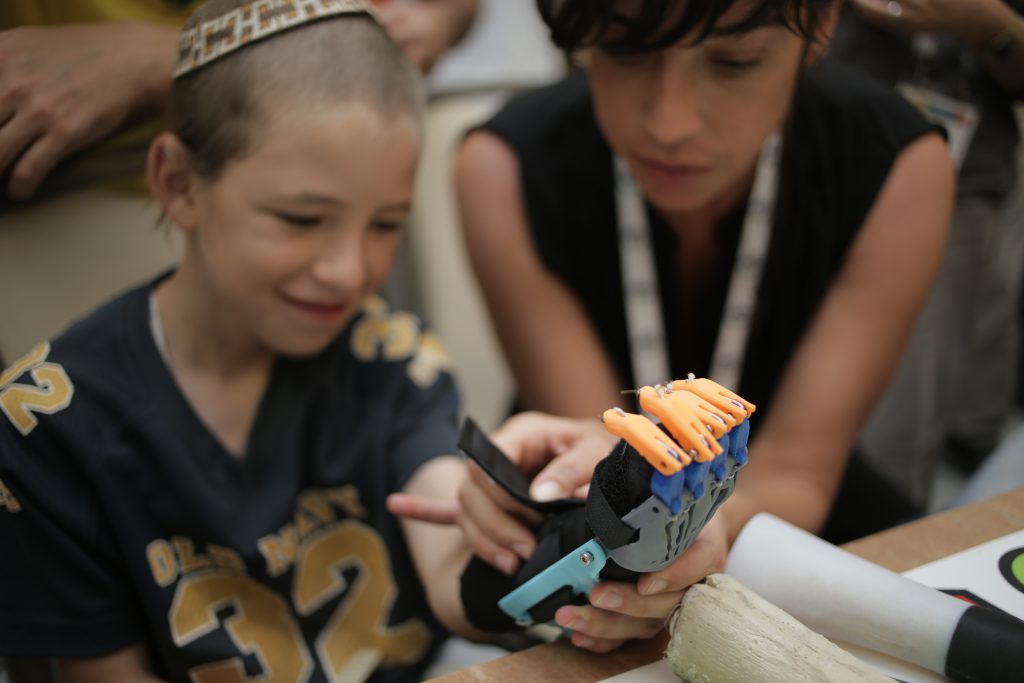 When it comes to disabilities, and reducing inequalities in society, oftentimes the market is small, which makes production expensive. TOM is remedying that solution, bringing quality education to the young makers, expanding everyone's decent employment and potential for economic growth and reducing inequalities within the entire community.
Another major way in which TOM is serves to effectuate SDG 10 is by the massive transfer of knowledge that it facilitates from developed to developing nations and from stronger to vulnerable communities within each country. This is made possible by the fact that TOM crowdsources talent from 'stronger' areas of our societies to develop open-source and free solutions, which are then disseminated through 'distributed manufacturing'. This means, for example, that in Israel, residents of the most distant areas will have similar access to solutions as if they were living nearby a major rehabilitation center in Tel-Aviv. It also means that all the TOM Portfolio of solutions will be equally available in first world and third world countries. We believe that on scale, TOM actually has a shot of moving the needle for SDG10.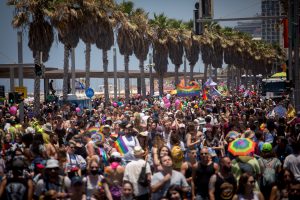 Reduced Inequalities For Israel it was a first: to note Pride Month, the Foreign Minister issued a directive to raise an LGBTQ+ pride flag outside
Read More »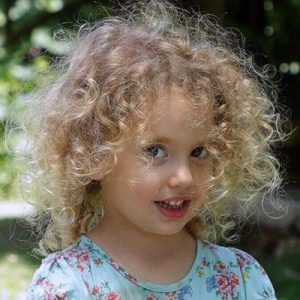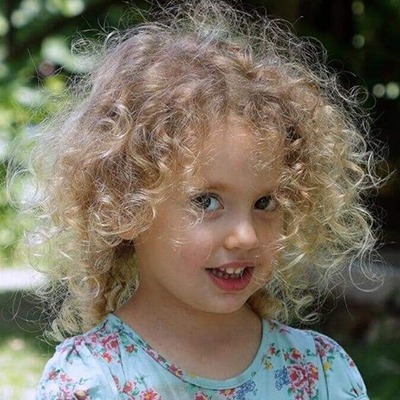 Reduced Inequalities "For every child, every right" – so goes the UN's theme for this year's World Children's Day (November 20). Does that also hold for
Read More »
Reduced Inequalities Are you ready? Tel Aviv certainly is; the rainbow flag is flying throughout the city as pride month begins, and with it the
Read More »