 SDG 13 – COP26 Take Note: 10 Innovative Israeli Startups Revolutionizing the Climate Change Crisis
Climate change is one of the most significant and devastating challenges facing the world as we know it. It requires global unity to be resolved, which is why the United Nations created the 17 Sustainable Development Goals. This framework, established in 2015, has accelerated positive action ever since.
Countries around the world are coming together to achieve these goals, especially during the COP26 summit. This meeting brings thousands together to accelerate action towards the goals of the Paris Agreement and the UN Framework Convention on Climate Change.
Despite its small size, Israel, has been a huge contributor to the global efforts with its innovation. Climate-related startups make up about 10% of Israel's new high-tech companies formed over the past year, according to a new report on the state of the country's innovative environmental technologies.
Below are 10 start-ups based in Israel that are already working with their environmental technologies to achieve some of the Global Sustainable Development Goals.
Augwind is a leader in the energy storage field, using safe, all-natural methods to store energy underground. Their work directly corresponds with the UN's goal of ensuring significant mobilization of recluses and providing developing countries with cost-effective ways of storing gas.
Eco Wave Power aligns perfectly with The UN's seventh Sustainable Development goal: affordable and clean energy. This innovative company has developed simple, floating machinery that transforms ocean waves into clean, affordable energy.
Gauzy is currently the only company in the world focused on the research, development, and manufacturing of Light Control Glass (LCG). Gauzy's technology empowers various industries in areas such as privacy, transparency, and most importantly: energy control.
In simple terms, HomeBiogas uses bacteria to break down waste and transform it into clean energy. By providing their eco-friendly technology to underprivileged people HomeBiogas is aligned with the UN's first and seventh Sustainable Development goals: no poverty and affordable, clean energy.
ECOncrete offers a new, sustainable way to build marine infrastructures. Their concrete not only complies with environmental regulations but benefits the water quality and marine life. This connects directly to Sustainable Development Goal 14, which aims to conserve the oceans and reduce marine pollution.
By offering carbon-free thermal energy storage, Brenmiller Energy is providing a clean, hybrid solution to accessing steam or hot air on demand. This integrates renewable energy into power plants around the world, reducing emissions and contributing to Sustainable Development Goal 9: to promote sustainable industrialization.
With the use of electric vehicles on the rise, ElectReon is charging the way forward by building under-road units to charge vehicles while they drive. This not only minimizes pollution by encouraging electric vehicles, but supporting renewable energy.
Nostromo is actively creating solutions to one massive energy drain: commercial air conditioning. With their cost-effective, ice-based energy storage system, Nostromo is able to keep us cool without warming up the Earth.
Using the power of AI, FSIGHT is able to predict upcoming trends in energy, allowing them to distribute it as effectively as possible. Their innovative technology is ideal for accomplishing Sustainable Development Goal 11, to create sustainable cities and communities.
Through their AI software, RayCatch analyzes data from solar panels to ensure they're working as effectively as possible. By providing solar plant owners this valuable information, they're able to contribute to Sustainable Development Goal 7, the plight for renewable energy.
These are just 10 of the hundred's Israeli startups, who are  at the forefront of combating climate change. They serve as a beacon for what's possible, empowered by the goals set forth by the UN's Sustainable Development initiative.
There's no one panacea for climate change. That's why numerous countries are committed to working together and joining forces with civil society, eco-conscious companies, and innovative individuals and startups on the frontlines of climate change to inspire action ahead, during and after COP26.
Climate Action It's been a couple of weeks since Israel's new Government took office. That certainly isn't enough time to gauge which way the SDG
Read More »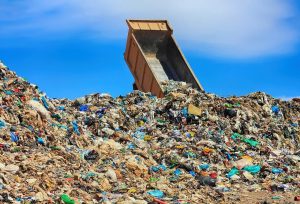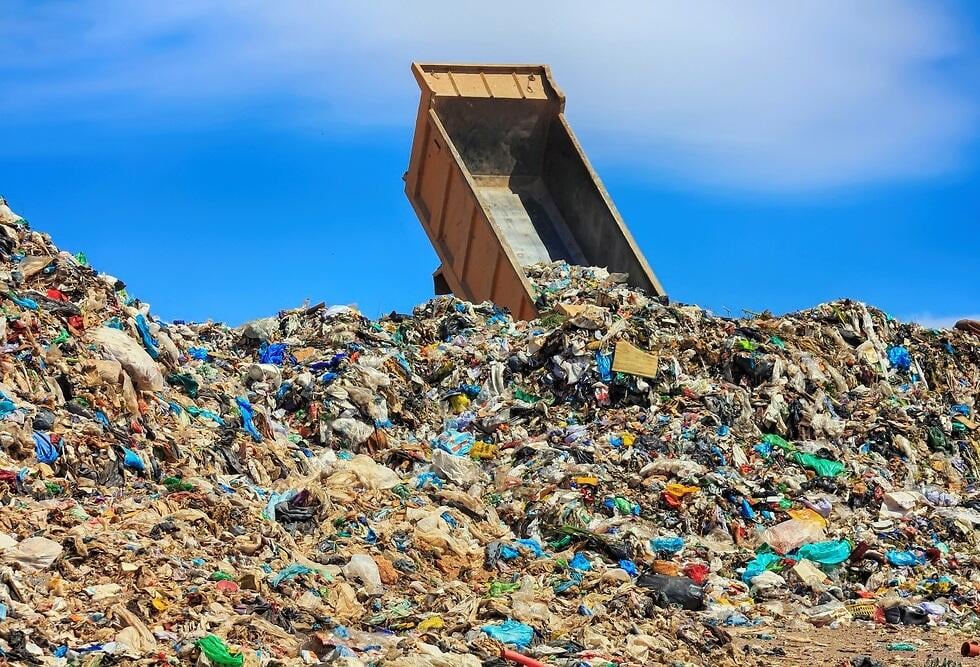 Climate Action We cannot think of a better place to decipher the climate action intentions of Israel's new Government than its current 2023-24 budget deliberations.
Read More »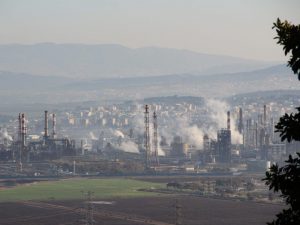 Climate Action Soon all eyes will be on November's COP27. Like the other participants, Israel is also gearing up for the conference. But is the
Read More »