 SDG 13 -Earth Day in Israel
World Earth Day 2021 finds Israel, like many other countries, tackling a number of urgent challenges simultaneously. Nevertheless, such pressing needs have not been allowed to block ongoing efforts to promote the objectives of SDG 13-Climate Action and other relevant United Nations sustainability goals.
Just this week, Israel's Environmental Protection Minister announced the tabling of a draft climate bill stipulating reduction of climate-warming greenhouse gases by at least 27 percent by 2030 and 85% by 2050 (compared with 2015 levels). Passage of the bill would close relevant legislation gaps currently separating Israel from other OECD members.
This development is important not only for Israel but also in the wider global context. For more than a decade, the UN Environment Program has produced an "Emissions Gap Report" that analyzes the disparity between where greenhouse gas emissions should be by 2030, and where they are actually predicted to be. The 2020 report found that the world is still headed toward a temperature rise of over 3 degrees this century, well above the goal of 1.5 degrees set out in the Paris Agreement.

Beyond the critical emissions issue, broader efforts to advance sustainability vis-à-vis the country's commercial sector continue to gain momentum as well. For example, the Israel Securities Authority this past week issued (Hebrew) an outline calling on government companies to publish environmental, social, and governance-related issues (ESG) reports concomitantly with their financial reports. The outline sets out the expectation that companies address how their activities impact the environment (it also references social issues).
Environmental protection activities on the ground are also ongoing. For example, the country's civil society organizations have launched the "One Million Clean" initiative calling on Israelis to join a cleanup of nature sites. 
Also in the context of grassroots efforts, the Environmental Protection Ministry has decided to allocate NIS 50 million in order to help the country's poorer local authorities to upgrade public space cleanliness.
When it comes to climate innovation and sustainability, Israel sees itself both as a model and a provider of solutions. The country's need to overcome arid and water-scarce conditions, for example, figures prominently among the reasons for its recognized leadership in the field of environmental innovation.
Fulfilling SDG13 and other relevant UN sustainability goals is proving to be a daunting task, despite the best global intentions. Earth Day 2021 is a welcome reminder that every capable country, including Israel, must step up efforts to make the vision a reality.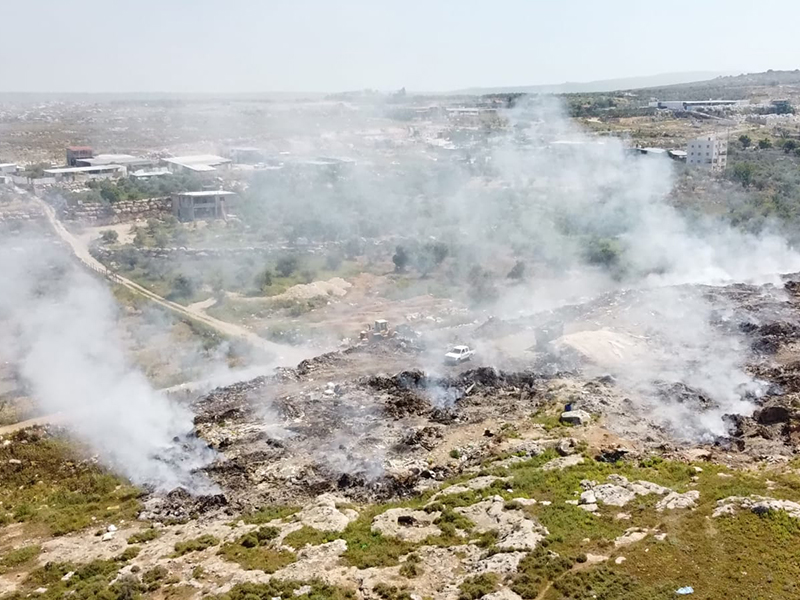 Climate Action Particularly when it comes to the climate crisis, nothing – besides action itself – is more important than honest self-criticism by official bodies
Read More »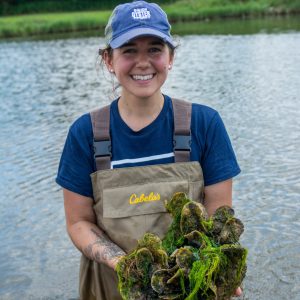 Climate Action Climate change is one of the most significant and devastating challenges facing the world as we know it. It requires global unity to
Read More »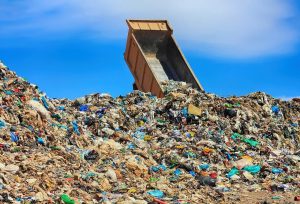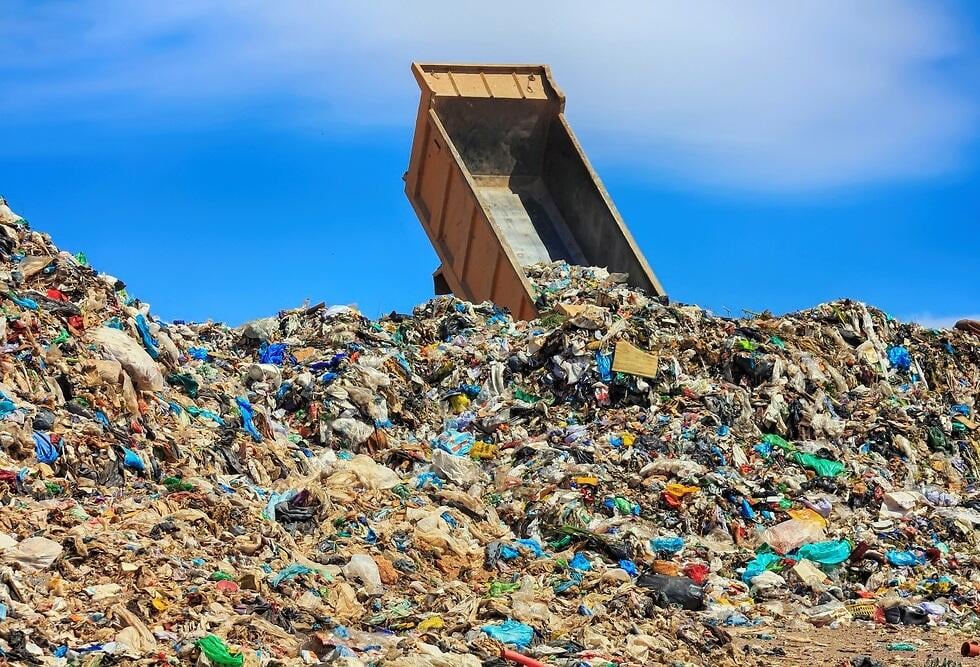 Climate Action We cannot think of a better place to decipher the climate action intentions of Israel's new Government than its current 2023-24 budget deliberations.
Read More »