Peace, Justice and Strong Institutions SDG 16-Seeds of Peace Spreading Around the World
Communities all over the world are divided by conflict. Religious differences, political violence, racial tensions, wealth disparities, and so much more are continually causing issues between, and within, countries. Luckily, there are organizations working to facilitate conversations that promote peace in regions of conflict. One such organization is Seeds of Peace.   
Seeds of Peace
Seeds of Peace was founded in 1993 and began with a simple summer camp that brought together 46 Palestinian, Israeli, Egyptian, and American teenagers. The goal of the camp was to bring young leaders together in a safe space where they could learn more about each other and engage in constructive conversations around the conflicts facing their countries.
 For many teenagers who participate, it's the first time they've had a chance to engage with peers who hold an opposing view of the conflict within their country. The program opens young campers to a broader perspective while showing them how to use conversations to engage with one another and facilitate change. Even after graduating from camp the program works to nurture the young leaders and help them develop their communication skills. The campers have the opportunity to participate in local leadership development initiatives, and when all is said and done the young members who participated in Seeds of Peace are ready to advocate for peaceful change within their communities.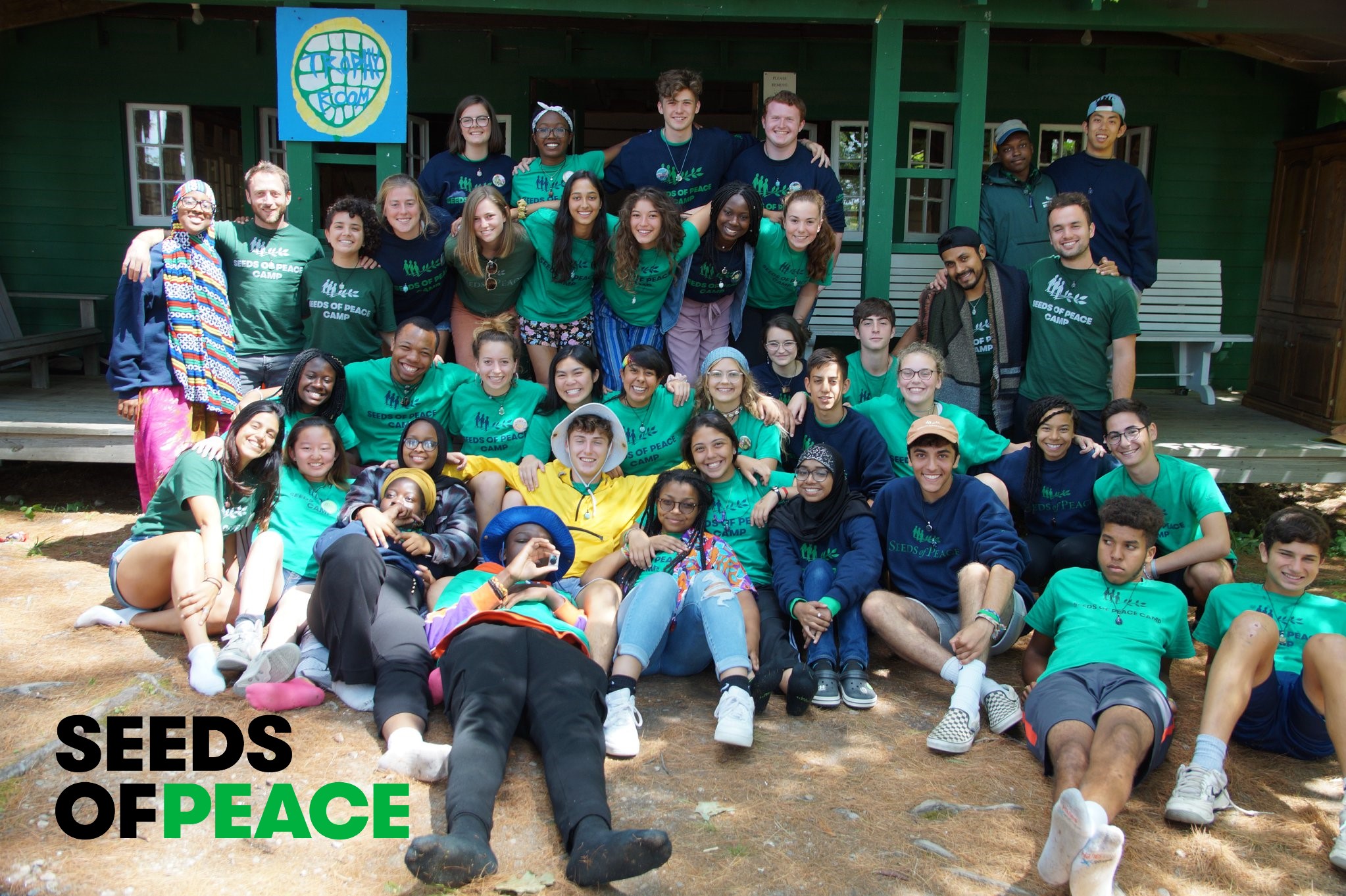 Since that first summer camp consisting of 46 campers nearly 20 years ago, Seeds of Peace has graduated more than 7,000 alumni who are now leading change around the world. Of these 7,300 graduates, 3,000 of them are from the Middle East representing places such as Israel, Iraq, Jordan, Kuwait, and more. 
The impact of peace on sustainable development goals
Peace impacts so much on daily lives. It also creates a more sustainable world. In 2015, the United Nations adopted 17 sustainable development goals which the UN hopes to achieve by 2030. Seeds of Peace tackles goal number 16 on the list, which is Peace, Justice, and Strong Institutions. The UN agenda recognizes that it's impossible to achieve peace within society if equal rights and equal access to justice are not available.
 Seeds of Peace fosters an inclusive mindset among its students and encourages them to embrace intercultural understanding, tolerance, and mutual respect for one another. After going through the program, many Seeds of Peace alumni go on to make a difference in their local community by tackling social, economic, or political issues. For example, Seeds of Peace fellow Alina is working on CHADAR (Challenging Harassment and Abuse, Demanding Action and Respect). CHADAR creates a safe space for Pakistani sexual assault survivors with the goal of providing healing to survivors. Another important aspect of the organization is to raise awareness of the prevalence of harassment and abuse within various societies.
 Alina and CHADAR are just one example of the many social, economic, and political differences Seeds of Peace fellows are making in the world. The organization understands the only way to reach lasting peace is by connecting with one another and creating a world where everyone is accepted and treated with fairness. Visit the Seeds of Peace website to learn more about this amazing organization and how you can support it. 
Peace, Justice and Strong Institutions Read Part 2 A month after the Israel government adopted its first budget in three years, this past week the
Read More »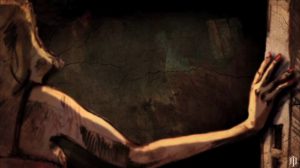 Peace, Justice and Strong Institutions Misconception number one: Prostitution is a choice. In reality prostitution is primarily the result of a lack of choice, among
Read More »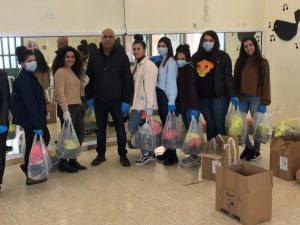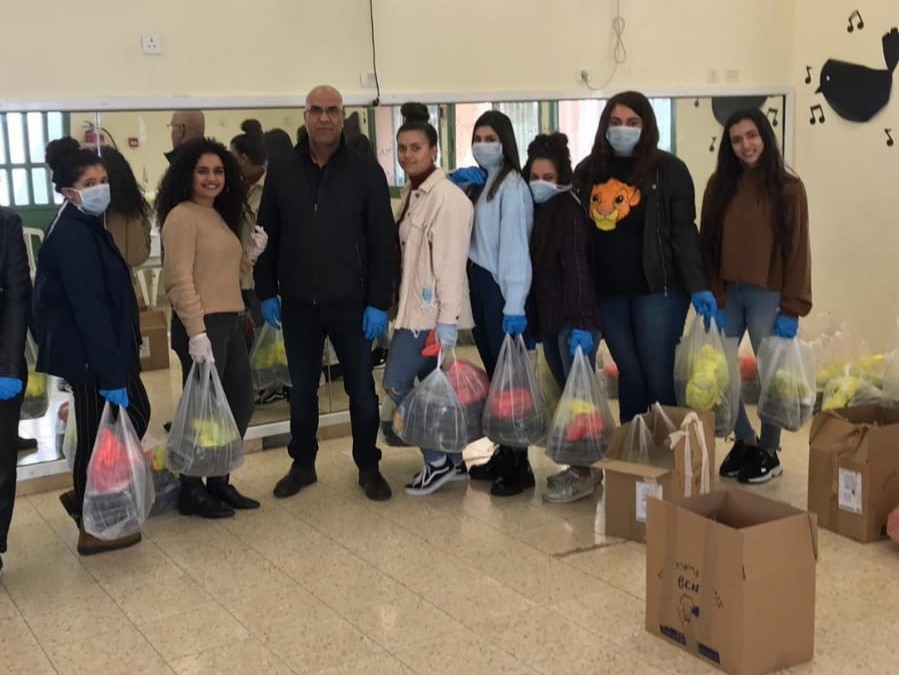 Peace, Justice and Strong Institutions The first part of this series focused on the role of Israel's Authority for National-Civic Service, both in fighting the
Read More »