Partnership for the Goals SDG 17-All SDGs' Fate & the Coronavirus Balance
What a difference a year makes. It was just last July that Israel submitted to the United Nations its first report surveying a planned path toward implementation of the Sustainable Development Goals (SDGs); at about the same time, its government also decided to integrate SDG indices into strategic programs. Fast-forward to the present: Today, the continued fight against COVID19 is naturally drawing the most attention.
Not that Israel has abandoned its declared commitment to the SDGs. Indeed, in late July the country's Environmental Protection Minister told a high-level political forum on sustainable development that despite the pandemic it continues efforts against climate change and the loss of biodiversity. A few days later, at a joint event with the OECD, the Minister welcomed the organization's recommendations for an Israeli transition to a low-carbon economy and emphasized that these dovetail with its own "Green Deal Program."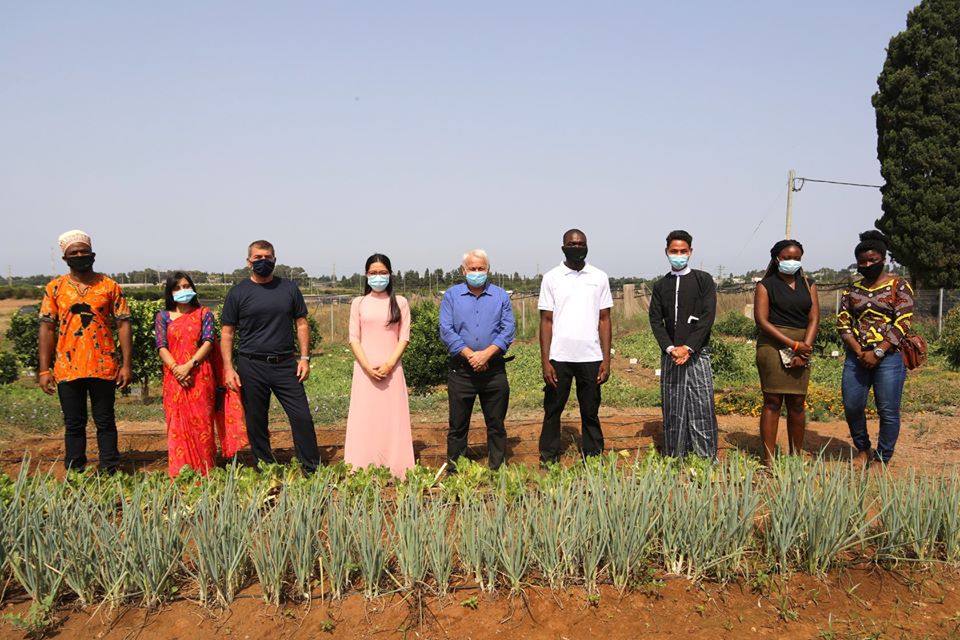 Apropos "Green Deal": activities are currently underway encouraging Israeli companies to take part in the "European Green Deal" initiative – which seeks to make Europe the first "climate-neutral" continent by 2050 – with 20 new calls for proposals in 11 areas (and a total budget of 1 million Euros). Israeli involvement in the initiative presumably could benefit activities within the country itself.
Further Israeli progress toward SDG implementation is critical, indeed. Its pre-corona crisis accomplishments in this context appear to be mixed, according to data visualization created by a Swiss cross-sector initiative called the Swiss Sustainability Hub. This data gives the country high marks in areas such as living conditions, health and clean air; however, it also indicates that the country needs to do much more in categories like social integration, waste treatment and clean energy.
The current situation is certain to become even more challenging during the corona crisis, for Israel as elsewhere. This pessimistic forecast is strongly emphasized in the recently issued UN annual SDG implementation progress report which states: "the COVID-19 pandemic has unleashed an unprecedented crisis, causing further disruption to SDG progress, with the world's poorest and most vulnerable affected the most."
In late September, leaders from a variety of fields will gather virtually for "SDG Action Zone" which seeks to expedite action on SDG implementation. Hopefully participants will come up with solutions that will help everyone move forward, despite the continuing pandemic.
Partnership for the Goals Read Part 1, Part 2 As we've already seen in the first two parts of this series, government sources lean toward
Read More »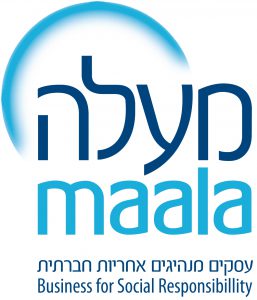 Partnership for the Goals SDG 17- Maala – Paving the Way for CSR "Tikkun Olam" or "Repairing the World" isn't just a catch phrase for
Read More »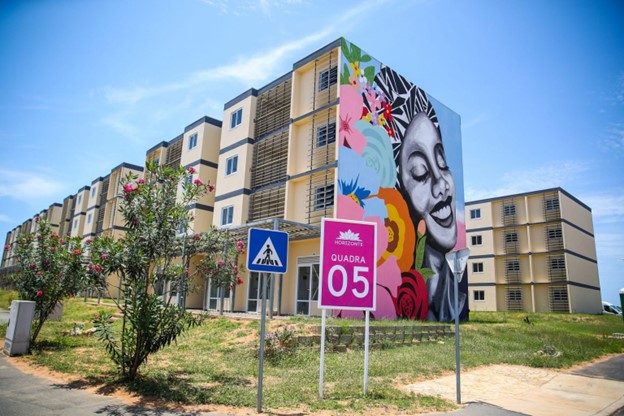 Partnership for the Goals Today an increasing number of businesses are focused not just on profits, but on improving communities and solving the critical challenges
Read More »