Partnership for the Goals SDG 17-New hybrid models of Companies Helping Us Reach the UN's SDGs
Today an increasing number of businesses are focused not just on profits, but on improving communities and solving the critical challenges of our time from poverty to climate change. The Menomadin Group, based in Israel and Switzerland, is a prime example of that – bringing together businesses and organizations for a shared purpose.
The Menomadin Group is a group of high-impact business leaders which exists to advance communities around the world through scalable business ventures. Their projects include a variety of topics that are at the very core of the UN's Sustainable Development Goals (SDGs) including ending global hunger (SDG-2), achieving good health and well being (SDG-3), ensuring clean water and sanitation (SDG-6) as well as clean energy (SDG-7), and of course, enabling communities that have gainful employment and economic growth (SDG-8).
Menomadin works in many joint public-private ventures adding expertise and know-how to critical ventures that need funding, and even states their commitment to reaching the UN's SDGs through the types of projects they back.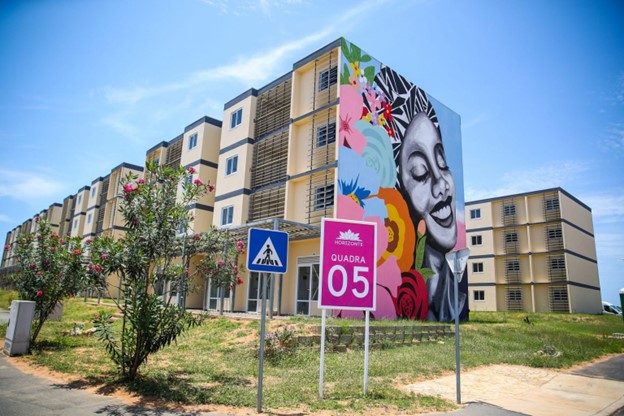 For example, one of Menomadin Group's subsidiaries enabled Israeli technology to provide clean water to rural African towns in Angola in May 2022. They also successfully used agricultural tech from Israel to help fight hunger in Angola in 2021. For years, Menomadin's affiliate, "Save a Child's Heart" , has overseen the medical treatment of children from around the world who required life-changing surgery in Israel. Another project, The Aldeia Nova project in Angola, helps to settle ex-combatants in modern agricultural communities giving them decent work and advancing peace in Africa.
Another project in Angola is a large-scale urban development project to build 11 neighborhoods providing economic and social opportunities in previously undeveloped areas. Menomadin's subsidiary, Kora Housing Angola, is building communities that offer families proper housing and schools, as well as health services. Structurally, these developments are supported by urban infrastructure including water supply and sanitation systems, an electricity network, as well as road networks and telecommunication services.
At Menomadin they believe that the SDGs outlined by the UN should serve as a model for all businesses to guide them in how to solve the biggest challenges today, and in doing so as a business rather than charity, they are able to advance economies and create scalable projects, leading to mutually beneficial results.
"Impact-driven business ventures are expected to create a sustainable value for the communities they serve, for the areas, and even for the entire countries in which they operate. They should create jobs, reduce pollution, better education, and bring about opportunities – preferably all at the same time, alongside financial return." says Haim Tayeb head of Menomadin Group.
Partnership for the Goals In the explanation of Goal 17 in the UN's 2030 agenda: "A successful sustainable development agenda requires partnerships between Governments, the
Read More »
Partnership for the Goals As consumer preference for socially driven brands has grown in recent years, businesses are increasingly expected to positively impact the world
Read More »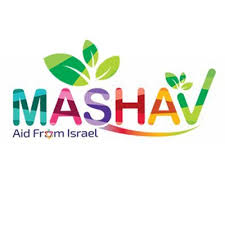 Partnership for the Goals Israel is already globally recognized as a leader in innovation and technology, but before Israel was the Startup Nation it was
Read More »