Partnership for the Goals SDG 17-TechEmerge – Connecting MedTech Startups Globally
In the explanation of Goal 17 in the UN's 2030 agenda: "A successful sustainable development agenda requires partnerships between Governments, the private sector and civil society." In 2016, The International Finance Corporation (IFC) World Bank Group, the Finnish Ministry of Economic Affairs and Employment and the Israeli Ministry of Economy and Industry joined together to start TechEmerge.
A first of its kind, TechEmerge was established to connect startups globally with leading corporations in emerging economies to form new partnerships. "Our objective is to bring technologies to new markets, and spur sustainable innovation in regions that need it the most," explains the IFC. The project was launched for the healthcare technology market in India which had dual goals of improving healthcare delivery and patient outcomes.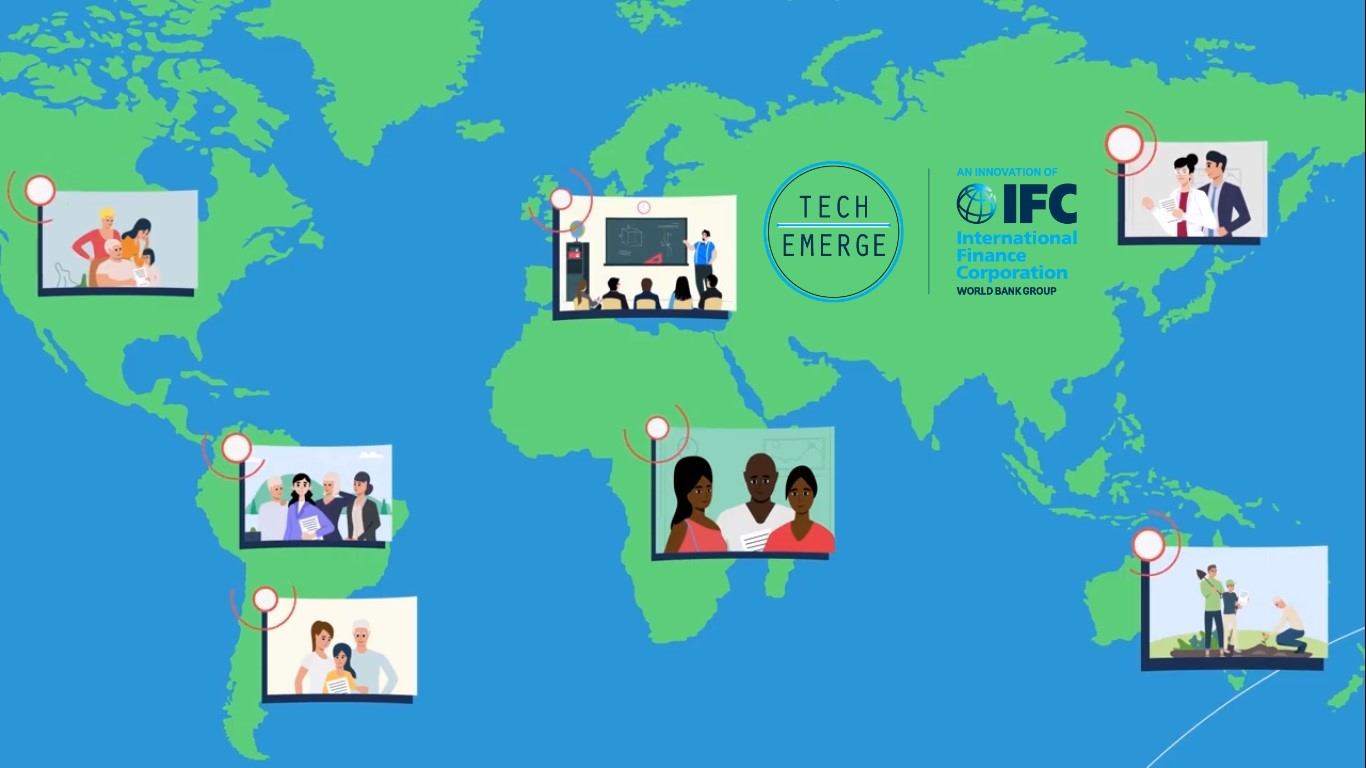 A population of around 1.2billion people, the vast majority pay for healthcare expenses out-of-pocket with 40% of people hospitalised being pushed over the poverty line and 23% of patients unable to afford treatment a further 63% lacking the regular access to necessary medications. The market is expected to grow to £280 billion by the end of 2020 with a Telemedicine market valued at about $18.7 in 2017.
Amongst other Israeli selected companies, MobileODT were successful with their Enhanced Visual Assessment System (EVA), an integrated cervical cancer screening and patient tracking system was tested in the Indian Apollo Hospital Centres. A huge success, Dr Renuka Matti explained, "we have used this device in the main hospital and for community screenings, after the results, it was easy to convince them to go for treatment wherever indicated."
After the successful program in India, TechEmerge was launched in Brazil using the same model. Israel provided another investment as well as promoting companies in Israel to participate. Brazil, the 8th largest healthcare market in the world, provides free and universal public healthcare coverage. Yet, in recent years their healthcare system has been stretched, underfunded systems have meant a shortage in beds and an uneven distribution of resources and physicians.
 In 2018, with 40+ tech companies, 150+ matchmaking meetings and $1 million to support local projects, 21 innovators were selected to partner 16 local healthcare providers. The Hafia based company Oneg HaKarmel's sterile elastic tourniquet joined with HCOR – the Hospital do Corcao, Hospital Israelita Albert Einstein and Israeli start-up Aidoc joined with Brazilian healthcare service Grupo Fleury who will deploy the solution in their vascular and chest CT exams.
Since 2015, TechEmerge has allowed companies and countries to promote the dissemination and diffusion of technologies to developing countries. Acting as an advisor for the project, the companies involved, promoting Israeli companies to join and generous funding, the Israeli Ministry of Economy and Industry are helping to realise the UN's 2030 goals.
 An investment of $800k has been pledged by Israel for the second phase of the Indian TechEmerge project and they will further support TechEmerge in their penetration of the African Health market.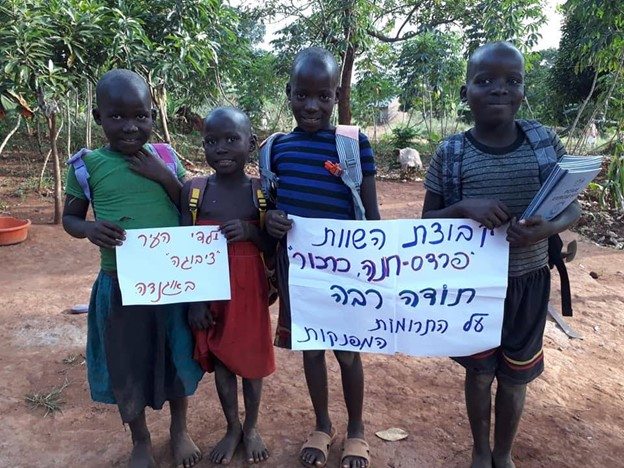 Partnership for the Goals The Chibuga district in Chiboga County, Uganda, is home to one of the world's severely impoverished areas where nearly 185,000 people
Read More »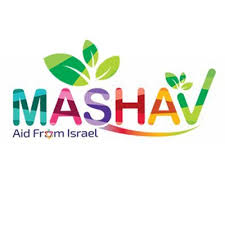 Partnership for the Goals Israel is already globally recognized as a leader in innovation and technology, but before Israel was the Startup Nation it was
Read More »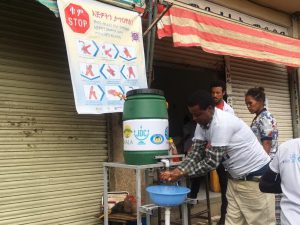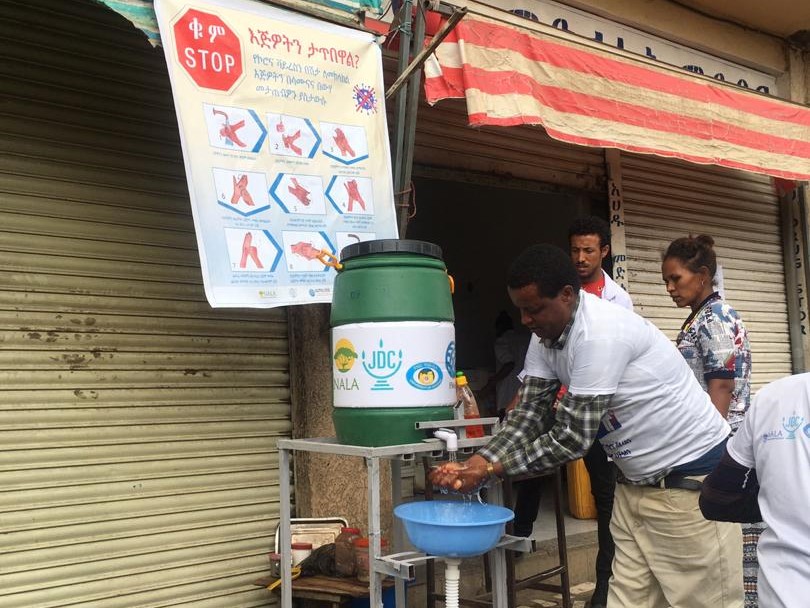 Partnership for the Goals Social Impact Under Corona – Part Four Read: Part One, Part Two, Part Three, Part Five, Part Six While Israel is understandably
Read More »