Partnership for the Goals SDG 17- GivingWay to Something Bigger than Yourself
Volunteerism is one of the hottest trends today. For proof, one need look no further than the GivingWay website, boasting over 135,000 volunteers for 3,519 non-profits in 126 countries. GivingWay further pushes the envelope even further by capitalizing on the latest travel and technology trends.
Founded in 2015 by Gigi Levy-Weiss, GivingWay all began when Levy-Weiss was approached by Orit Strauss Raz, who wanted to find a way to facilitate more volunteering in her community and in the world. Gigi proposed they build a marketplace for those who need volunteers, and those who are looking to volunteer.
In a manner of speaking, the GivingWay website is a global matchmaking platform for NGOs and volunteers. It encapsulates the essence of the targets outlined in the UN's SDG number 17, i.e. "Partnerships for the Goals", because "a successful sustainable development agenda requires partnerships between governments, the private sector and civil society", especially with regard to helping developing countries in the area of tech. As one target reads: "Enhance…regional and international cooperation on and access to science, technology and innovation and enhance knowledge sharing."
Non-profit organizations can simply join GivingWay's online network to recruit volunteers who will spend time with them in person, or enjoy online volunteer work such as graphic design, editing, web work, research, social media, translation, funding, etc; or they may even receive donations through GivingWay's secure system.
In turn, volunteers who log onto the website can choose from a vast array of opportunities in Africa, South America, Asia, Peru, Costa Rica, Cambodia, Thailand, Nepal… the list goes on. Geared toward the adventurous traveler, GivingWay offers the ability to do good while enjoying a trek abroad. Visitors to the website are presented not only with location options, but can even filter their choices by type of activity (animal care, arts, disaster relief, healthcare, refugee support, construction, human rights work, women's empowerment…the choices are too numerous to mention); type of volunteer (individuals, groups, disabled, families with kids or retirees); preferred duration; amount of money willing to spend on fees; and whether accommodations and/or meals are needed.
The benefits for volunteers of using the GivingWay platform are many: For one, it allows free access for anyone who chooses to search for and contact a nonprofit, without a middleman. The nonprofits themselves are run by and for local communities, which means that the resources offered by volunteers go directly to the community, on the ground, and not anywhere else. The platform is so user-friendly it provides any and all information volunteers are looking for, with the click of a button. And the icing on the cake: It's an organic network of like-minded volunteers making connections with one another.
Other services offered by the GivingWay platform include, but are not limited to: Top ten volunteering tips, such as being patient and reliable; thinking about impact and sustainability; and expecting the unexpected. The GivingWay "Help Center" answers all FAQs from A to Z, including preparing for a trip and technical help setting up a profile.
If that weren't enough, the GivingWay blog (accessible through the platform) offers even more in-depth information about volunteer opportunities and destinations, tips, personal accounts from volunteers and spotlights on standouts. The blog is, of course, entirely written by volunteers.
As a matter of course, GivingWay is transparent about its non-profit vetting process and its safety measures for volunteers. Not every non-profit is featured on the GivingWay platform, only those that meet its criteria: legally registered, community-run and not in the business of residences for children. Volunteers are invited to find out as much information as they can about their potential stints, by reading review and contacting other volunteers.
GivingWay does not guarantee the safety of its volunteers but offers numerous safety precautions such as heeding travel warnings, taking out travelers insurance, checking travelers visas and making sure vaccinations are up-to-date.
Both volunteers and non-profits from Cambodia to Tanzania have expressed their satisfaction with the GivingWay platform. One volunteer exudes, "How do we even begin to describe a week full of great experiences and mostly LOVE?" A non-profit expounds, "This platform has set a mark for finding quality volunteering opportunities throughout the world. GivingWay is a bright and bold light shining through." It seems like "doing good" is becoming more than just a trend.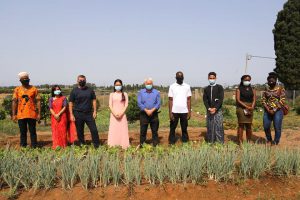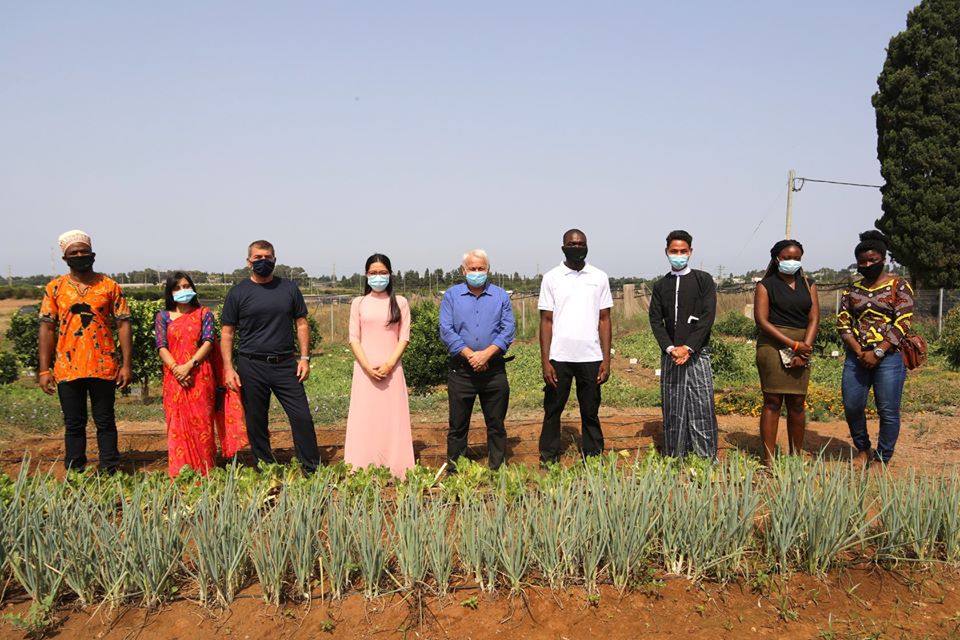 Partnership for the Goals What a difference a year makes. It was just last July that Israel submitted to the United Nations its first report
Read More »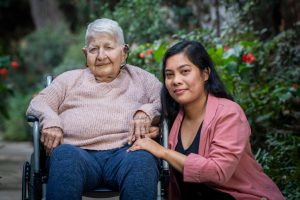 Partnership for the Goals While grieving and understandably focused on ensuring the country's future, at the end of the day Israel is very much part
Read More »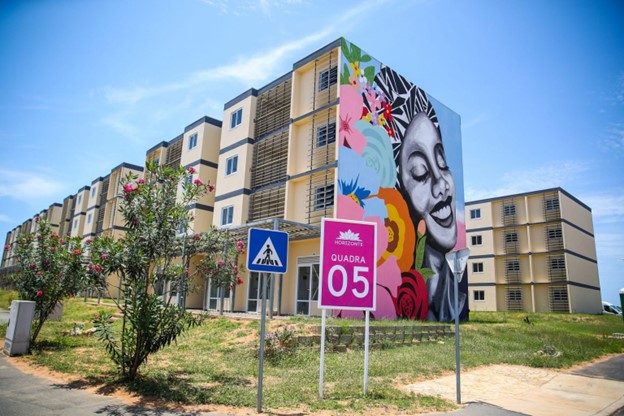 Partnership for the Goals Today an increasing number of businesses are focused not just on profits, but on improving communities and solving the critical challenges
Read More »