Partnership for the Goals SDG 17-Economic Diplomacy Promotes Israeli Achievements on the Global Agenda
The use of digital technologies to facilitate accessibility of services, reduce social gaps and assist those with special needs is par for the course in Israel. Recently, the Israeli Ministry of Foreign Affairs (MFA) hosted a UN delegation to come to Israel and see these achievements for themselves.
The delegation was comprised of part of a panel of experts whose aim is to examine the possibilities of promoting international cooperation in the field of digitalization. At the head of the panel is Ambassador Amandeep Gil of Geneva. Internationally recognized experts in the field of digital technology make up the panel, including Israeli Professor Kira Radinsky, scientist and entrepreneur in the field of artificial intelligence. Jack Ma and Melinda Gates volunteered to chair the panel through their philanthropic foundations.   
In meetings with governments agencies and tours of some of the more renowned institutions in Israel, the delegation – the chairperson and three senior members of the UN panel – learned firsthand how the development of digital technology in Israel enables cooperation between various gender, societal, and linguistic groups, and helps promote lower socio-economic populations and people with special needs.

Their first stop, the Carmel Center in Haifa, was where the delegation was introduced to the MASHAV cooperation agency at the MFA. MASHAV is responsible for providing leaders of different countries with international training programs in the field of innovation, demonstrating how industrial enterprise can be used for international cooperation.
The second stop on the visit – the Technion Entrepreneurship and Innovation Center – revealed Israel's technological achievements in the fields of space and health, as well as socio-economic programs that promote employment of women, minorities and residents of the periphery in the field of information technology.  
Overall the visit of the UN delegation was a boon to the alliance between Israel and the UN and showcases Israel as a leader in innovative technologies promoting social advancements and addressing global challenges. Israel has already been recognized as an advocate of the UN's Sustainable Development Goals, and plans to present its implementation of the goals to the UN this July.
In point of fact, the mission of the MFA is to utilize Israeli technological innovation to achieve the goals of the international agenda. Together with its diplomats around the world, the MFA identifies global needs and trends and offers Israel's capabilities in the areas of science and technology and groundbreaking projects. An added benefit is the international exposure of Israeli companies, which creates new business opportunities, boosting Israel's economy.
The UN visit and Israel's subsequent implementation the recommendation in the UN action plan highlights Israel as a major player in the area of innovation for the advancement of society. The creation of new business opportunities and markets is a welcome dividend.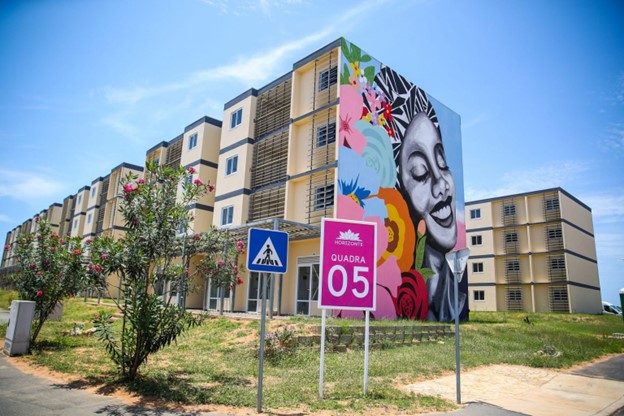 Partnership for the Goals Today an increasing number of businesses are focused not just on profits, but on improving communities and solving the critical challenges
Read More »
Partnership for the Goals Read Part 1, Part 2 As we've already seen in the first two parts of this series, government sources lean toward
Read More »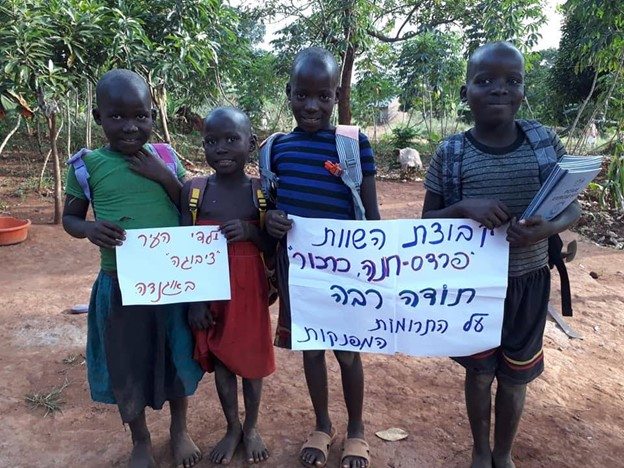 Partnership for the Goals The Chibuga district in Chiboga County, Uganda, is home to one of the world's severely impoverished areas where nearly 185,000 people
Read More »