SDG 2-UN SDG's and the Growing Impact of the Alternative Protein
The field of "Alternative Protein" or "Protein Substitutes" is a new and emerging field with significant growth in innovations and investments. A newly released report by GFI Israel Organization, indicates an increase in the number of startups, investments, government initiatives and subsidies, research and development labs and an overall expansion of stakeholders in the Israeli ecosystem.
The impact of the Alternative Protein field on climate change, antibiotic resistance, food security, food safety and quality, biodiversity, hunger eradication and more and more UN SDG's is becoming more and more evident and recognized by many.
Similar to leading corporate sustainability reporting modules, The GFI Israel report for 2021, includes a comprehensive list of Israeli and foreign investors and I found it appropriate to share such a respectable work on this blog so stakeholders from around the globe and from Israel can connect with each other and promote joint initiatives for the benefit of the whole world.  Also, I recommend reading the entire report it is of high quality and very detailed and certainly places Israel at the forefront of the growing innovation and significance of the field.
To download the full report, click here.
If you have any question or request that I you think I can be of help, simply drop me a line at socimpactil@gmail.com
Alternative Protein Startups in Israel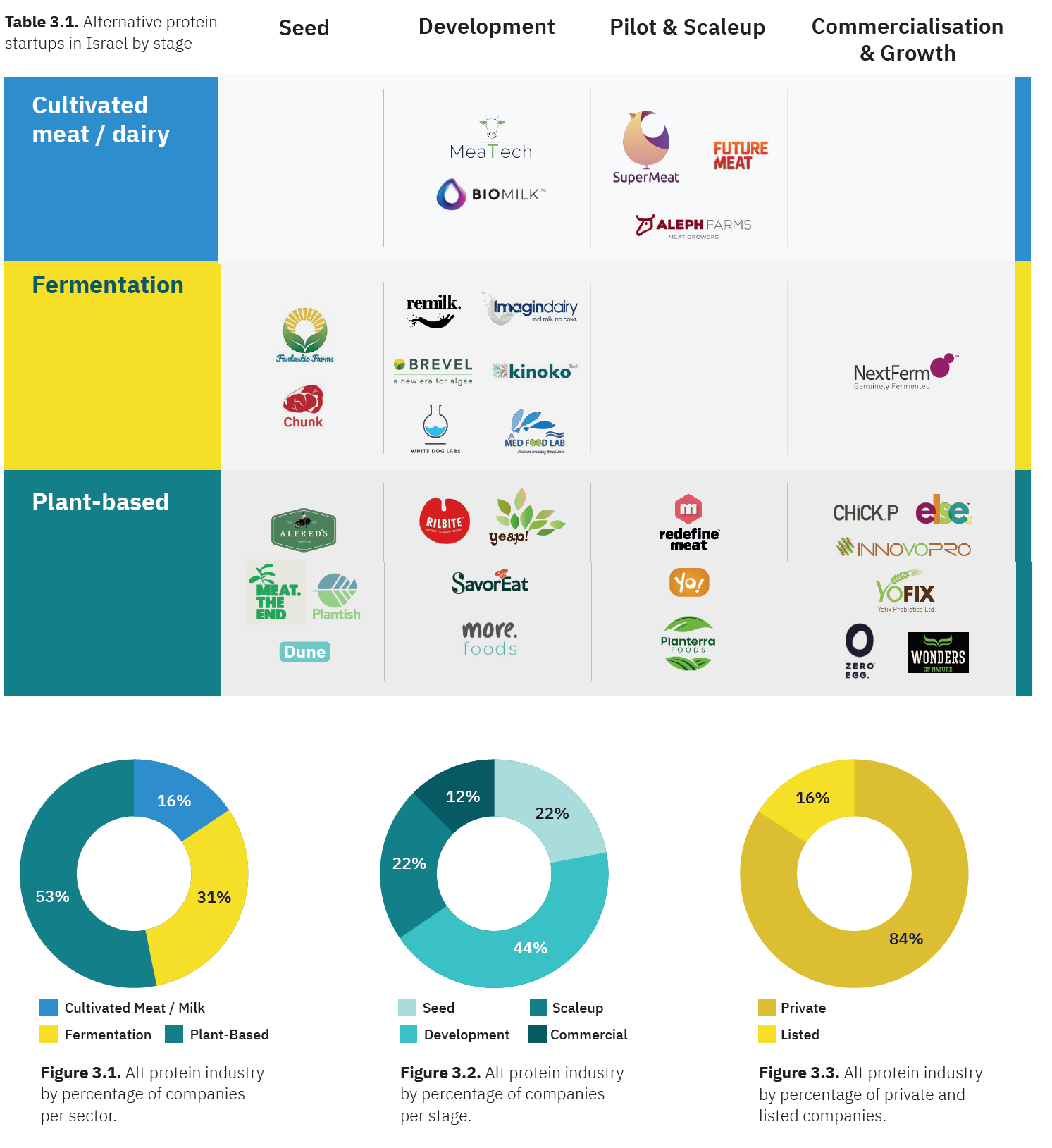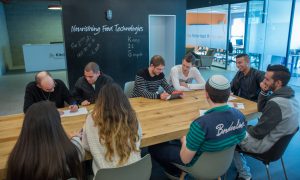 Zero Hunger FoodTech is rapidly becoming a standout technology in Israel, and for good reason. With rising food prices alongside an epidemic of poor nutrition,
Read More »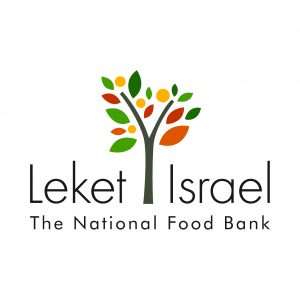 Zero Hunger "Leket Israel" Two initiatives of The National Food Bank, Leket Israel, are aimed at putting an end – or at the very least
Read More »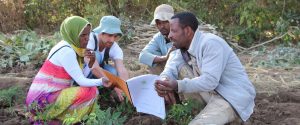 Zero Hunger In the UN goal of 'Zero Hunger,' the aim truly is zero. In Ethiopia, Despite a 26.1% decrease in the Global Hunger Index
Read More »