Good Health and Well-Being Yad Sarah - Improving Healthcare services to the most vulnerable

In Israel, healthcare is universal and a vital service that the government provides to all residents. Several volunteer organizations specialize in healthcare services to the most vulnerable, including the elderly and people with disabilities. These include Yad Sarah, Israel's largest volunteer-led social support agency working to fulfill the UN's 17 SDG (Sustainable Development Goals) by 2030.
About Yad Sarah
Started in 1979, Yad Sarah is Israel's leading volunteer organization that helps the public by providing compassionate healthcare through lending medical and rehabilitative equipment. It has more than 6,000 volunteers who deliver essential medical services and equipment to the elderly, the sick, children with special needs, and victims of terror attacks. The organization has more than 100 branches across Israel and provides caring assistance to more than half a million Israelis in need.
Below are some of the services offered by Yad Sarah that help in improving the quality of life of people in the country.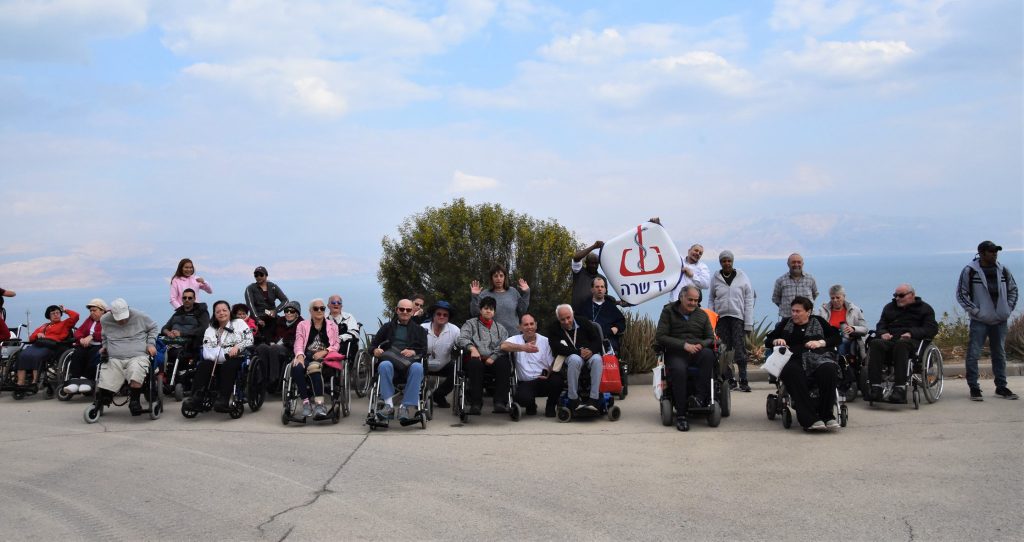 Equipment Lending
One of the significant activities that Yad Sarah involves in is lending of home care items such as wheelchairs, oxygen concentrators, crutches, hospital beds, and more. The equipment is lent for a short time completely free of charge. The items' borrowers provide a security deposit to the organization and use the equipment for up to three months. Once the borrowers return their items, they receive a full refund of the security deposit.
The organization accepts donations of both new and old equipment from foreign and local donors. Yad Sarah also has resources and exhibition centers. Here, people can view and test home care equipment along with training on using them.
Wheelchair transportation
Yad Sarah has specially equipped vans to aid in the safe transport of persons in wheelchairs during doctor's appointments or any other place the disabled person wants to attend. These provide vital mobility for social occasions, voting, or other errands. The organization also provides transport services to tourists with disabilities. They pick up and return disabled tourists at the airport.
Services for the homebound
Yad Sarah also offers a wide range of services to the elderly and homebound individuals to improve the quality of their lives. The organization offers meals to homebound people in Israel. It collaborates with a catering school and delivers cooked and frozen meals to these individuals' homes for a nominal fee.
It also offers laundry services to the elderly and homebound people in 3 major cities in Israel. Yad Sarah volunteers pick up dirty bedclothes from such people, clean, iron, and return them at a nominal fee. The volunteers also visit the elderly and homebound people weekly and engage them in activities such as wheelchair outings, computer instruction, handicrafts, and many more.
Yad Sarah organization offers services to the most vulnerable populations of Israel mostly the elderly and people with disabilities. The equipment lending, wheelchair transportation, and homebound services are all examples of how Yad Sara is working to fulfill the UN  SDG goals and inspire other social impact organizations in Israel and abroad in improving the quality of fellow humans lives.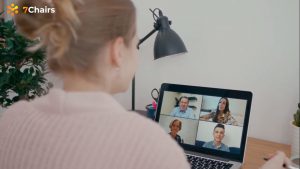 Good Health and Well-Being 7Chairs – Mental Health Therapy Done Differently With 3000 members, 120 facilitators and 580 groups, 7Chairs offers online workshops led by
Read More »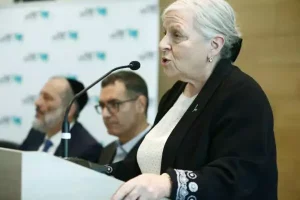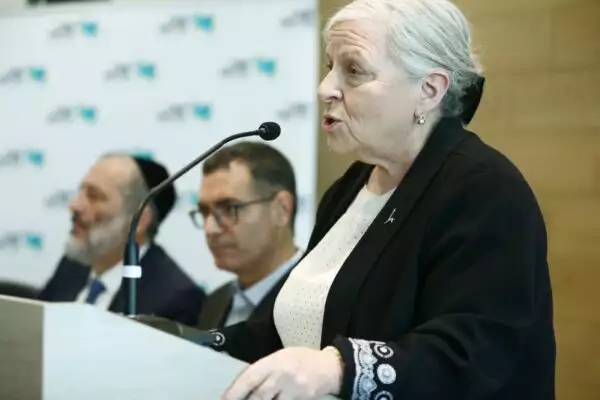 Good Health and Well-Being SDG 3 – Responsibility for our Seniors As far as we can tell, Israel's new Government has yet to stabilize –
Read More »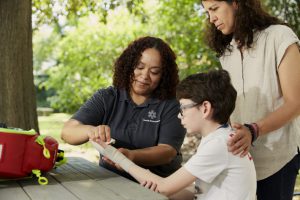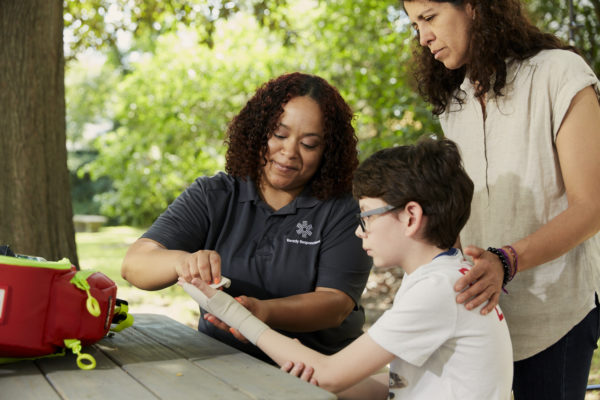 Good Health and Well-Being SDG 3- Life Saving Innovation from Israel Inspires the US An Interview with Amichai Faran from Ready Responders "We bring same
Read More »