Good Health and Well-Being Equal Health for All – Truly

Israel is world-renowned for its egalitarian healthcare system, consistently ranking among the world's top 10 healthiest countries; its fully accessible health maintenance organizations, so valuable during the past year of crisis, have been especially praised. But no country is perfect, Israel included – progress still needs to be made in advancing Good Health and Well-Being (SDG3).
As in other areas during the past few years, focus in this context has intensified with regard to the Arab community. The issue gained increasing prominence against the backdrop of its comparatively low anti-pandemic vaccination rates, attributed by some to a "lack of health literacy, stymied accessibility to vaccines and misinformation."
Recognizing the broader nature of the challenge, the Health and Social Equality Ministries recently announced a joint 650-million shekel program designed to close healthcare gaps in the Arab community – with a special focus on fighting diabetes, obesity (particularly among children), smoking (especially among men), mental health as well as general healthcare accessibility.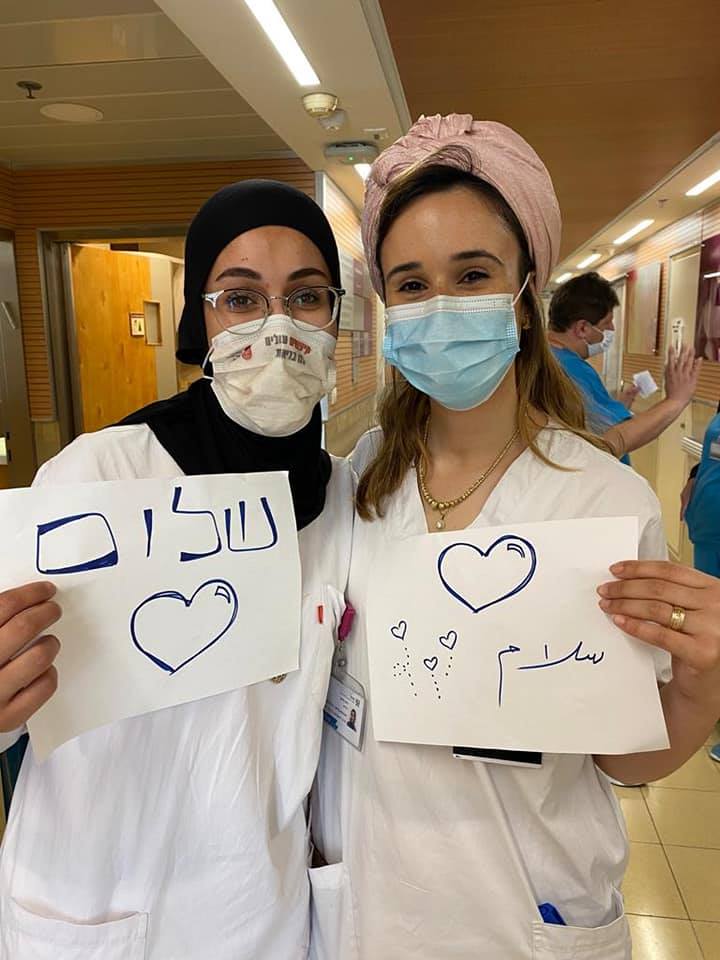 Addressing the new plan, the Social Equality Minister noted the fact that the Arab community's life expectancy lags more than three years on average behind that of the Jewish population "requires urgent and thorough attention."
These developments emerge at a time when, according to updated Health Ministry data, 46% of all new licenses to practice medicine were issued in 2020 to doctors from the Arab (and Druze) communities (more than 70% of them male); Israelis from the Arab community, about 20% of the country's total population, now comprise 16% of all doctors (as compared with 7% in 1990).
In addition, Israelis from the Arab community account for half of all new nurses – male and female – in the country (as compared with just 9% in 2000); 53% of all dentists; and 57% of all pharmacists (the number of Arab dentists has more than doubled and the overall proportion of Arab pharmacists has almost tripled, from 21% in 2000 to 57% in 2020).
The sharp rise doesn't end there. Health Ministry figures indicate that between 2017-18, the Arab population accounted for 67% of license recipients in all health care professions; furthermore, Israeli Arabs accounted for 63% of all the medical students, 84% of nursing students and 82% of the pharmacology students.
A recent "Haaretz" article examines various aspects of this evolving reality, from the personal to the societal. Whatever the explanation for this development, the future trend is clear – and bears well both for minority empowerment and well-being in Israel.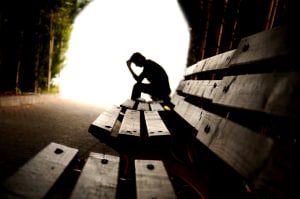 Good Health and Well-Being A New Israeli Lab to Fight Loneliness An Interview with Dr. Eitan Eliram , Co-Founder of Empathy & Loneliness Tech Lab
Read More »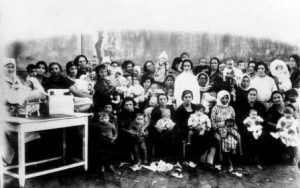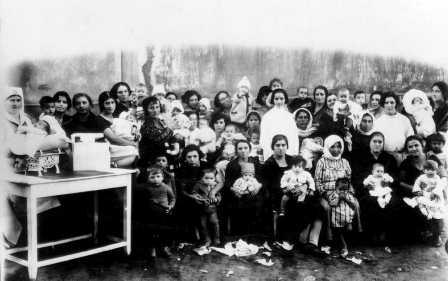 Good Health and Well-Being SDG 3 – At Least We Have our Health In Israel – we're guessing in other places, too – when things
Read More »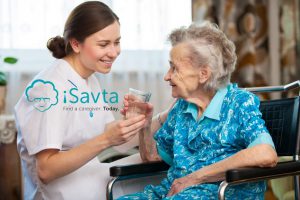 Good Health and Well-Being iSavta Puts the Heart in Elder-Care Tech The Israeli tradition of respecting one's grandparents is time-honored, with many grandchildren and grandparents
Read More »