 SDG 4- Minority Integration in Higher Education

Resumption of Israel's higher education academic year in late October provides an opportunity to examine how the system is coping with the integration of under-represented populations. This is particularly significant against the background of challenges posed by the ongoing health crisis.
The data also shows that the 54,000 Arab students enrolled in institutions of higher learning account for approximately 17% of all students in Israel (Arabs in Israel comprise 20% of the country's population). This figure reflects a 110% increase in their academic representation over the past decade.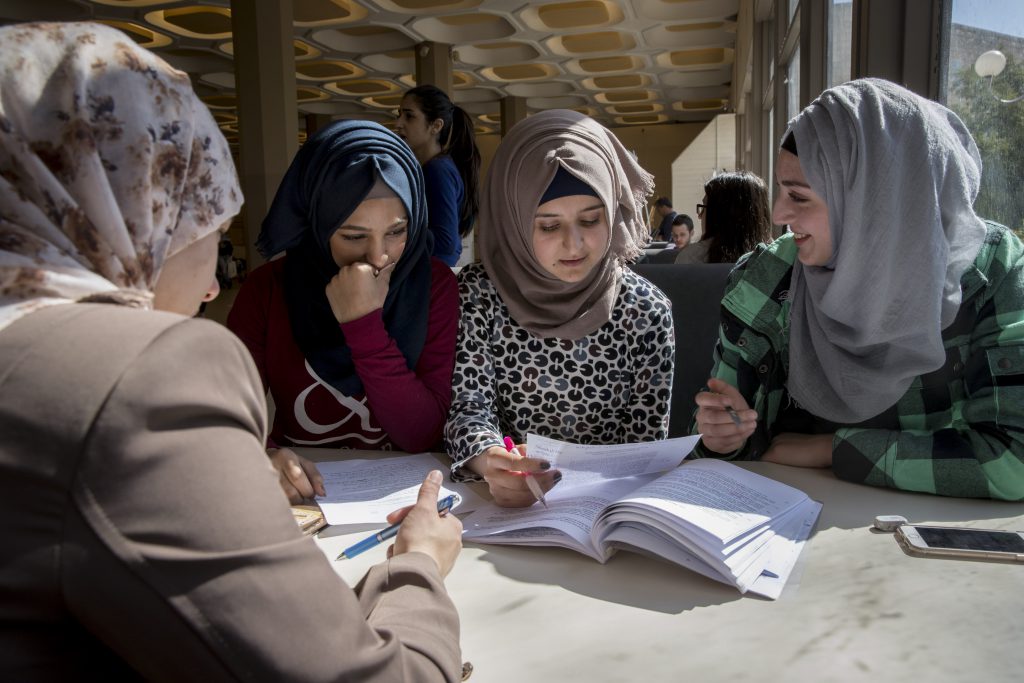 In addition, there are currently 13,400 Haredi Jewish students, representing 4% of all Israeli students (their community accounts for 12% of the country's total population). This figure constitutes an overall 45% increase in the representation of the Haredi Jewish sector over the past five years. 
According to a study recently published by the Ministry of Labor, some 30% of Haredi Jews are prepared to learn together with the general public and also have no gender-based reservations neither with regard to students nor lecturers. These issues have traditionally been considered obstacles to expediting their integration into higher education.
With regard to women, from the multi-year perspective there has been a significant rise in participation at all degree levels. At the same time, efforts continue in order to increase women's representation among senior faculty and in the administration of institutions of higher education; to advance this goal, CHE has adopted a new NIS 7 million five-year incentive fund program.
Despite progress, room for further improvement remains in closing gaps faced by socioeconomically challenged populations particularly regarding their access to higher education.
Quoting a National Association of Students survey based on responses from more than 10,000 students across the country, according to a recent Times of Israel report: "Almost one-quarter of Israeli university students are considering quitting their academic studies due to financial stress, with over half having lost their jobs due to the economic fallout caused by the coronavirus pandemic."
Bedouin students are considered particularly vulnerable during this current crisis period, with remote learning challenges being among the main obstacles to continued study.  Figures show that the number of Bedouin students has doubled in recent years, thanks in no small part to efforts by CHE. However, research also indicates that only 14% altogether embark on higher education within 10 years after their high school graduation.
Israel will need to continue pushing the integration of its under-represented communities into higher education. This is the essence not only of implementing SDG4 but also a number of other goals set by the United Nations for a better world.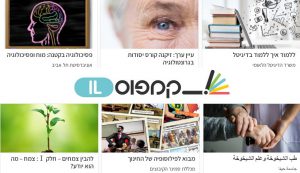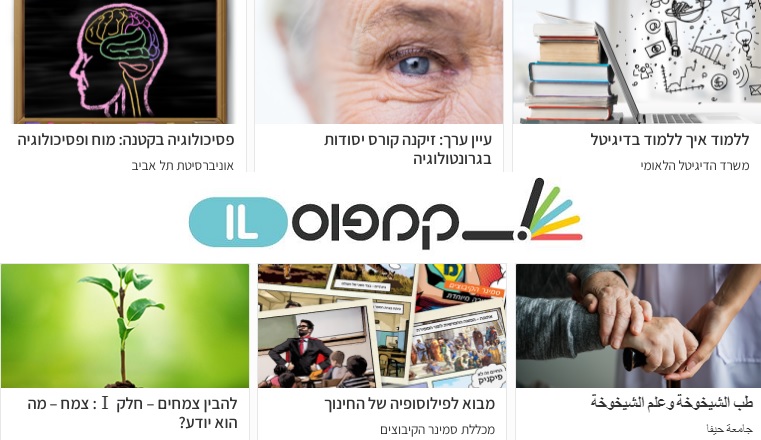 Quality Education SDG 4- CampusIL – Quality and Equal learning opportunities for all The current crisis period has raised awareness regarding the importance of digital
Read More »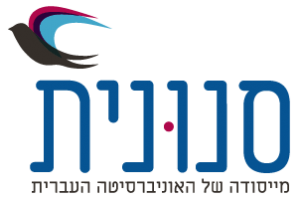 Quality Education SDG 4- When we say Quality Digital Education – we mean Snunit Snunit – the bird, the website, the organization, or all three?
Read More »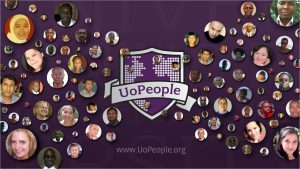 Quality Education SDG 4- Revolutionizing Education with University of the People Nelson Mandela once said, "Education is the most powerful weapon which you can use
Read More »