 SDG 5-She Codes; Her Way to High-Tech
Israel, a top 20 County in the Global Innovation Index 2018, fourth in Bloomberg's innovation index and a recent report named Tel Aviv as one of the most influential  'Tech Hubs' in the world. With such a booming hi-tech industry it may come as a surprise that there is a severe lack of technological personnel and software programmers. Of the current national tech workers, 30% are represented by females, of which 23% are actual tech professionals, 16% of tech management and 47% non-tech roles such as marketing jobs within the industry.  
In 2013, Ruth Polachek developed a free initiative to teach woman in Israel the core skills of programming languages and coding. "She Codes;"  is the project that will both close the gender gap and revitalise the need for personnel in the Israeli tech industry, a win-win for all parties included. She Codes has a goal to reach a 50% female ratio of software engineers resulting in significant social change. Through helping women integrate into the software development industry, woman will be able to earn better salaries and have better employment conditions.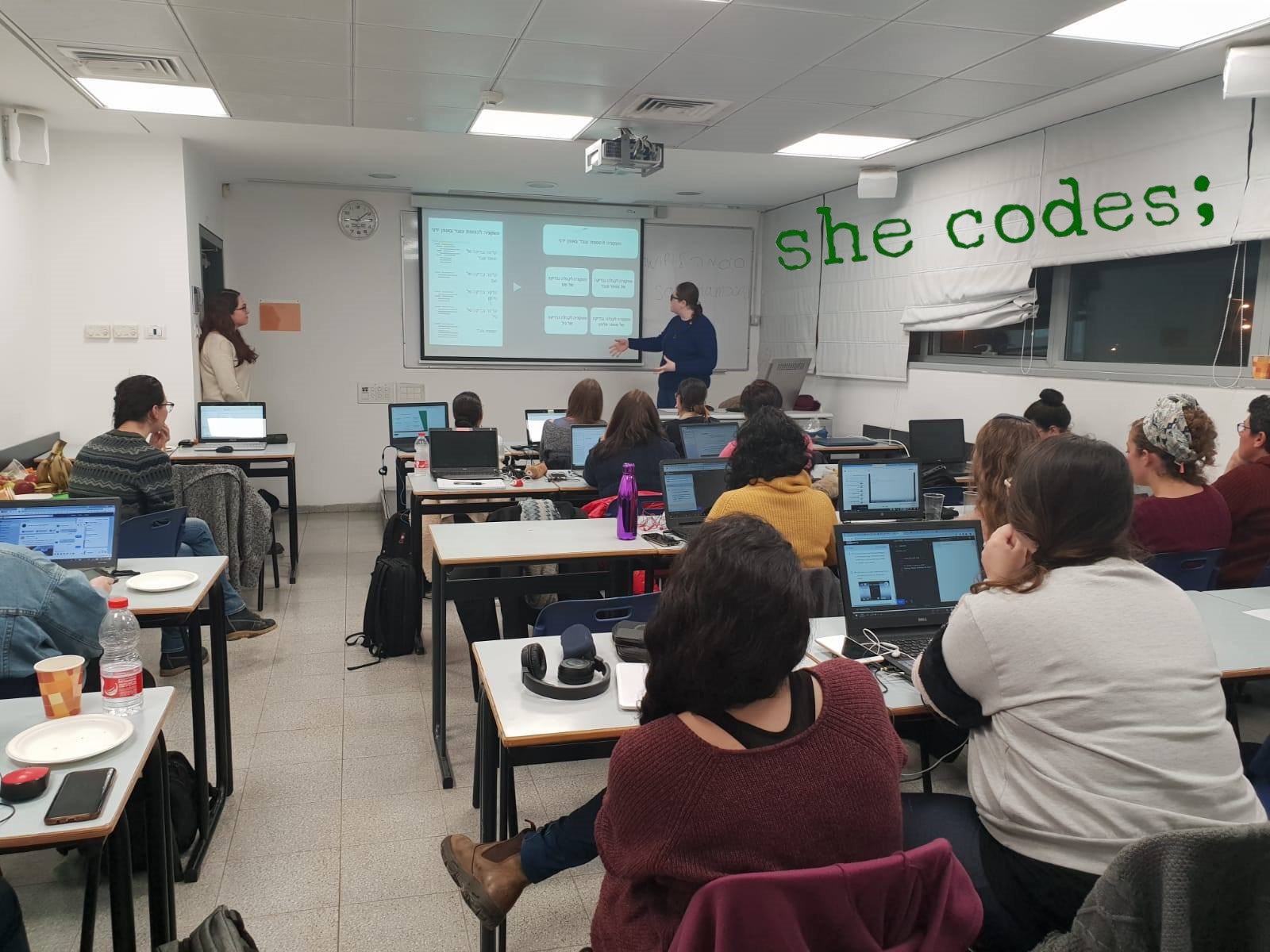 With over 500 volunteers helping across 40 branches there are approximately 50,000 plus members taking part in their educational based technological activities. Regardless of age, race, religion or prior level of education they provide a warm and supportive communal environment enhancing activities such as weekly meetups, hackathons and lectures on coding skills. With a focus on six study courses ranging from entry level to advanced, woman nationally have become captivated, indeed one participant in an online blog explains She Codes  "has made me fall in love with coding."
What's unique to She Codes, is their ability to provide strong role models who break industry stereotypes. This will come as no surprise to those who have heard of founder Ruth Polachek. A 2016 winner of the 'Rappaport Ground-Breaking Innovations Award.' Polacheck was chosen as one of the 40 most promising young Israelis and as Geek Time's top 100 influential figures in Israel's high-tech scene. A previous stock trader on Wall Street and Lehman Brothers employee, she deepened her knowledge of the hi-tech market and went on to run several start-up companies founded at Hebrew University of Jerusalem's Alumni Entrepreneurship Club. In all her projects Polacheck believes success is attainable through hard work and perseverance, of course this philosophy features heavily in She Codes  core values.
In November 2017 the project had a breakthrough with an investment of $3 million from the Government's Ministry of Labor. Furthering this investment, She Codes saw increased investment from companies such as WeWork and has acquired life partnerships with international companies such as Intel, Google, IBM, Amazon and Microsoft. These connections will allow students to network and make an easier transition into employment. In March 2019, the UN recognised She Codes as a partner in The Sustainable Development Goals, with their dramatic effect on the ability to, "enhance the use of enabling technology to promote the empowerment of woman."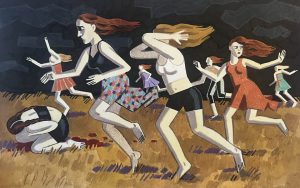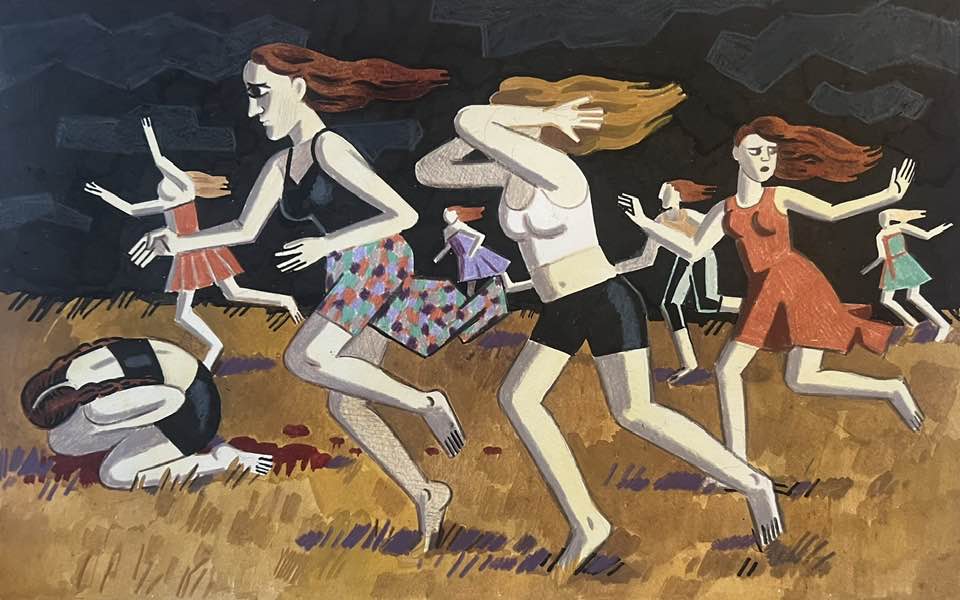 Gender Equality "An eyewitness told police in the past few days that she had seen the gang rape and murder of a young woman hiding
Read More »
Gender Equality A year and a half after its approval by Israel's parliament (Knesset), this past week a law took effect criminalizing the procurement of
Read More »
Gender Equality As detailed in Part 1 of this series, Israel has entered a new phase in combatting human trafficking. Recognizing that enforcement is just
Read More »