Affordable and Clean Energy SDG 7 -ThermoTerra – A new form of sustainable Energy
The green energy eco-system is familiar with renewable energies such as solar power and wind power, ThermoTerra introduces an entirely new and exciting source of energy which is reimagining what's possible! Using innovative and advanced technology, the Israeli-based company is on a mission to make humidity power a part of our everyday lives. 
As ThermoTerra states, "The company's long-term goal is to develop a construction element to be integrated into buildings that reduces or even eliminates the need for heating, cooling or humidity balancing. This element might be a prefabricated wall, insulation panel, underfloor heating, or even active insulating coating for warehouse rooftop."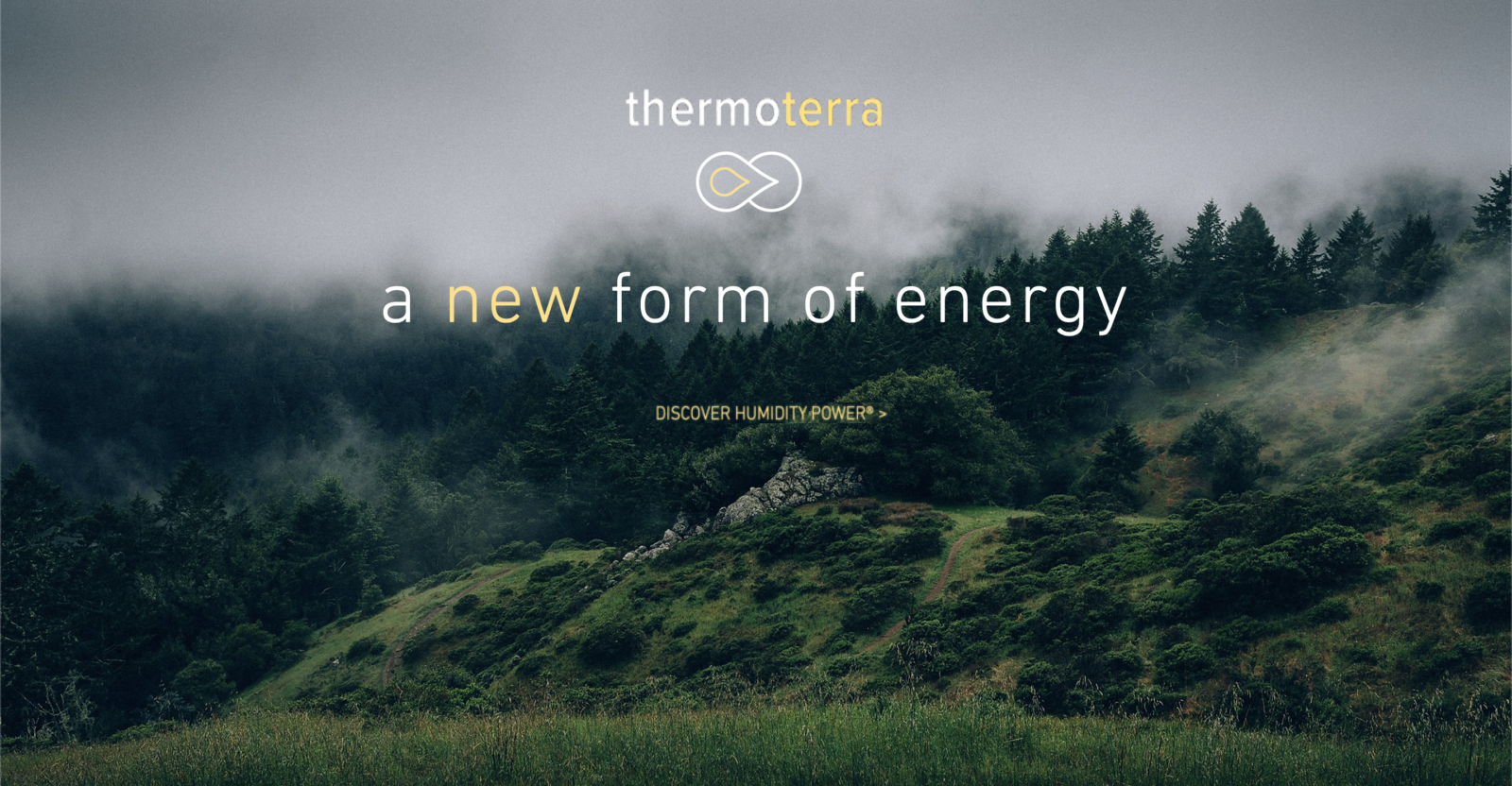 Founded on Sustainability
With a team of innovative, tech-savvy professionals including CEO Eviator Tron and CTO Dror Zchori, ThermoTerra clearly recognizes the need for humanity to switch to more sustainable forms of energy and is providing a solution to do exactly that. Founded in 2015, ThermoTerra saw a gap in the market. Whilst the renewable energy sector draws millions in investment each year, humidity power was being overlooked. By recognizing this gap, the team behind ThermoTerra set to work on making humidity power an accessible and mainstream energy source. 
On a mission to change the way in which humanity generates and consume energy, ThermoTerra is an incredible, purpose-driven company , as mentioned in the company's mission statement: "More and more people are asking not only where their energy comes from and if it is a renewable source of energy but also, what is the life cycle of the technology that harvests it."
By actively incorporating SDG 7, ThermoTerra 'ensures access to affordable, reliable, sustainable and modern energy for all.'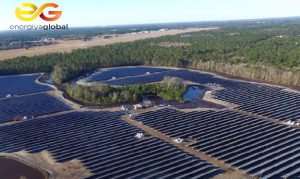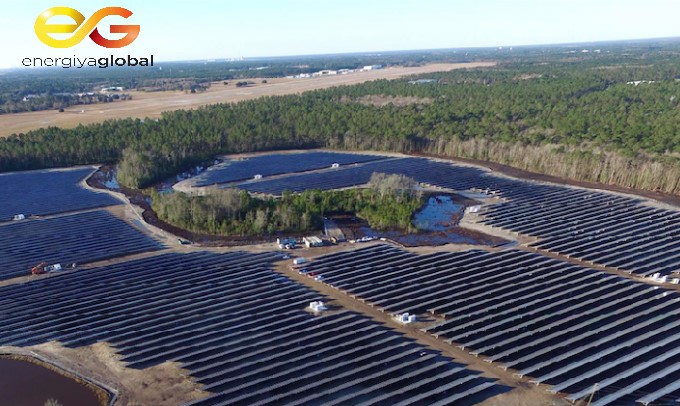 Affordable and Clean Energy Describing himself on Twitter, CEO of Energiya Global Yosef Abramowitz says, "You will find me where the dark forces of oil
Read More »
Affordable and Clean Energy As of 2018, roughly 30% of Israel's electricity generation was coal-based. Better than 100% to be sure, but this statistic still
Read More »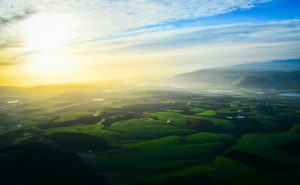 Affordable and Clean Energy Israel is in the midst of a revolution. Leading the energy revolution are the Ministry of Environmental Protection and the Keren
Read More »