 SDG 15- Farmster – connecting farmers directly to consumers
Farmster is an innovative and forward-thinking application which is reimagining some of the fundamental problems that the agricultural sector faces. With CEO Adam Abramson as well as CTO Amit Bendor and Business Developer Collins Nalimae, the Israeli-based company is a wonderful example of how sustainability can be a driving force to future proof our systems. 
So What Exactly Does the Application Do?
Well, the app connects small farmers which are largely underrepresented directly to consumers. In doing so, the middle man is cut out and small farmers are able to reach an entirely new market. With 18,500 farmers and 4000 buyers using FarmKenya, the concept of Farmster is proving an effective solution. Whilst not yet a global solution, it's definitely a model which can be scaled.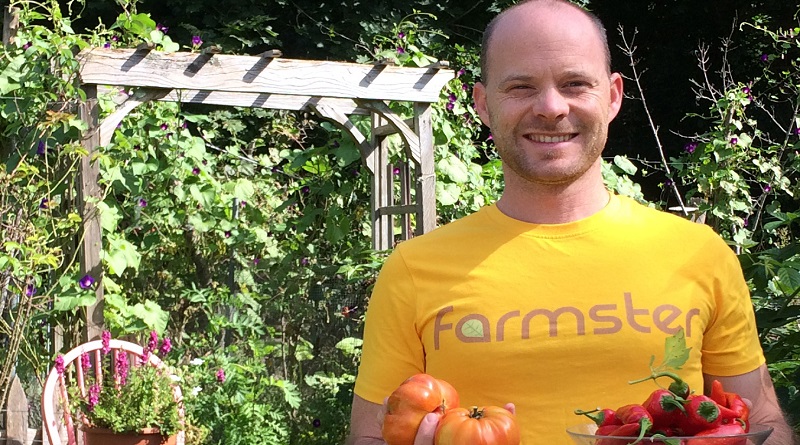 Sustainable Driven Solutions & SDG's 
Considering the agricultural sector is one of the largest contributors to biodiversity loss and the health of our planet, SDG 15 which relates to life on land couldn't be more important and is a driver for Farmster. 
Farmster directly and actively integrates the principles of SDG 15 into its framework by allowing life on land to prosper in a sustainable way. By providing small scale farmers with an online platform, consumers can choose to support less invasive farming practices which provide us with the food we need without harming the earth.
As Farmster explains, "Smallholder farmers face enormous challenges connecting with the right buyers at the right time. Most cannot access mobile apps, but are very capable of using simple or feature phones." 
What's more, "Farmster's innovative chatbot allows farmers to publish their expected harvest through an automated conversation that runs over SMS. Driven by Artificial Intelligence, Farmster asks farmers basic questions about their farm and sends that information to the App for buyers." 
The Verdict
The application and the solution provides is a great example for the agricultural industry to follow suit. By reimagining what food production can look like, we can start to reinvent the wheel and support sustainable farming practices which can prosper both now and in the future. After all, our guaranteed food supply is at the heart of future proofing humanity.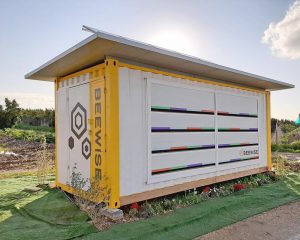 Life On Land Introducing Beewise In recognising the fundamental role bees play in ensuring our current and future wellbeing, the Israeli-based company, Beewise, has created
Read More »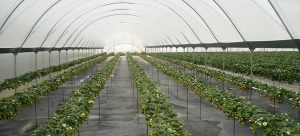 Life On Land Look at these Israeli start-ups which take us a step further to achieving Life On Land Goal Evogene Evogene is a biotechnology
Read More »
Life On Land SDG 15- Israel Brings Tree Technology to Kenya The KKL-JNF (Keren Keyemeth LeIsrael – Jewish National Fund) has historically been the official
Read More »