 SDG 10 – Israel's Minorities on Ramadan
The changing of the guard in Israel has raised questions about the country's future on a number of fronts. What lies ahead for its minority citizens – particularly the Arab community – ranks toward the top of that list.
A recent piece by the Israeli Institute for National Security Studies that examined the issue posed a critical question in this context: "will the government's constructive policy toward the Arab minority that Prime Minister Benjamin Netanyahu initiated in 2015 continue, or will it change for the worse?"
Following last month's ministerial adoption of the preliminary budget for 2023-24, the answer to that question should have been easy to locate in the public domain.  We couldn't find the issue in official pronouncements, but we did come up with details in the economic affairs publication "Globes" (in English) and in "Israel Hayom" (in Hebrew).
Bottom line: implementation of the second five-year plan for economic empowerment of the Arab community, adopted by the previous Government, definitely continues.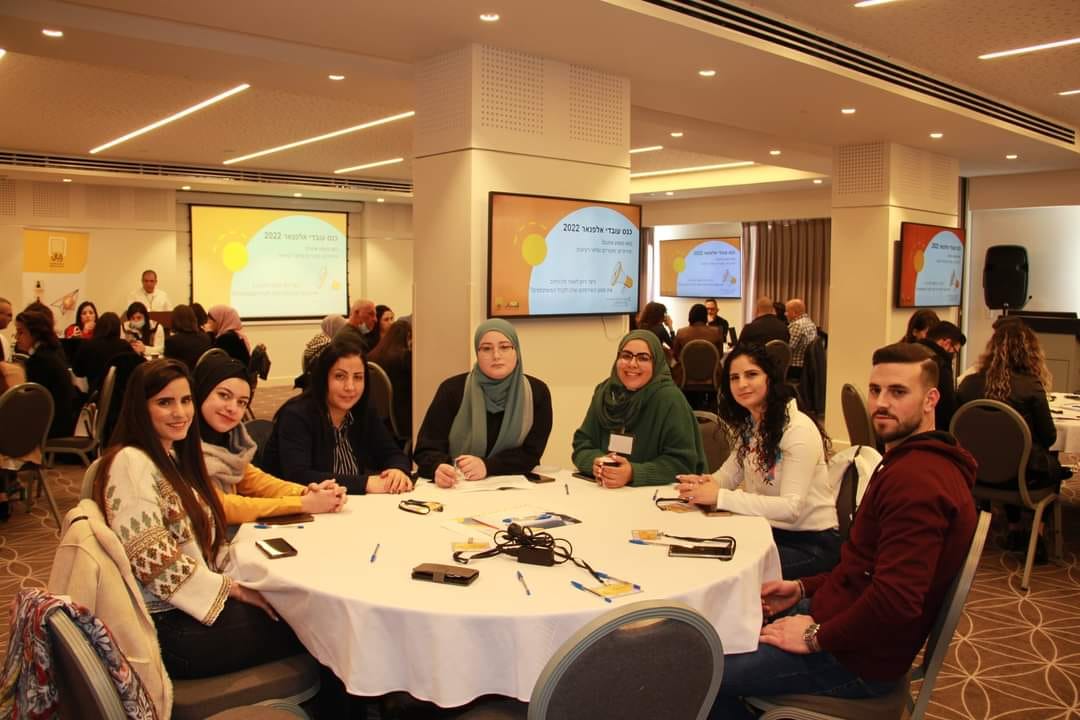 There are other rays of light as well. For instance: the Education Ministry says (Hebrew) that it is working on a new history curriculum for Arab-language schools that would add material focusing particularly on developments – including identity issues – in the Arab community since Israel's establishment. This is new – and bold.
Another example: Israel's Government-funded Council for Higher Education (CHE) is considering special financial aid to Israelis whose parents did not attend university. This possibility is not Arab-specific, but it certainly would benefit that community as well.
Since it's too early to tell whether these (and other) reported initiatives will reach fruition, for now we'll draw encouragement from the continuing implementation of the five-year program. And from the spread of tech hubs tailored for minorities (Hebrew) as part of a public-private partnership. And from the growing Arab upper class. And from the emergence of an Arab town in the north as a minority-diverse – Muslim, Christian and Druze together – nightlife partygoer magnet (yes, there's drinking and partner-searching).
Apropos minority diversity: not all of Israel's minorities celebrate Ramadan, of course. For instance, the Druze – whose (male) military service is mandatory, and whose sons are joining fighting units (Hebrew) in record numbers. Another example is the Christian community, which has no more eloquent spokesperson than Haifa University's vice president of research and development (and former chair of the CHE's steering committee to boost Arab population participation in higher education). Here's what this accomplished Israeli has to say: "I'm an Arab. I'm a Christian. I'm a Maronite. And I'm a woman. Each of these is a crucial part of my identity."
Sounds to us like the essence of SDG 10.
Reduced Inequalities Two months ago we asked the question: "Will Israel's New Budget Advance SDGs?" Well, the country's first budget in three years (covering fiscal
Read More »
Reduced Inequalities Read Part 1 In Part 1 of this series we focused on the status of reducing inequalities (SDG10) in employment particularly as reflected
Read More »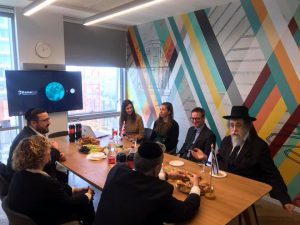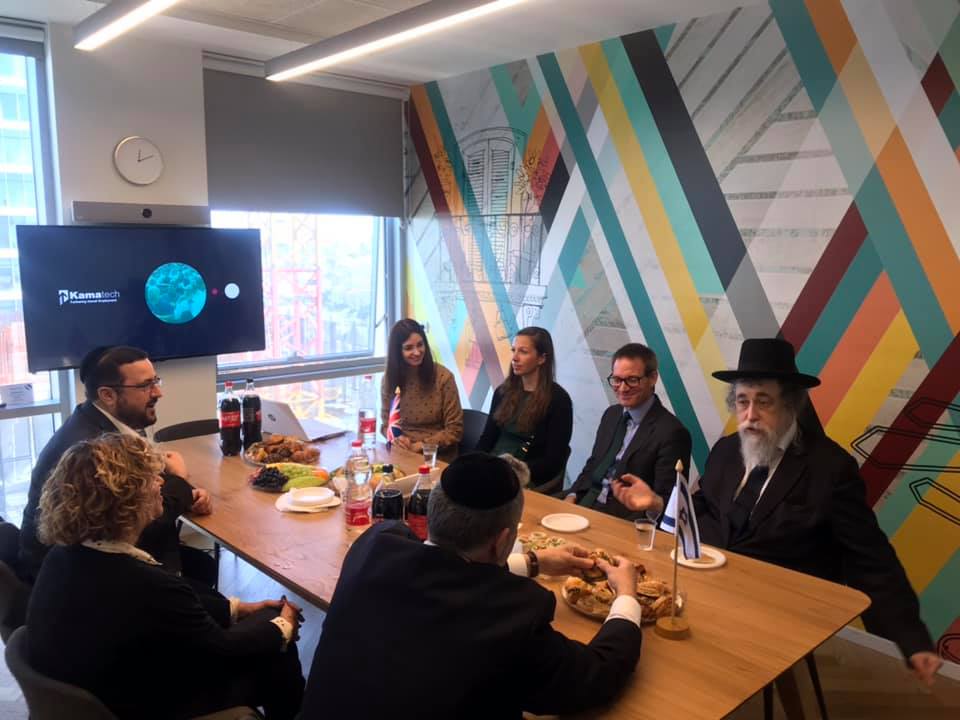 Reduced Inequalities The OECD's recently published bi-annual report on Israel is out and, frankly, its prognosis is very much a mixed bag. Here's the part that
Read More »