 SDG 10- Travaxy – Equal Travel Opportunities for people with disabilities Never Felt So Right
Whilst the travel industry has largely been put on hold due to the covid-19 pandemic, it's an exciting and wonderful part of our world. The ability to explore new, unknown and foreign places in an experience unlike any other. And yet, for some, it's inaccessible due to personal circumstances such as disability or age. 
The Israeli-based company, Travaxy, is on a mission to change that reality; "Travaxy is the world's first travel & booking platform that enables people with disabilities and senior citizens to plan and book accessible trips in a simple and efficient way.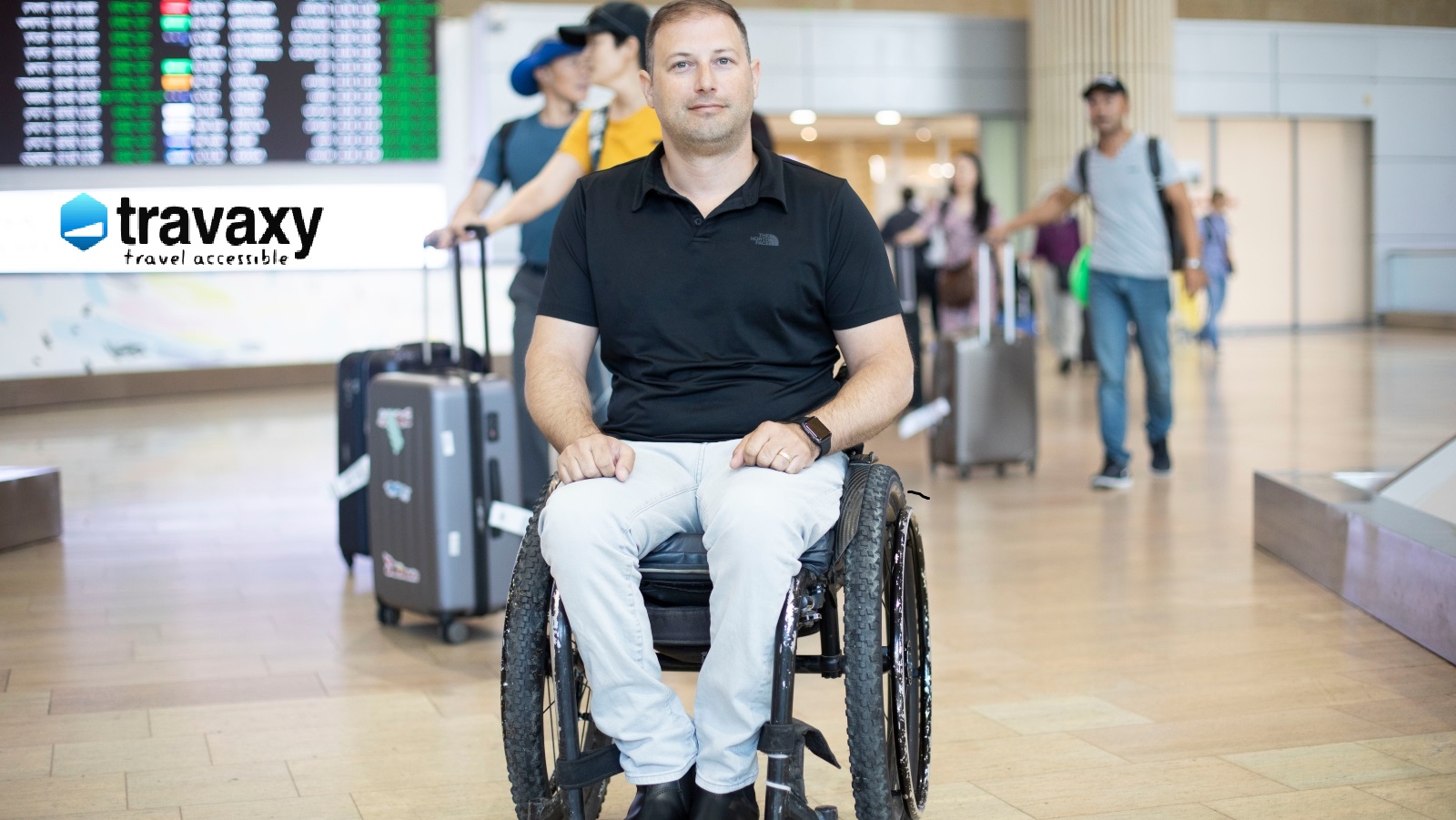 According to Travaxy website there is a gap in the market they are addressing  "Existing online booking sites do not have the tools or knowledge to provide services to travelers with various disabilities; the possibilities are very few and often do not satisfy the special needs of the travelers."
From checking travel spots to ensure their accessibility to assisting with airport transfers and overall transportation, Travaxy makes travel possible for everyone. 
Exploring Travaxy's Sustainable Business Model 
With a clear, purpose-driven mission, Travaxy implements several sustainable development goals within its core. With SDG 10 and SDG 11 as driving influencers of the company, Travaxy aims to break down pre-existing barriers and create a fairer, more accessible world. 
As SDG 10 aims to 'Reduce inequality within and among countries' and SDG 11 aims to ''Make cities and human settlements inclusive, safe, resilient and sustainable,' Travaxy reflects why a sustainable business model not only brings benefits for its users but also generates economic growth.
Thanks to their vision, Travaxy can effectively cater to a new and untapped market which is equally as valuable and important as another. By reimagining what's possible, it's clear that sustainability can and will lead the way for business.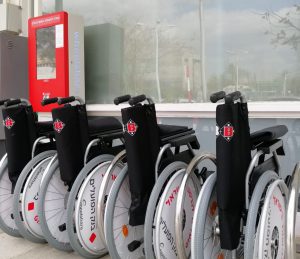 Reduced Inequalities Imagine a world that is fully accessible for people with mobility challenges. Imagine a world designed without physical barriers so every human can
Read More »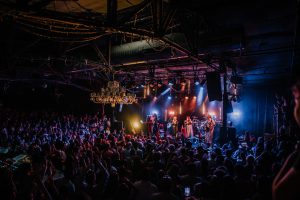 Reduced Inequalities This week the international community noted the UN-sanctioned World Day for Cultural Diversity for Dialogue and Development. Which got us thinking: Is there
Read More »
Reduced Inequalities Updated: November 2020 Read Part 2 To kiss the earth of your Orit, the land of your childhood dreams, Only to be smeared
Read More »