 SDG 10 – LGBT Pride Alive & Well
Are you ready? Tel Aviv certainly is; the rainbow flag is flying throughout the city as pride month begins, and with it the by-now famous parade that annually draws hundreds of thousands from Israel and abroad.
Of course, it's not just about Tel Aviv anymore; Israel's LGBT community has been spreading out across the country for some time now. To prove the point: the Association for LGBTQ Equality surveyed no less than 85 (!) municipalities in its recently released municipal index – and the study revealed that Tel Aviv has actually been surpassed by four other towns as being Israel's most gay-friendly. Surprise!
Having said that, Tel Aviv pioneered the way forward and can be expected to continue fulfilling that role for many years to come. A recent example: in a first, the city's local religious council decided to commit thousands of shekels for a program run by the "Bat Kol" organization, dedicated to Orthodox Jewish LGBTQ women.
Of all the growing LGBT communities in Israel, Jerusalem – whose parade kicks off pride month events in the country – probably arouses the most curiosity; the challenges appear to be much more complex. Perhaps it's the population, the politics, the noise level. Then again, perhaps it's because this city's pride parade is the only one in the country that tragically experienced a fatality; this should never happen again, anywhere.
Not that there isn't risk elsewhere. Indeed, the above-mentioned report points to a rise in incidents against LGBT in 2022 (as compared with the previous year) across the country. These figures have not escaped the notice of the Israel Police, which appears to be taking its responsibility to ensure the LGBT community's safety – both during Pride Month and beyond – much more seriously than has been perceived in the past. In this context, the Police commissioner made a point of meeting with LGBT leaders with a view to the pride events in order to coordinate expectations and allay fears.
Concern for potential physical and other forms of harm is definitely justified. Alongside the rise in worrying incidents, however, we also see some reasons for optimism. For example, the openly gay Speaker of the Knesset (parliament) continues to demonstrate very public disregard for criticism levelled against him by the anti-LGBT in his own Government. Furthermore, Israel's Supreme Court once again demonstrated its pro-gay stance by recently upholding a decision by a lower court that recognized the parental rights of a woman to a child born after she and her female partner separated. In another development, the Police appears to be striving – albeit somewhat awkwardly – toward a more progressive approach vis-à-vis the transgender community.
Apropos: we're great believers in deciphering societal attitudes from popular culture. So we were pleased to see the accolades for a new cable TV docu-reality series starring Dana International.
May there be more like them.
Reduced Inequalities Read Part 1 In Part 1 of this series we focused on the status of reducing inequalities (SDG10) in employment particularly as reflected
Read More »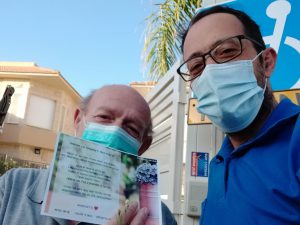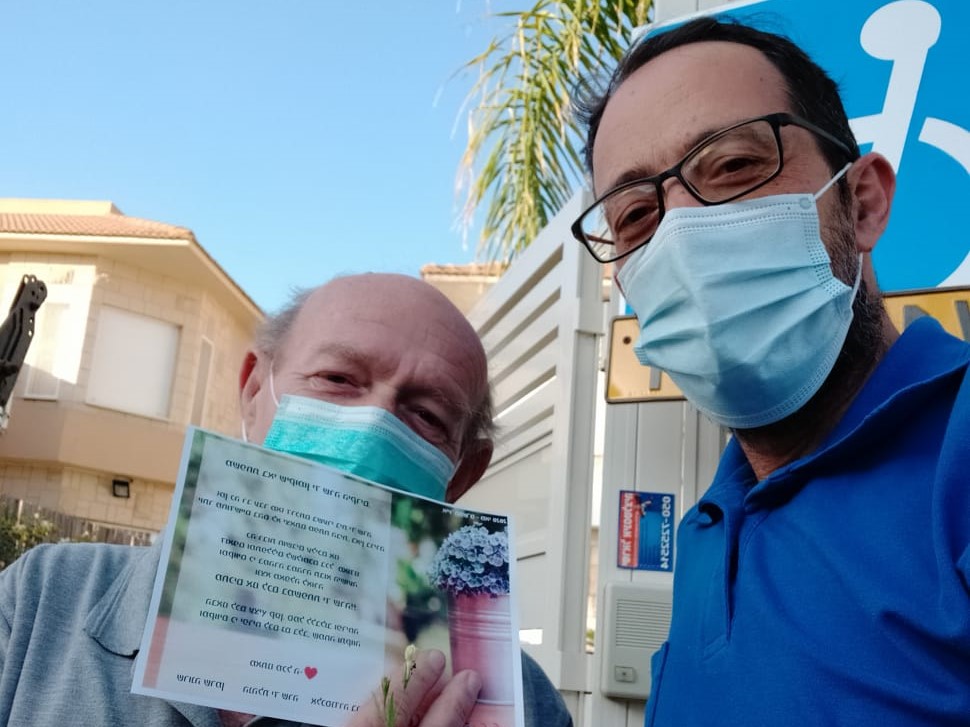 Reduced Inequalities The vast majority of Israelis have now returned, subject to health regulations, to their post-coronavirus routines: work places, schools, malls, beaches, fitness centers,
Read More »
Reduced Inequalities "Government programs work!" So exclaimed the head of Israel's Arab Society Economic Development Authority at the Central Bureau of Statistics' (CBS) recent annual conference,
Read More »