 SDG 10-Raising Solidarity in Corona Fight
Social Impact Under Corona – Part Six
This week Israel marked its 72nd year of independence, naturally centering on its quickening emergence from the corona virus shutdown. A sign of the times, the social impact discourse has focused largely on helping the vulnerable get through this challenging period.
While this state of affairs is understandable, SDGs are relevant even during the pandemic, including when it comes to pursuing equality (SDG 10). As the United Nations has made clear, various inequalities – such as disparities in health and education – limit the ability to participate in societal life and foster a sense of belonging.
In Israel, two specific communities have been the focus of efforts to reduce inequality: Israeli Arabs, and Haredim (ultra-Orthodox Jews). They are far from identical, but in general do share similarities in socio-economic terms: larger families than the national average (by 2060 they will constitute, together, half of Israel's population), inequalities in educational outcomes, weak skill sets and low-quality/paying jobs.
The Haredi and Israeli Arab communities share another characteristic, particularly relevant to the coronavirus crisis: in recent decades both have become increasingly prominent in the medical, nursing, pharmacy and paramedical fields. Participation of Israeli Arabs among the country's health care personnel is slightly higher than their portion of the population (about 20%); Haredi volunteers are prominent especially in United Hatzalah, an Israeli emergency medical service organization which originally came into the public eye for its activities during conflict.   
Thousands across the globe recently saw the deep commitment of Israeli Arabs and Haredim in the fight against corona, thanks to a photo that went viral of two paramedics from Magen David Adom (MDA), Israel's National Pre-Hospital Medical and Blood Emergency Services Organization: a Jew from Beersheba and a Bedouin from Rahat praying simultaneously, each according to his tradition.
More locally, all of Israel saw a young Israeli Arab MDA paramedic among those who lit a torch at the annual Independence Day ceremony this week. In early April, a group of Israeli Arab medical students volunteering at a coronavirus exam center gained attention when their video clip doing a traditional dance (during a break) in full protection gear went viral.
The growing involvement of these two communities among the country's healthcare personnel is generally perceived as an expression of their desire to engage with and contribute to Israeli society. Indeed, perhaps the most striking similarity between the two communities during the corona pandemic is their increased sense of solidarity and belonging – attributed directly to the crisis itself.
According to a recent survey by the Israel Democracy Institute (IDI), 90% of Israelis said they feel they are part of the country and share its problems. The breakdown is telling: among Israeli Arabs, the 77% figure represents a jump from 42% in 2019; among Haredim, the percentage increased to 93.5% from 68.5% last year. IDI believes that in the shadow of corona, cohesion in Israeli society now is the highest measured in a decade.
The Jewish People Policy Institute's (JPPI) annual Pluralism Index for 2020, also recently published, offers similar findings. JPPI attributes the growing feeling of partnership among Israel's various communities especially to a general public recognition of the commitment and hard work of Israeli Arabs in the medical field during the fight against corona. 
In recent years, the OECD has reiterated its call to accelerate the implementation of policies bent on advancing the integration of Haredim and Israeli Arabs. Their vital role in Israel's relatively quick emergence from the corona shutdown should accelerate this integration, in the spirit of SDG10.
Reduced Inequalities Once again that season is upon us, when Israel annually marks an additional year of independence by celebrating those citizens dedicated to advancing
Read More »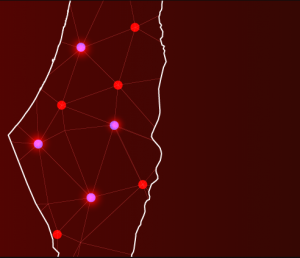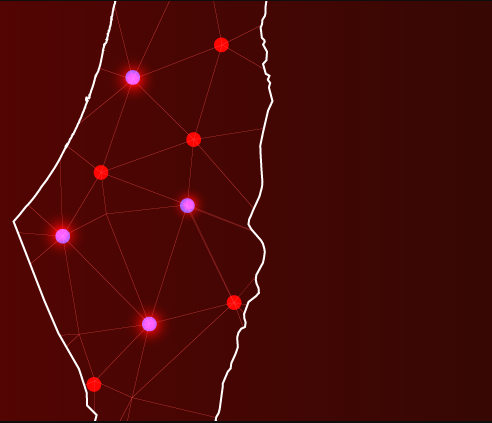 Reduced Inequalities Read Part 2, Part 3 If the past year of crisis accomplished anything, it successfully increased the focus on inequalities stemming from the
Read More »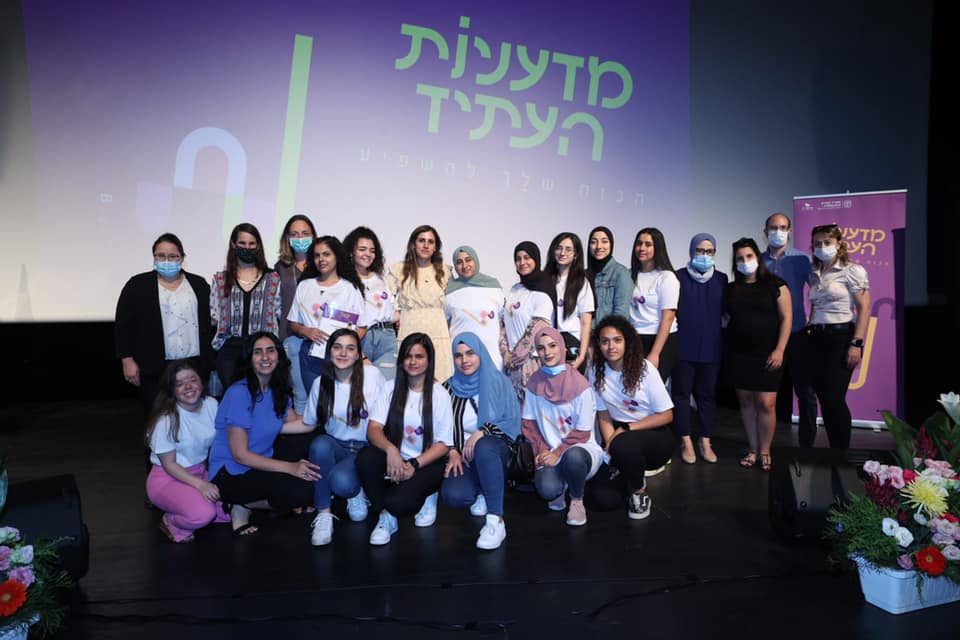 Reduced Inequalities Read Part 2 As Israel finally moves toward adopting its first budget since 2019, focus is naturally increasing on bolstering societal weaknesses. Our
Read More »