SDG 2-Cooking Another Start-up in The Kitchen
FoodTech is rapidly becoming a standout technology in Israel, and for good reason. With rising food prices alongside an epidemic of poor nutrition, not to mention population growth — it is estimated that by the year 2050 there will be 9.6 billion mouths to feed —healthy, affordable, and available food solutions are essential to the well-being of the nation.
Change is already afoot. The Kitchen is the first FoodTech incubator in Israel, established by the Strauss-Group food company and backed by the Innovation Authority. The goal of The Kitchen is to adopt FoodTech startups at seed phase and serve as their 'habitat', to turn them into flourishing companies that will disrupt the food industry, not only in Israel but globally, thanks to Strauss' global platform. Ultimately, The Kitchen hopes to make the global food market "more productive, more affordable, more sustainable, and healthier".
Some of The Kitchen's ground-breaking startups are noted here:
Aleph Farms is revolutionizing agriculture with the development of cellular, bovine cultured meat.
Amai Proteins applies computational protein design and biotechnology to the production of healthy, affordable and environmentally-friendly proteins with optimal taste.
BactuSense Technologies, Ltd. is solving the industry problems of food safety and recalls, with a novel, cost-effective chip-based device to detect pathogenic bacteria, which can be placed in every plant production line.
Better Juice is finding a way to reduce the sugars in natural fruit juices, making them even healthier for consumption.
Bio-Fence is striving to create safe food-processing environments with the development of antimicrobial coatings and paints that destroy micro-organisms upon contact.
 Deep Learning Robotics (DLR) will soon be implementing the use of robots at food factories, using a fast-learning robotic solution, based on machine-vision and 3D sensing.
Flying Spark is tackling the meat production industry, with the development of insect-protein for human consumption.
Inspecto uses advanced data analysis and Blockchain technology in a new, portable nanoscale detector of food contaminants in the field, simultaneously improving quality assurance processes while reducing operational costs.
 MyFavorEats is a recipe personalization 'software as a service' (SaaS) that uses machine-learning algorithms to provide users with customized ingredient substitutions for online recipes.
 Yofix is developing a new generation of healthy and environment-friendly foods. Already it has created a platform for non-dairy, pro-biotic foods using a unique blend of cereals, nuts and seeds.  It's first product is a non-dairy yogurt that comes in a variety of flavors.
Zero Egg is a new solution to the challenges of the egg industry, namely, food safety, animal welfare, environmental impact and price fluctuations. The product is a plant-based liquid egg that looks, tastes and can be used like a real egg for baked goods, omelets, mayonnaise, etc. with high nutritional value and zero cholesterol.           
RilBite is a plant-based minced meat-alternative company, whose unique technology uses raw, unprocessed ingredients to create great tasting products.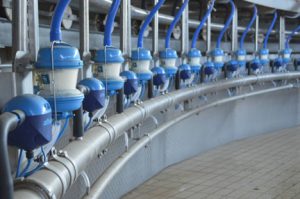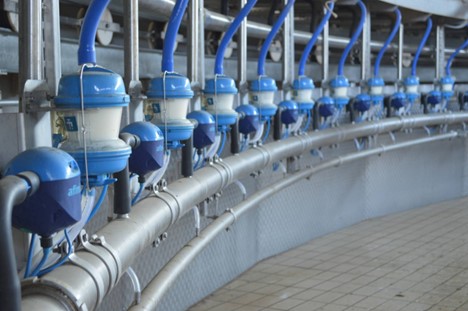 Zero Hunger The United Nations reports that nearly 2 billion people didn't have access to safe and nutritious food last year. In fact, one of
Read More »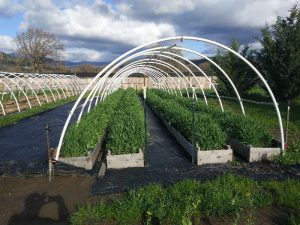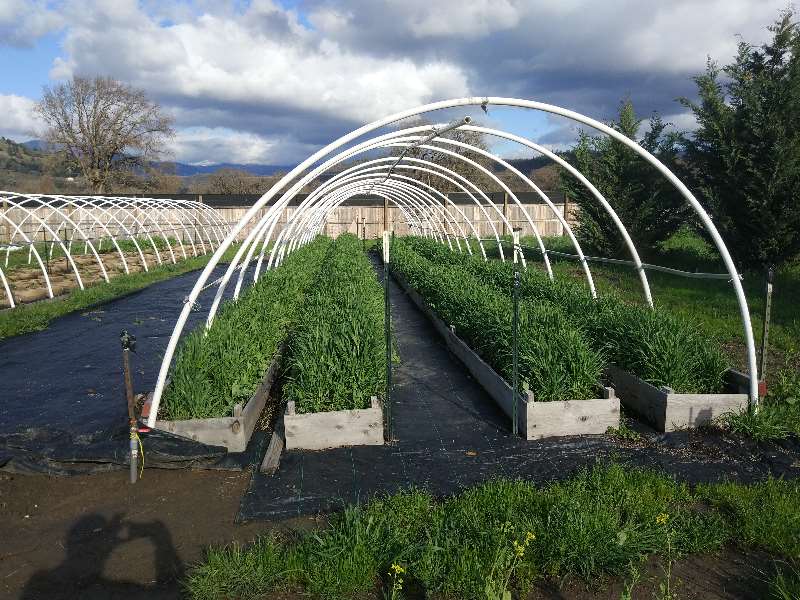 Zero Hunger ROOTS – Sustainable Agricultural Technologies Ltd. has been offering revolutionary products since its inception in 2012 and has helped countless farmers in the
Read More »
Zero Hunger The field of "Alternative Protein" or "Protein Substitutes" is a new and emerging field with significant growth in innovations and investments. A newly
Read More »