SDG 2-ROOTS: Data to Grow 40%-60% More Vegetables
ROOTS – Sustainable Agricultural Technologies Ltd. has been offering revolutionary products since its inception in 2012 and has helped countless farmers in the process. The company has developed disruptive, cutting-edge technologies that help address problems the agriculture industry faces in Israel and beyond. The firm has created programs like plant climate management through its optimization of root zone temperature. Its efforts are supporting two of the UN's Sustainable Development Goals: zero hunger; as well as affordable, clean energy.
Lower installation costs, more optimized performance, and reduced consumption of energy have become trademarks of ROOTS. This is aligned with SDG 7, the effort toward sustainable, modern energy for all. While helping millions of consumers gain access to quality agricultural products, its programs have brought maximum benefits to thousands of farmers as well. The science and technology behind ROOTS and its projects have helped grow 40%-60% more vegetables in recent years. This could be a massive contributor to SDG 2, achieving food security.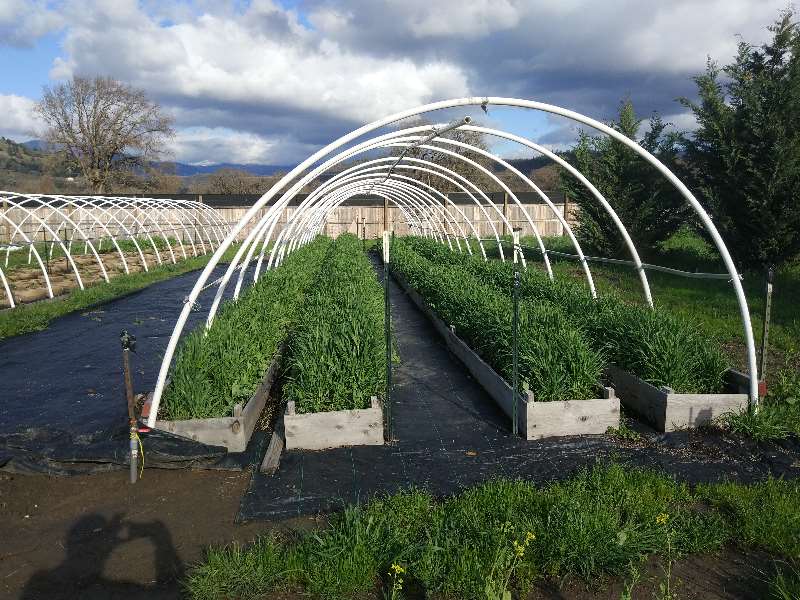 ROOTS – Sustainable Agricultural Technologies brings to the farming industry a methodological rigor and agricultural expertise that puts farmers' and consumers' welfare first. Its technology addresses problems in agriculture while sustaining the environment and aiming for economic improvement. The company addresses challenges like access to water as it fixes even larger problems.
Root zone temperature optimization is a relatively new concept for people not familiar with farming and agriculture. In a nutshell, this technology utilizes root zone heating and cooling solely by circulation pumps and is based on heat exchange from ground sources. Root zone temperature optimization promises a significant increase in yield, improved quality of products, and energy conservation.
Another technology that sets ROOTS apart is Irrigation by Condensation (IBC). IBC irrigates crops and other agricultural plants by condensing air humidity on pipes' external surfaces, which contain running water. ROOTS expects IBC to provide food and profit for 8-16 families per one acre of land. This should contribute to achieving SGD 2, ending hunger, achieving food security, and promoting sustainable agriculture.
Another breakthrough by ROOTS, drip and temperature control, combines a unique system of irrigation and fertilization. It's easy to install and disassemble, which makes it usable for many growing cycles of various crops and plants. Furthermore, this combined system is able to provide heat during winter and cooling during summer. This way, farmers can have peace of mind that they can harvest quality products on time.
According to an article by the NASA Tech Briefs Magazine, ROOTS' technologies have made a significant positive impact on the future of farming. In fact, IBC was chosen by the magazine as one of the Technologies of the Month. In addition, the UK's The Guardian has described ROOTS' temperature optimization technology as one which can potentially impact hunger on a global scale. With these accolades, it's clear that ROOTS is well on its way to creating a new, more effective approach to agriculture to benefit the world.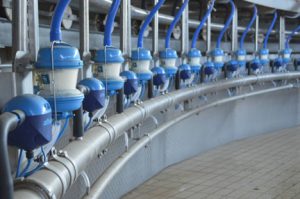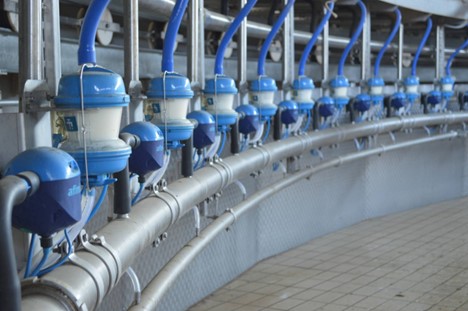 Zero Hunger The United Nations reports that nearly 2 billion people didn't have access to safe and nutritious food last year. In fact, one of
Read More »
Zero Hunger Tal Maor, Founder and CEO of Viridix, is taken with tech, specifically AgTech. After more than twenty years in agricultural technology, Maor finally
Read More »
Zero Hunger The field of "Alternative Protein" or "Protein Substitutes" is a new and emerging field with significant growth in innovations and investments. A newly
Read More »